There's something about the water that is just magical. I feel at peace. I feel at ease. And I feel all the pressures and stresses of the world lifted off my shoulders.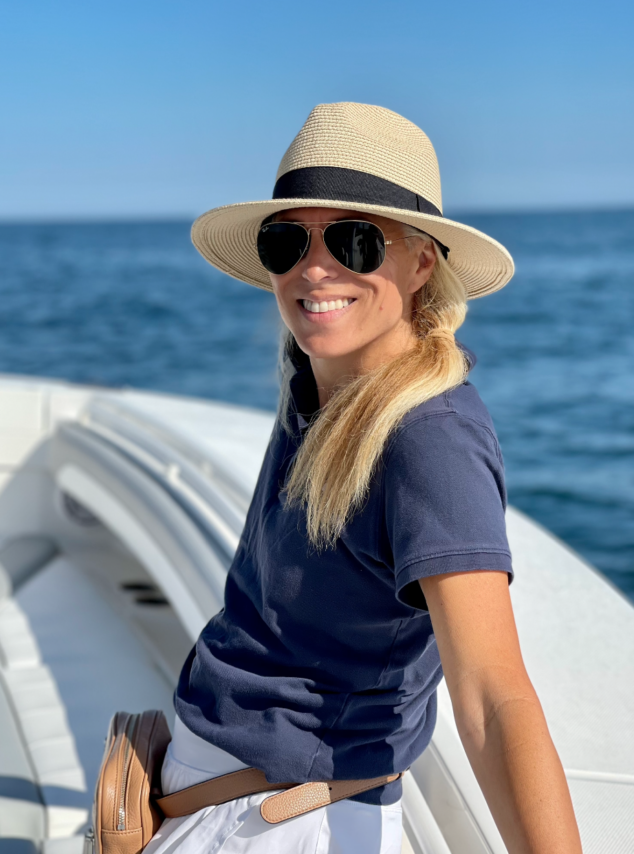 I recently partnered with Discover Boating and had an incredible afternoon on the water with Jon, owner of Ocean House Marina. The weather happened to cooperate to the point of perfection… and it was incredible enjoying the beauty of Rhode Island while catching some fish and some sun rays.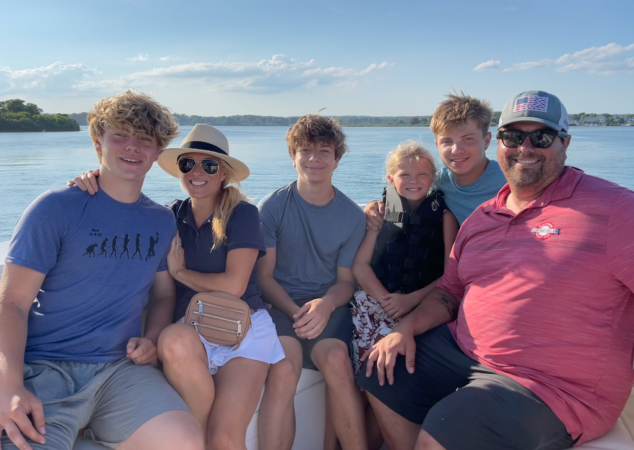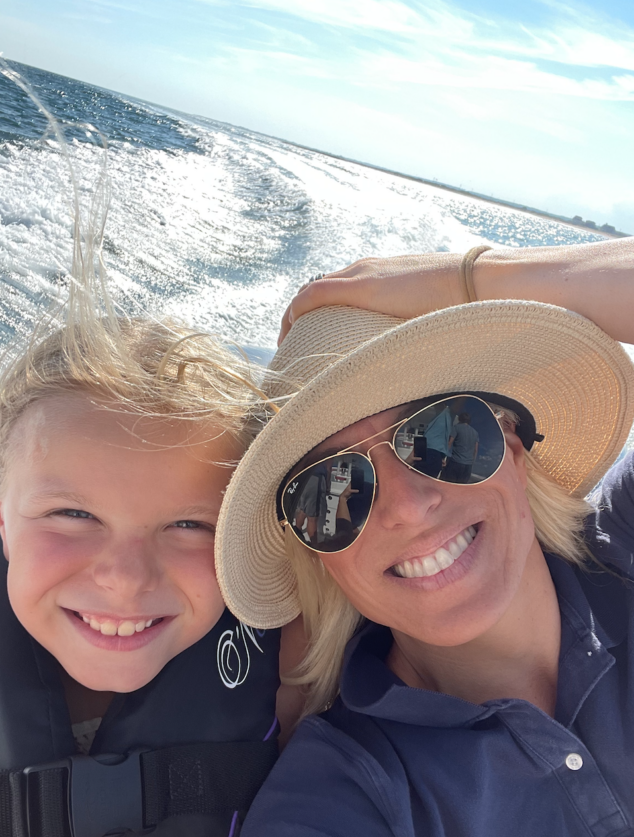 What I love about Discover Boating is that they simply help you find easy ways to get on the water. Whether you want to rent, charter, or own the boat of your dreams, they have you covered.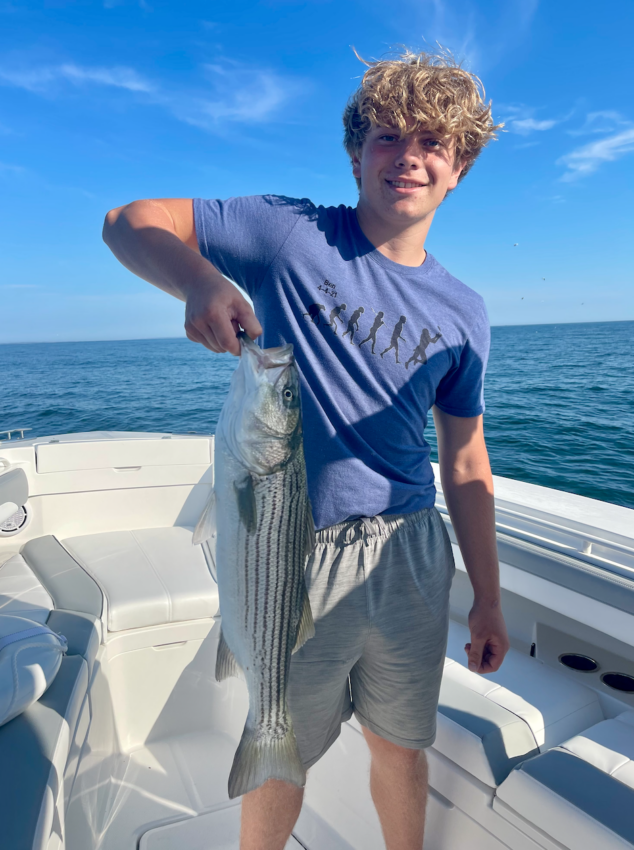 Visit discoverboating.com to plan your next boating adventure!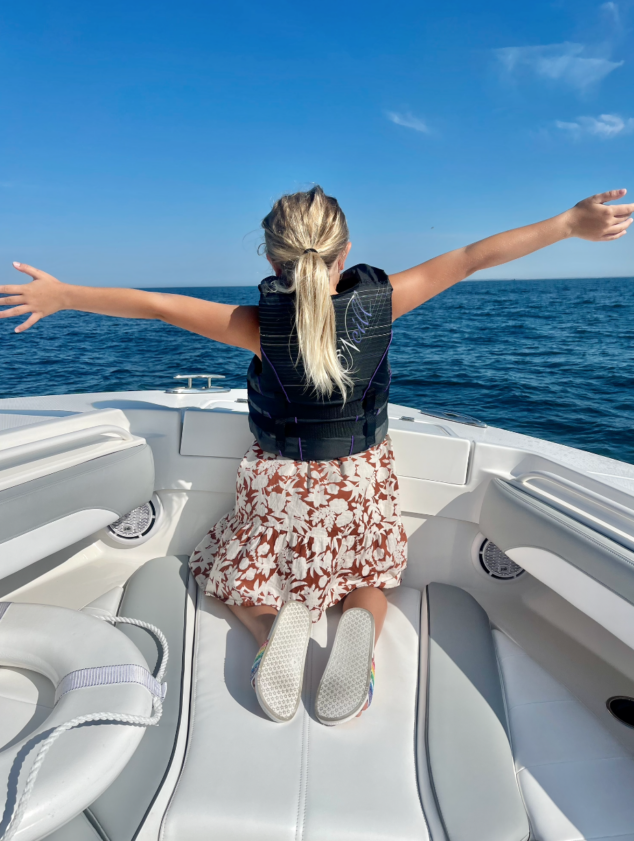 As you can tell, ours was a perfect 10!
View this post on Instagram