Do you love a good Chicken Pot Pie? If you're shaking your head up and down, then I have one for you to try (pronto!).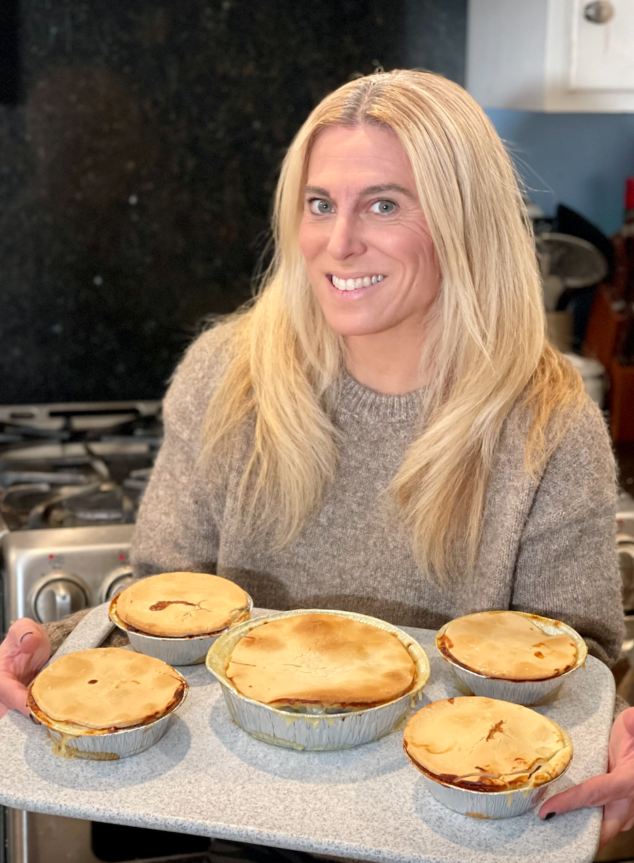 How good do those look, right? You can grab these at Willow Tree Farm.
What I love about these Chicken Pot Pies is that they're filled with deliciousness that satisfies your taste buds. The second you bite into one, you're happy. They're that kind of good!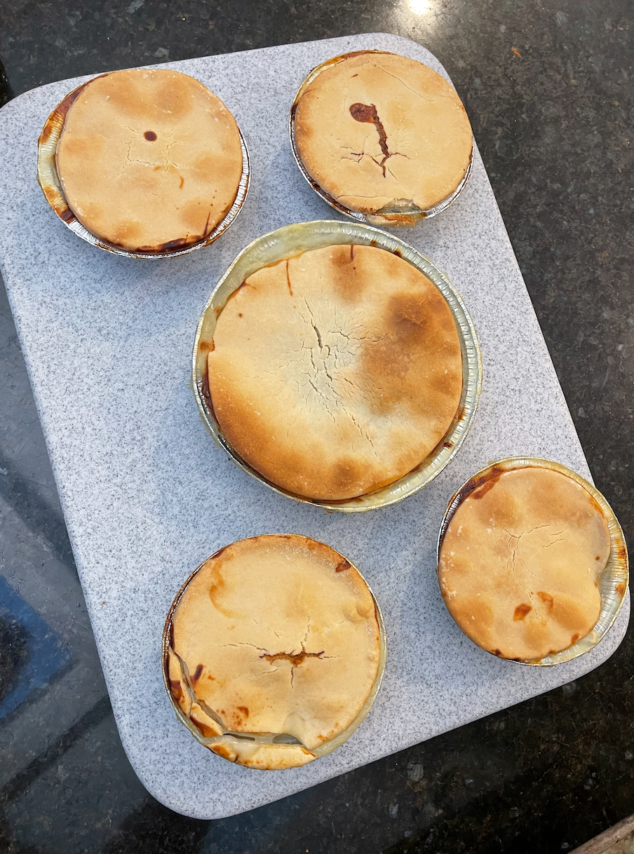 The great thing is that Willow Tree Farm offers two kinds of Chicken Pot Pies… one with veggies and one without.
My personal favorite is the Premium White Meat Chicken Pie with Vegetables – Scratch-made, golden flaky crust; tender all-natural, raised without antibiotics white meat chicken; carrots, corn, green beans and peas; and home-style gravy meld into a hearty and satisfying dish.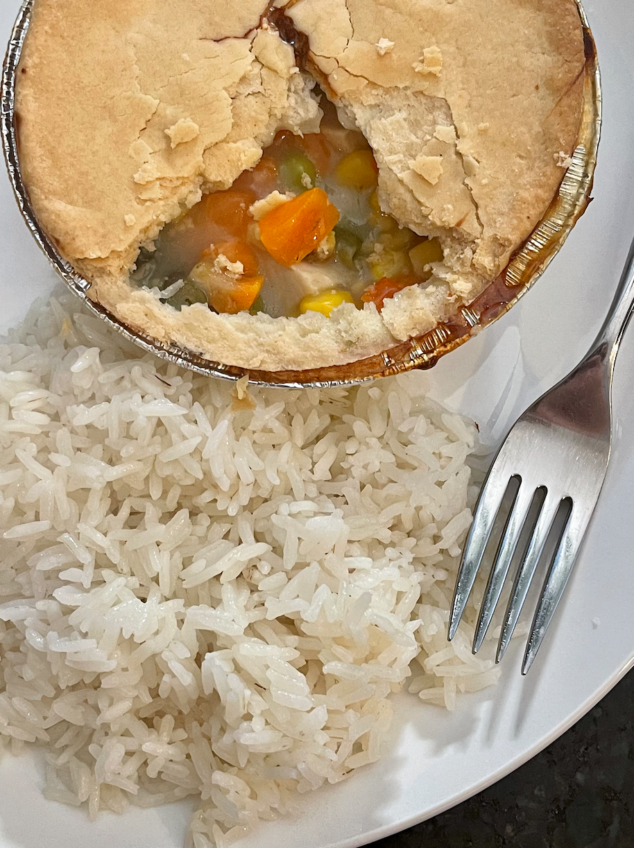 I love this one because it's filled with yummy veggies and chicken. You can't take a bite without one. It's perfection for me!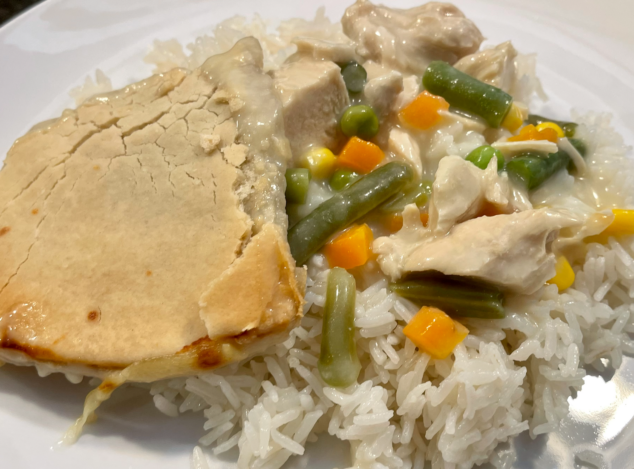 And then there's the option of no veggies (my William and Alex's favorite). Scratch-made, golden flaky crust, tender all-natural white meat chicken raised without antibiotics and home-style gravy create a taste that can only be from Willow Tree.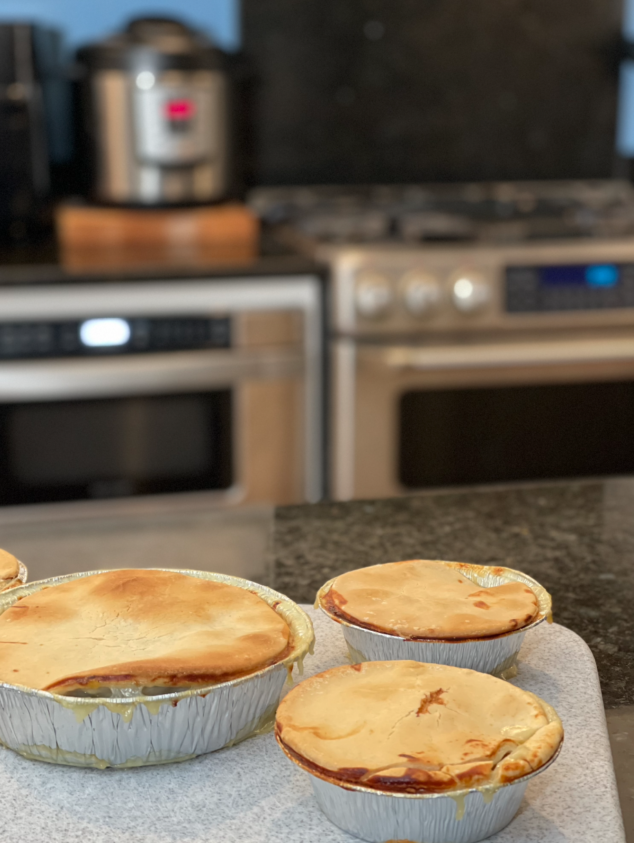 Both are equally delicious, you just need to decide what one you want to eat first! 🙂
Head over here to see where you can find Willow Tree Farm Chicken Pot Pies near YOU!