TRADITIONS. They mean something special.❤️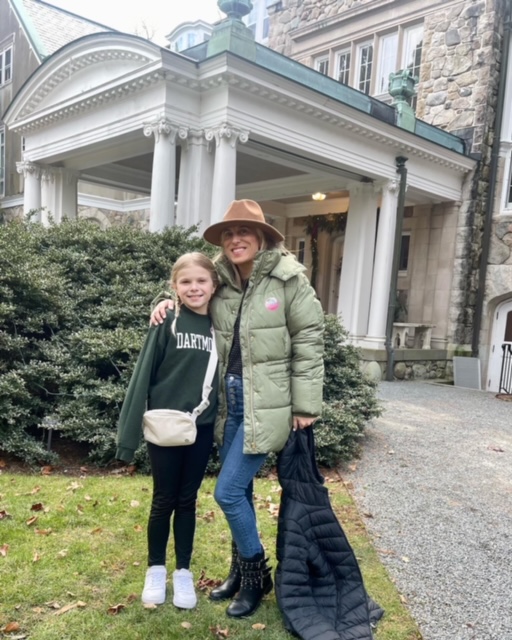 We started visiting Blithewold Mansion and Gardens during the holidays with Victoria when she was a baby. This year marked our 10th outing. ❤️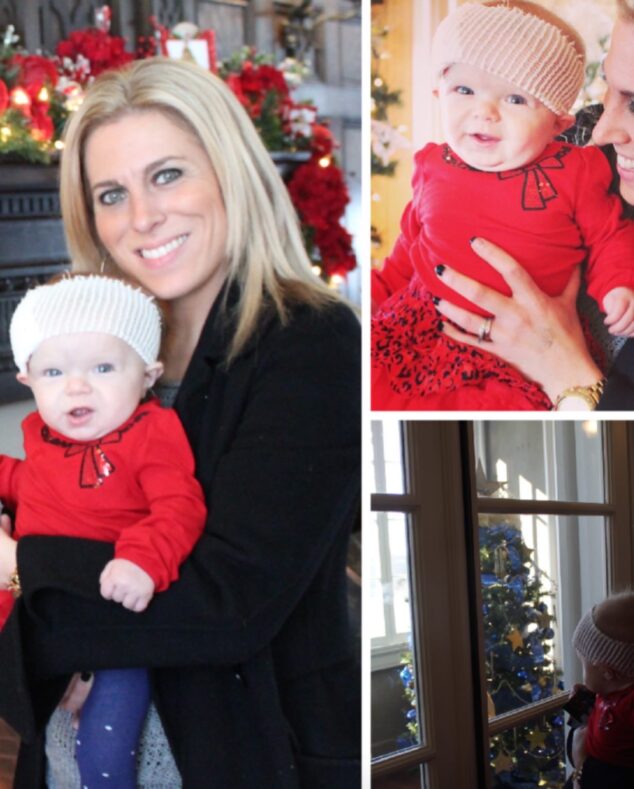 This tradition with my mother is very special because it's been a constant in our lives with the three of us. 🥰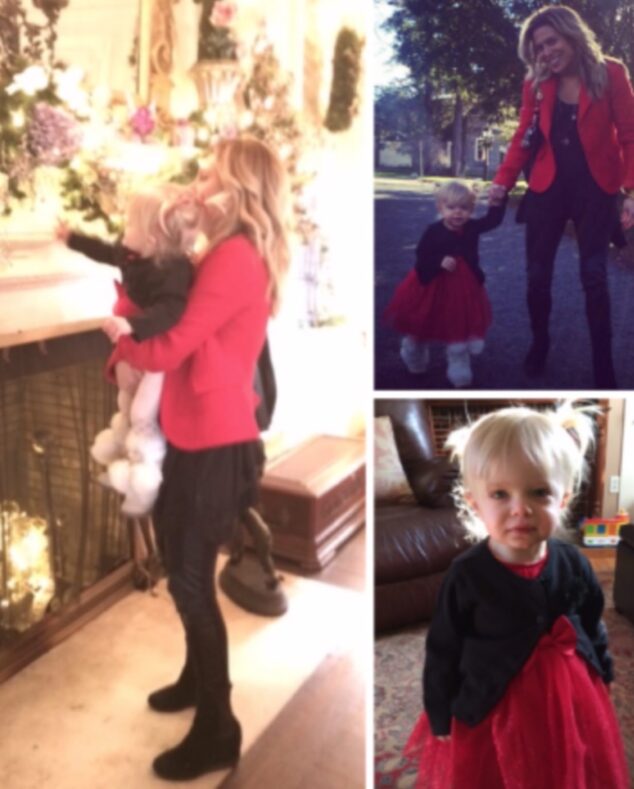 As busy as the holiday season gets, we always find the time.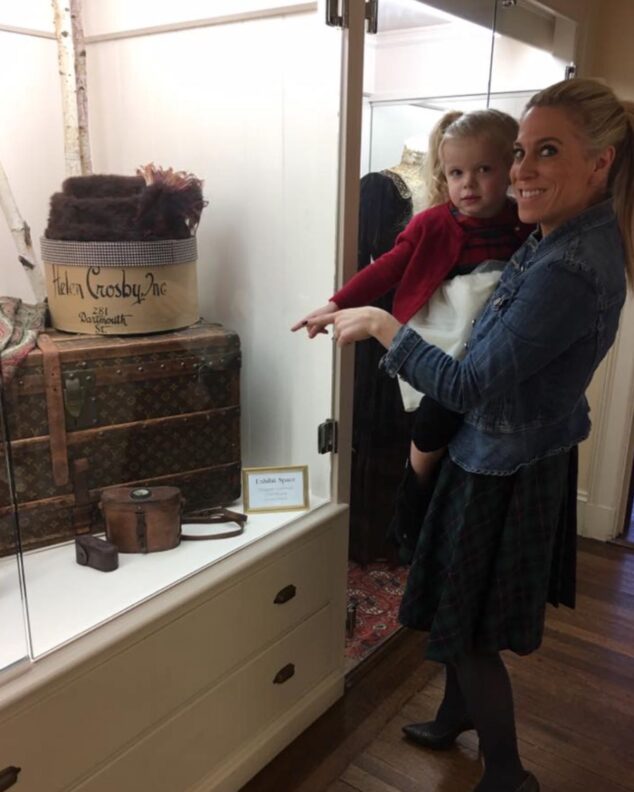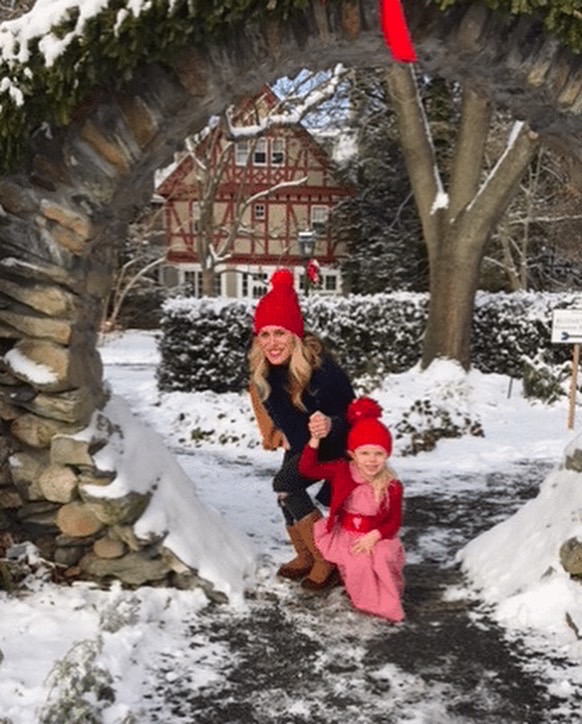 Blithewold is special because it's where I had my wedding reception and where we had Victoria's baby shower.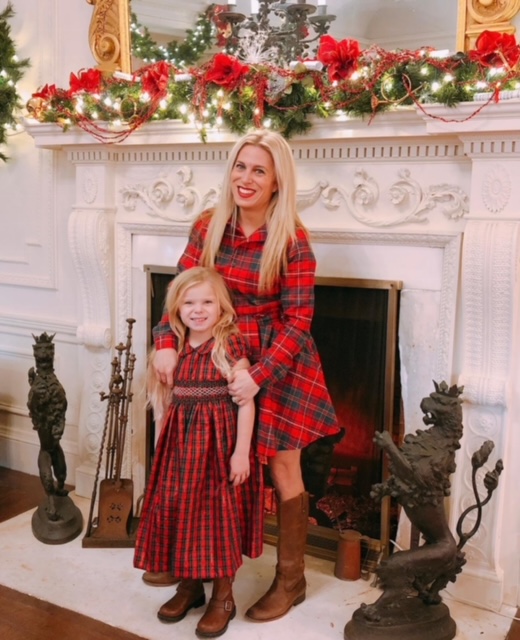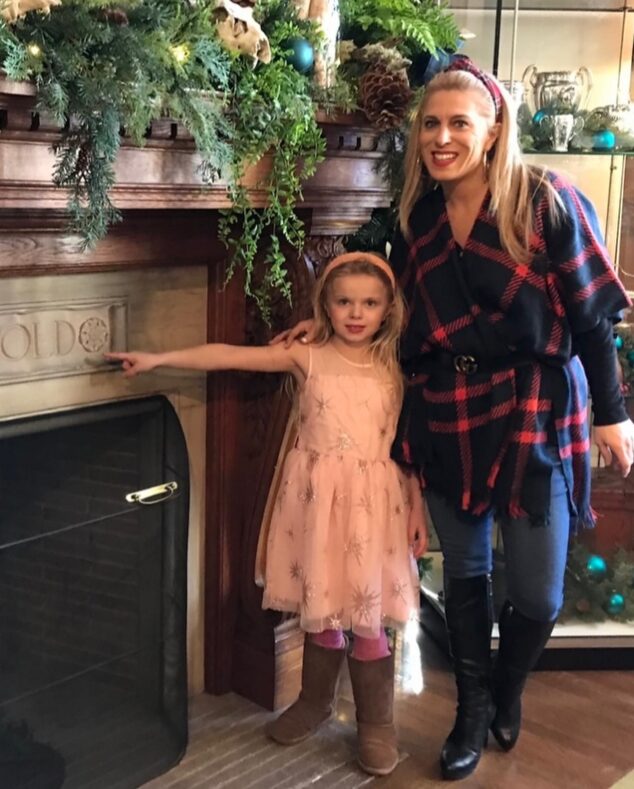 I remember when we started, Victoria would run ahead or want to touch everything… this time around… at 9 years old, she led the tour for us, taking her time, and reading all the history and information.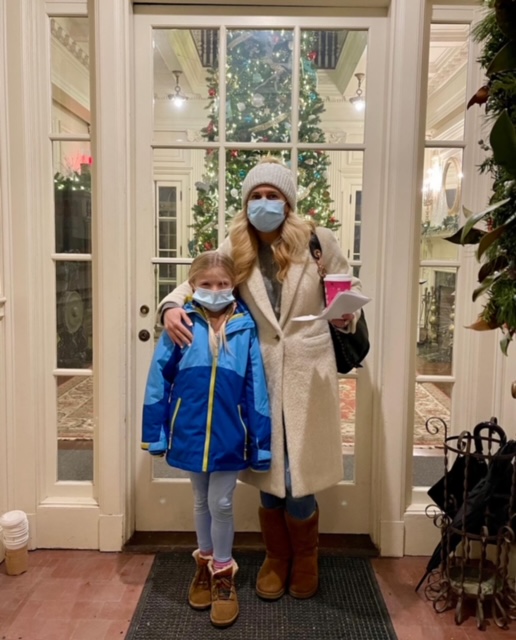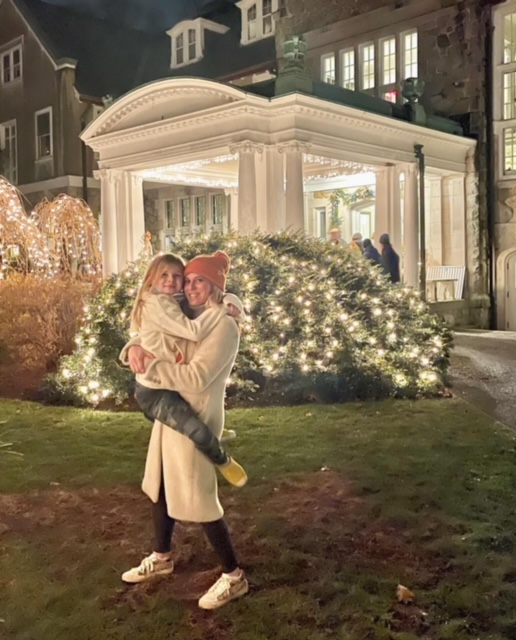 The last photo in my carousel still makes me tear up. Victoria was born with a hemangioma and for the first 10 months of her life we had to monitor it and she had to have special cream and gauze on her head. 🥰 Thankfully all turned out well.