Throughout the years of being an influencer there have been many agencies I've worked with and gotten to know. Duffy & Shanley is one agency that has been near and dear to my heart since the beginning because I've worked with them for over 15 years. There's just something very special about an agency that has worked with you for so long, but most importantly… fosters a relationship with you that goes by work transactions, they become friends.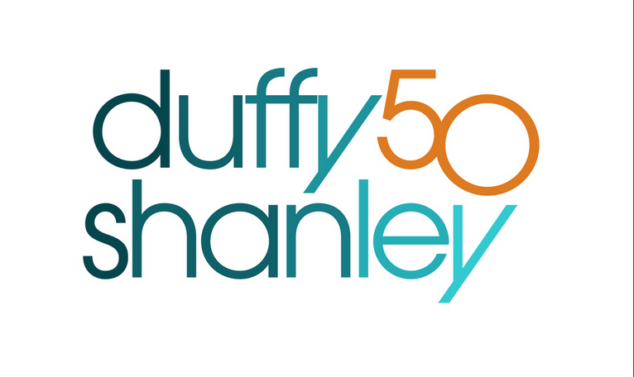 And so… just as friends do, I'm wishing them a very HAPPY 50 years! That's right, on February 13th, Duffy & Shanley officially celebrated 50 Years in Business!
View this post on Instagram
There are many reasons why that's such a milestone, but for me personally, it's pretty amazing to see an agency based right here in Rhode Island hit a monumental milestone like that. Founded by Dave Duffy as DA Duffy & Co. in 1973, the agency was one of more than 40 in the state. Duffy & Shanley has evolved and innovated to remain relevant and successful today – now one of just two agencies in RI that have stood the test of time since the 70's.
I was first approached to work with Duffy & Shanley when I first started out as an influencer to work on baby brands that they were working with such as Stride Rite, Dorel Juvenile, Zutano, and Motorola.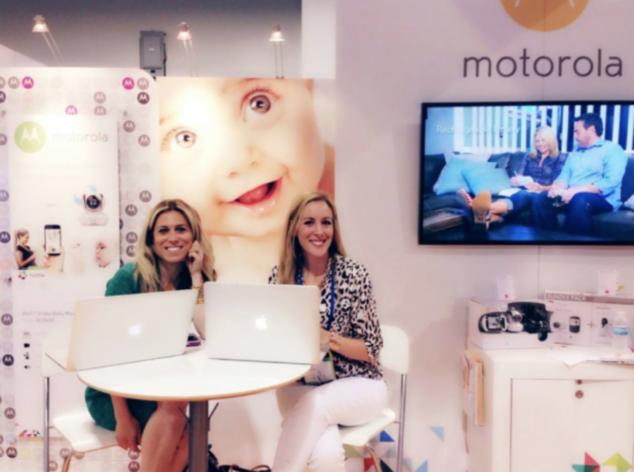 Then throughout the years, my work with them expanded to brands like Staples, AT&T, Fister Grant, Dunkin, and BJ's Wholesale Club.
Staples Holiday Party I hosted with them back in 2010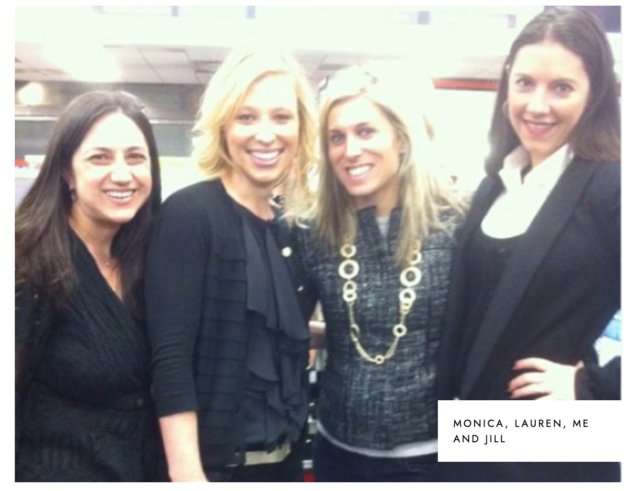 AT&T activation I did with them in 2013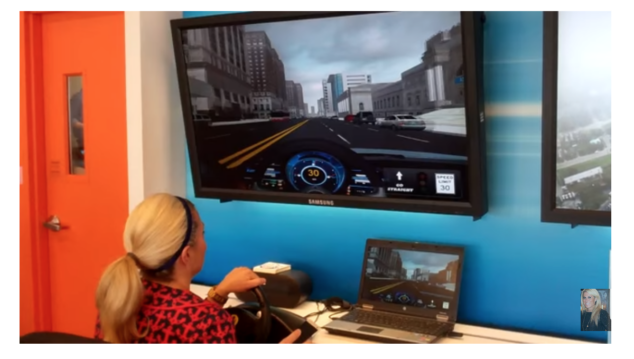 It's just been incredible to look back at the companies that they have worked with throughout the years. They have such a creative and wonderful approach when it comes to what they do, but I get to see the social media/influencer side of things with them up close and personal.
I've appreciated that throughout the years they have been smart in their campaigns and activations, asking the influencers first and foremost about what kind of content creation would best work for them and their audiences. It's appreciated to see an agency take the time and be mindful to work hand-in-hand with the influencer because it's not a one-size-fits-all across the board for content creation.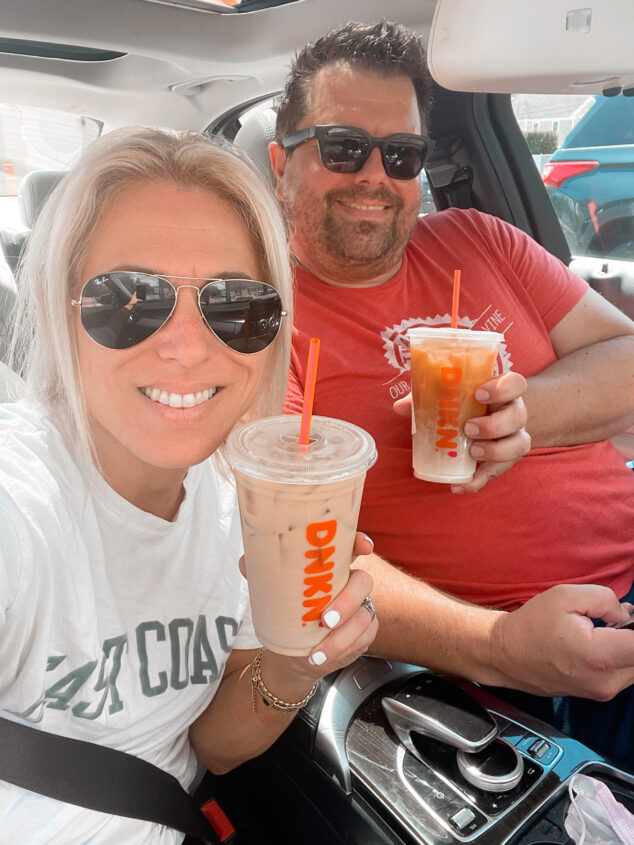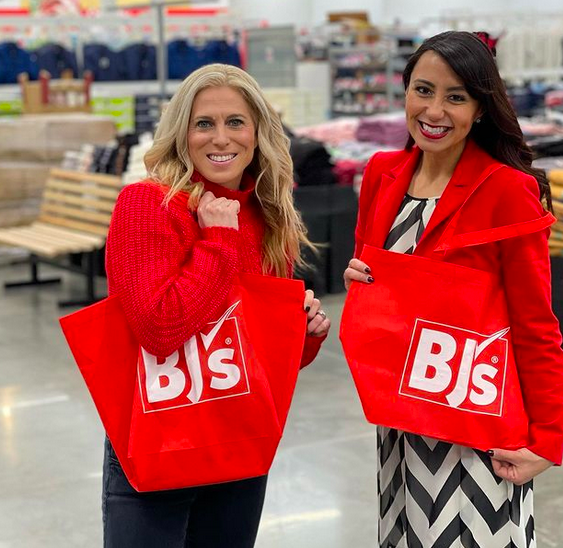 And so… a HUGE HAPPY 50 to Duffy & Shanley. I truly love and enjoy working with them. They're always the first ones to reach out and congratulate me too on things happening in my life from the birth of my Victoria, to milestones with my kids, to even this new morning fun at The Rhode Show. Being in Rhode Island, I've gotten to really know the team there and appreciate that they take the extra step to forge a deeper relationship.
Here's to ANOTHER 50 and more, Duffy & Shanley!