Are you looking for some cute and easy hairstyles? Here are 3 that you can easily do for school, gatherings, or special occasions.
Cute and Easy Hairstyles
I'm all about sharing some of my favorite hairstyles that I create for my daughter, Victoria. If you've been following me for a bit now you know that I only like to share cute and easy hairstyles.
I'm someone who isn't great at super intricate hairstyles. Believe it or not, I can't even french braid my hair or Victoria's! My passion is to create the cutest hairstyles that I can, but I need them to be simple and easy.
These are 3 adorable and pretty hairstyles for you to try on your hair or someone else's. I love these on Victoria and I hope you love them on your child or yourself! And as you will see, they're very easy!
Twist Braid Ponytail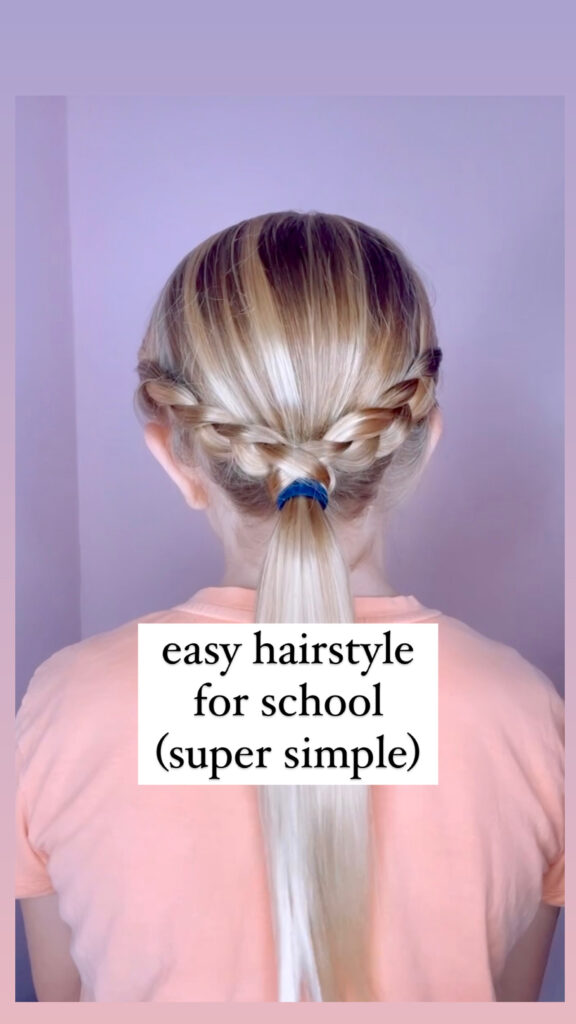 I love this one for school because it's a simple and easy updo. I love how the braids fall and twist over the ponytail. It's such a cute and pretty hairstyle.
All you need for this one is a few hair elastics and that's it! I will share below the specific hair products I use to get her hair smooth and shiny.
View this post on Instagram
Pretty Crossover Braided Hairstyle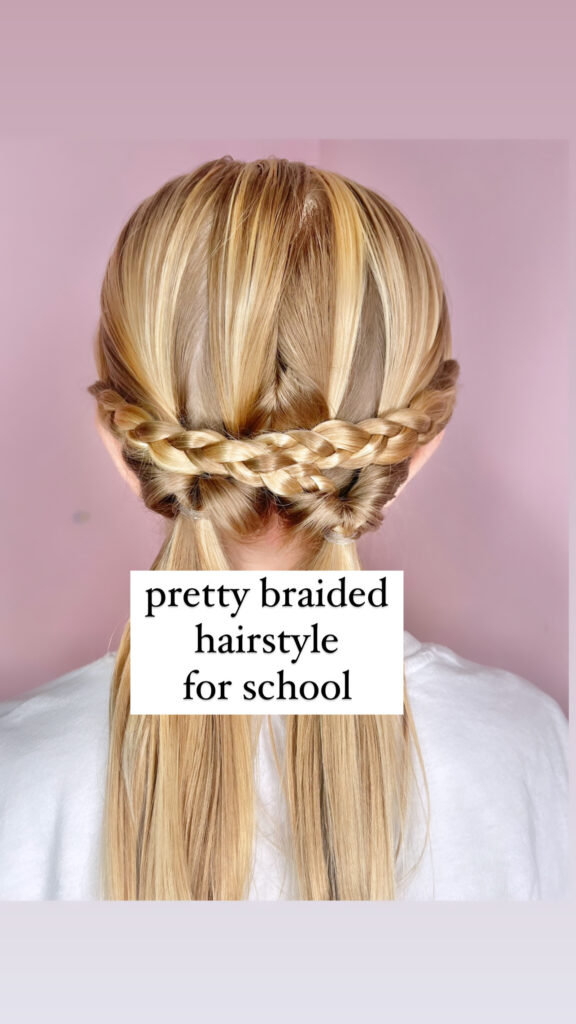 This hairstyle is one of my favorites because it's so pretty. I love doing braids in Victoria's hair, so anytime I can find a new braided hairstyle that seems easy… I try it! This one was one of them.
For this one, you just need some hair elastics, too.
View this post on Instagram
Simple Side Braid Hairstyle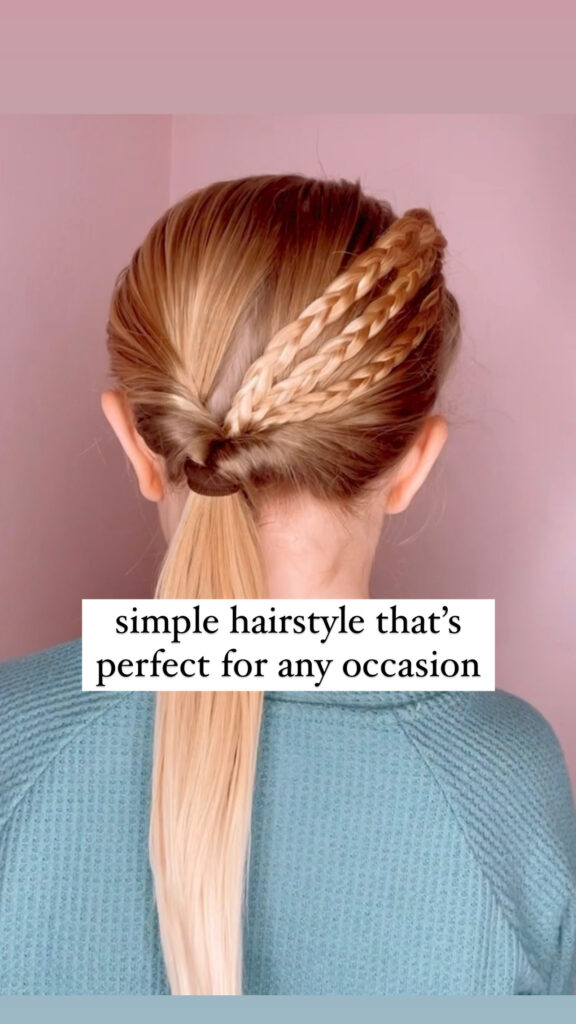 Looking for a quick and easy one? Here's the best one for you to try. I love how this one really is just a twist on a basic low ponytail. It's super simple to do, too. Do you want a cute and easy hairstyle? This is it!
You just need hair elastics for this one, too.
View this post on Instagram
Hair Advice
When it comes to hairstyles for kids, I feel like I could write a book!
We do hairstyles together almost every single day.
1. I know that it's not always easy to have Victoria sit still, but a book, a device, or just talking time helps. Sometimes we play a game and that will help keep her still (although if you know my girl, she doesn't like to sit still!).
2. I love using a leave-in conditioner spray on Victoria's hair before I start. I just like to make sure there aren't any tangles before we get going.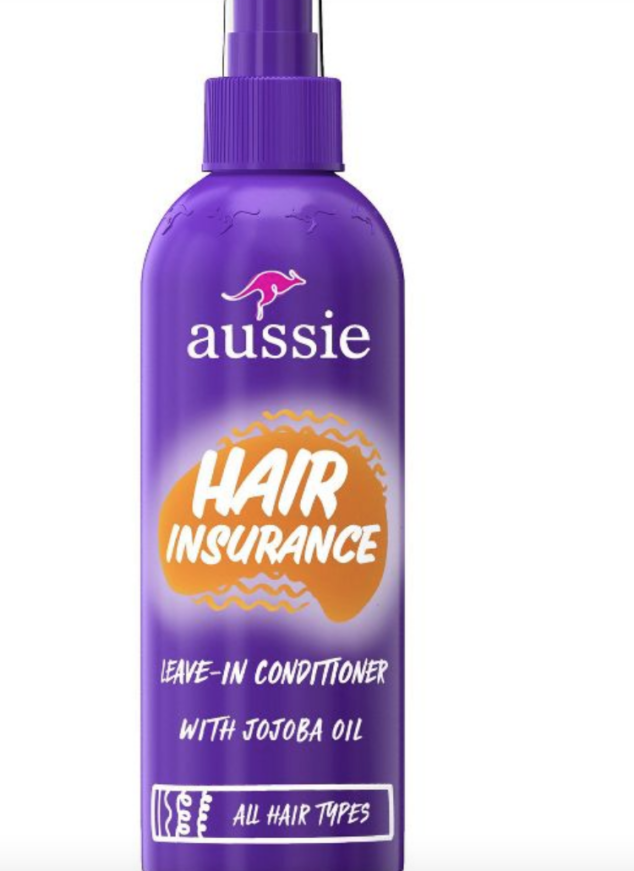 3. I love using hair oil, too on Victoria. It makes her hair nice and shiny and smooth to work with. I feel like this has been a huge game-changer for her when it comes to flyaways and keeping it healthy.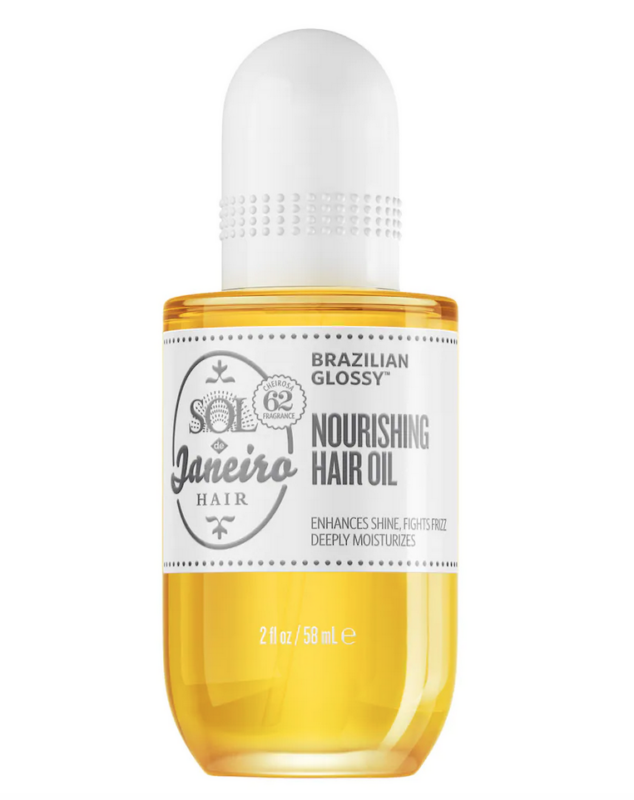 4. I love using hair elastics that don't damage the hair.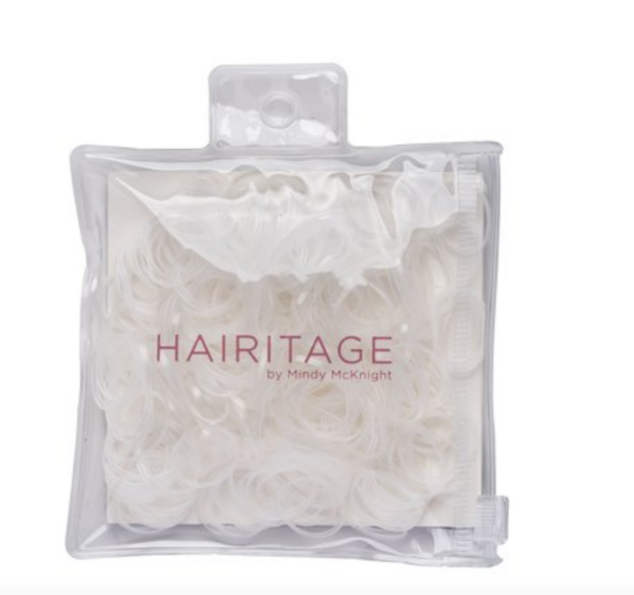 I will continue to recommend the products we use and love because I think it's important to share what people use that works.
Check out these hairstyles to try, too:
Pretty Ponytails: 2 Easy Hairstyles For You To Try