Looking for a cute and easy half up half down St. Patrick's Day hairstyle? I have a sweet one for you to try for St. Patrick's Day. This is one of the cutest hairstyles for St. Patrick's Day for your little one.
Half Up Half Down St. Patrick's Day Hairstyle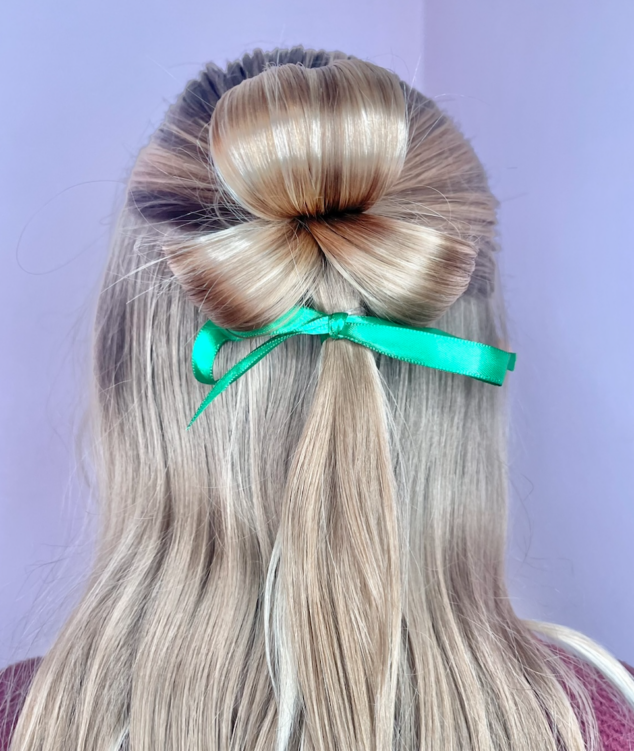 I love doing Victoria's hair for St. Patrick's Day, actually any holiday. I love being able to make holidays fun for her by showcasing different fashions and also hairstyles. It makes them extra special for her, for us.
I've said it before and I will say it again, I love easy hairstyles. They're the only ones I really know how to do and I prefer easy and simple over everything. As much as intricate hairstyles look gorgeous, I know where my lane is when it comes to creating hairstyles on my Victoria.
What you need for this St. Patrick's Day Hairstyle
For this one, you're going to need a Topsy Tail Tool. There are so many different kinds of hairstyles you can do with one, but I have to say… these shamrock hairstyles are my favorite. If you're not familiar with a Topsy Tail Tool, they've very easy to use and very creative.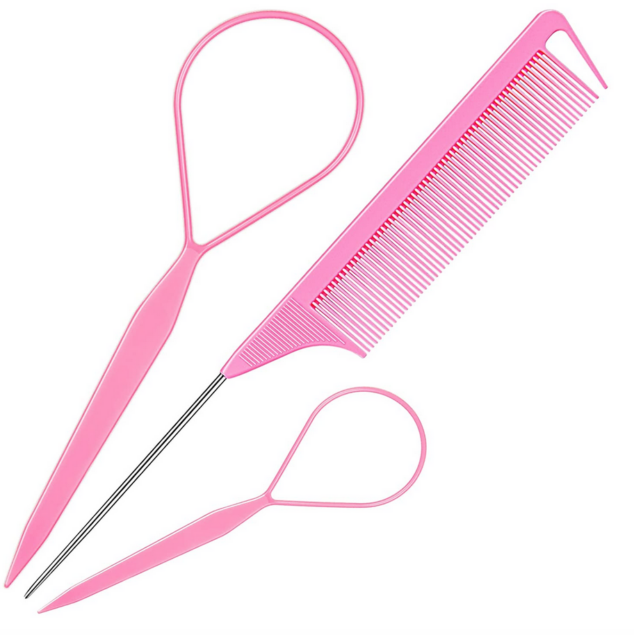 The Topsy Tail gives you the ability to effortlessly create an array of updos, flip, wrap, twist, tie, or twirl. The best thing is that they're very easy to use and great for all ages and hair types.
Buy it here.
How To Do a Shamrock Hairstyle
Here is how to do a simple and easy shamrock hairstyle with a Topsy Tail. I love this half up half down hairstyle because it's so simple.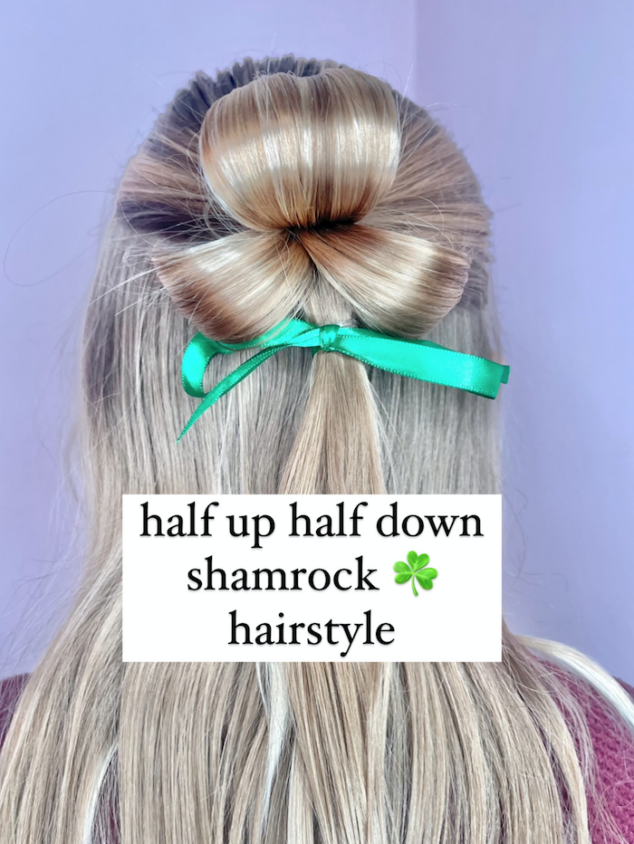 How to do this hairstyle:
Start with a ponytail
You're going to Topsy Tail on the top, right, and left
Gather the hair at the bottom and add a hair elastic
I add a green ribbon for some St. Patrick's Day fun
View this post on Instagram
I love love love how this cute hairstyle looks when it's done. It's just a perfect and fun hairstyle for the lucky day.
Best Hair Products
When it comes to hairstyles for kids, I feel like I could write a book!
We do hairstyles together almost every single day.
1. I know that it's not always easy to have Victoria sit still, but a book, a device, or just talking time helps. Sometimes we play a game and that will help keep her still (although if you know my girl, she doesn't like to sit still!).
2. I love using a leave-in conditioner spray on Victoria's hair before I start. I just like to make sure there aren't any tangles before we get going.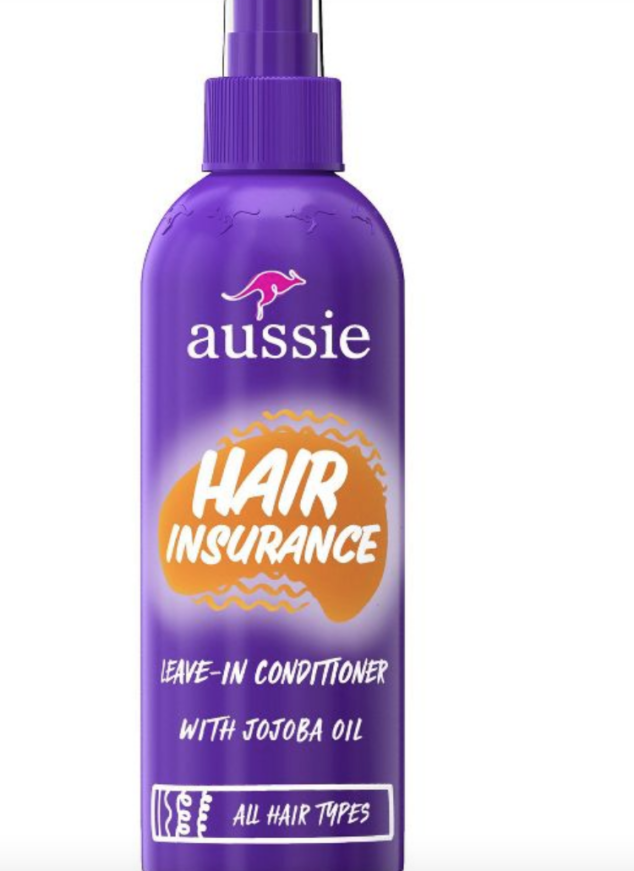 3. I love using hair oil, too on Victoria. It makes her hair nice and shiny and smooth to work with. I feel like this has been a huge game-changer for her when it comes to flyaways and keeping it healthy.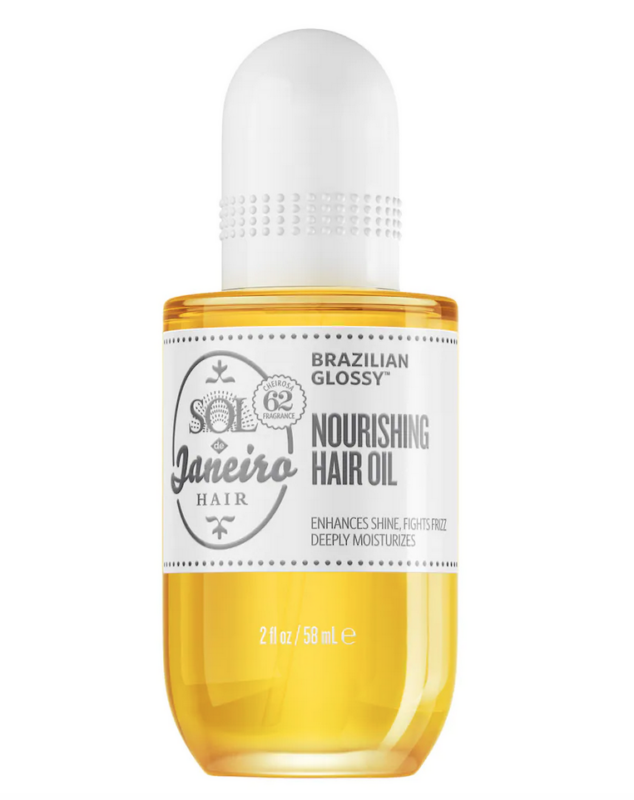 4. I love using hair elastics that don't damage the hair.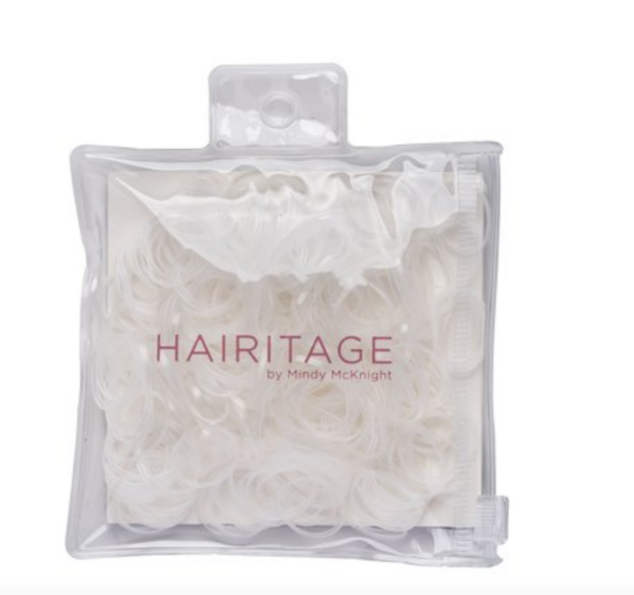 I will continue to recommend the products we use and love because I think it's important to share what people use that works.
Check out these hairstyles to try, too:
Pretty Ponytails: 2 Easy Hairstyles For You To Try