It's my favorite time of year for holiday movies! There's just something about getting into the spirit of the holiday season and the miracles and magic of Christmas weeks before! Truth be told, the Christmas season never ends for me because I get to watch Hallmark Christmas movies all year long!
But there's just something about watching them with Christmas near…
I'm thrilled to be sharing the upcoming Hallmark Movies & Mysteries Movie Premiere of "Mystery on Mistletoe Lane" on Thursday, November 9th at 8pm/7c! #MiraclesofChristmas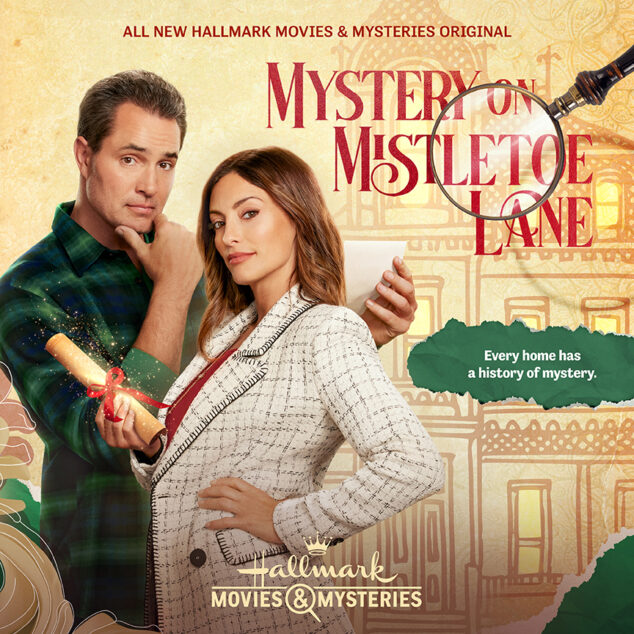 "Mystery on Mistletoe Lane"
This one is one I've been excited about ever since Hallmark Movies & Mysteries released their 9 new original holiday movies. Not to mention, I ADORE the cast!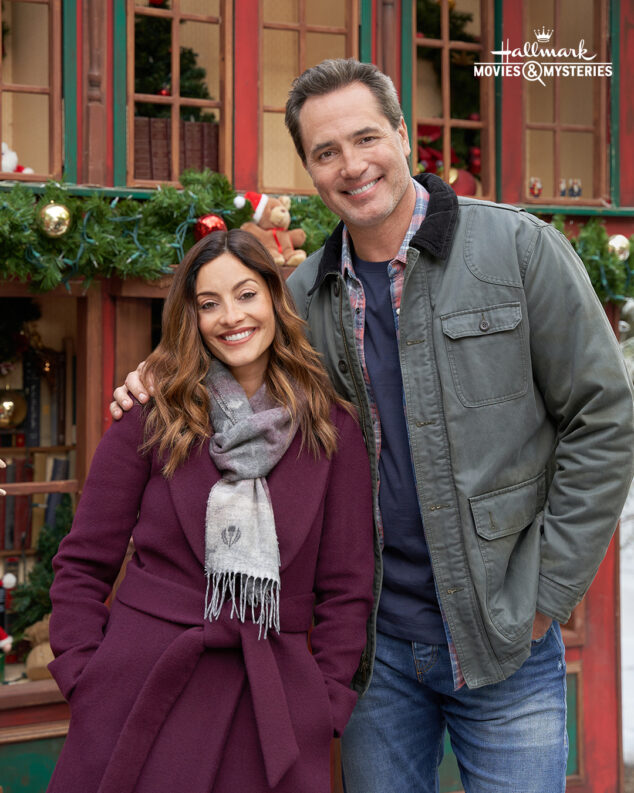 This one has Victor Webster and Erica Cerra and it's such a wonderful storyline… New to town, Heidi Wicks and her kids discover a Christmas mystery in their historic home. Local handyman and historian David helps along the way, finding his own surprising connection.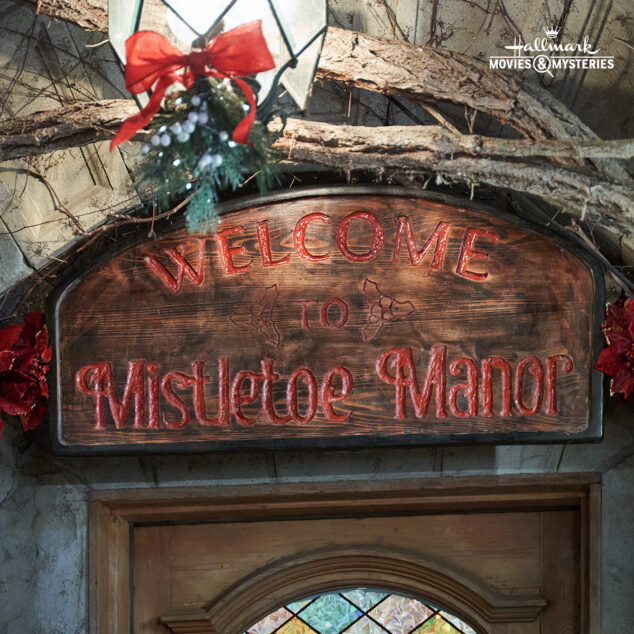 There's just something really fun about sinking into your couch and watching a wonderful holiday movie with a little mystery to it! This one looks like such an AMAZING one to lose yourself in, too!
Oh, yes! There's just something super special and so wonderful about a Hallmark Movies & Mysteries Movie Premiere! And don't worry, there's more all season long! You can check out all 9 original holiday movies all season long on Hallmark Movies & Mysteries Miracles of Christmas here.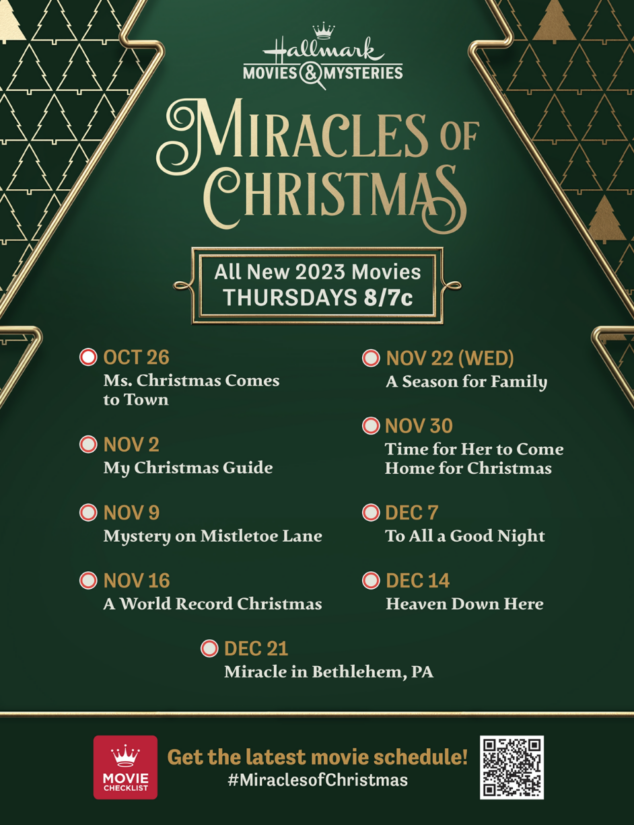 As I think about sitting down and tuning into these incredible movies throughout the holiday season, it brings me back to my childhood with my Nana. From the time I was a little girl, all the way through adulthood… we would love to watch holiday movies and Hallmark movies were her ABSOLUTE favorite.
My Nana was never on social media, but she would call me at the commercials and check in to see how I liked a certain part or to see if I was tearing up yet! We loved a good love story that made our hearts skip a beat. That was the ultimate for the two of us.
But it's the memories of just being with my family that mean the most to me. It's about creating special traditions and keeping them going year after year, just like I was able to do with my Nana all those years ago.
With my children, we have many traditions, but for me – it's all about decorating the house BEFORE Thanksgiving for the holidays.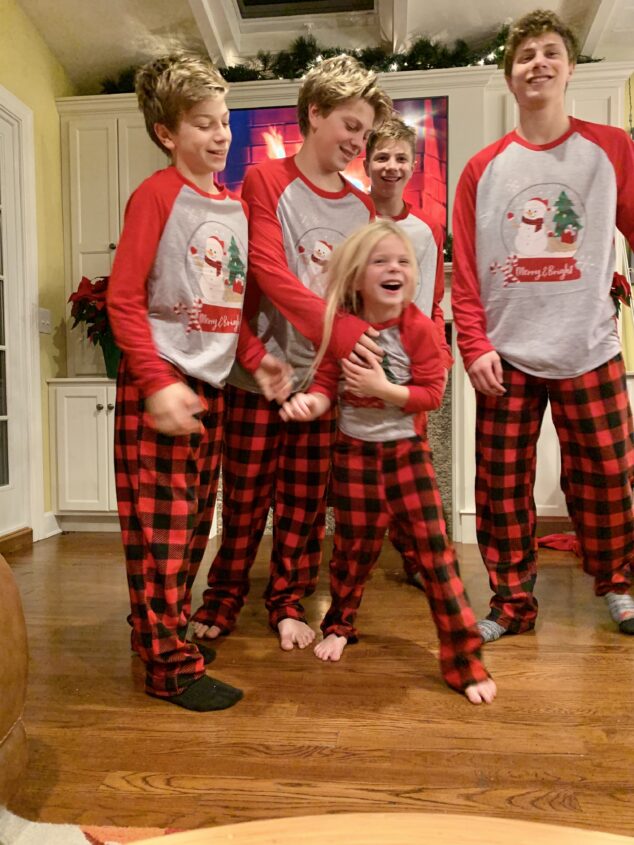 It's about each one of my kids hanging their own special tree ornaments up. It's about making my Nana's Cinnamon Twist Cookies. It's about counting down with an Advent Calendar until Christmas. It's the Elf on the Shelf coming to visit.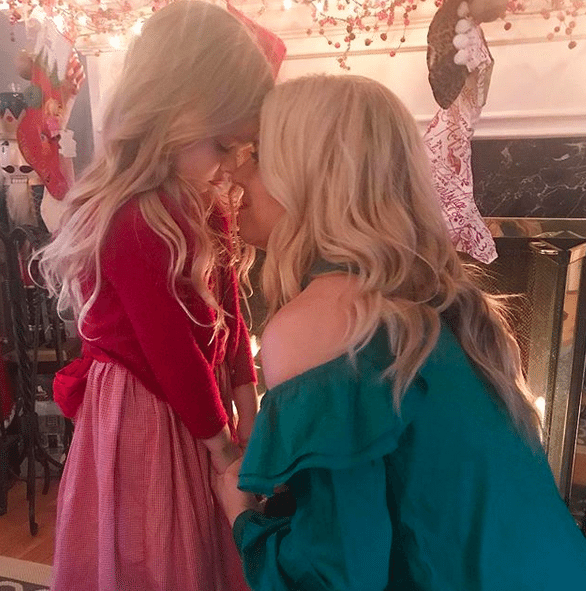 Even though the magic of Santa has changed a bit with my kids throughout the last couple of years, the magic is never lost on them or me.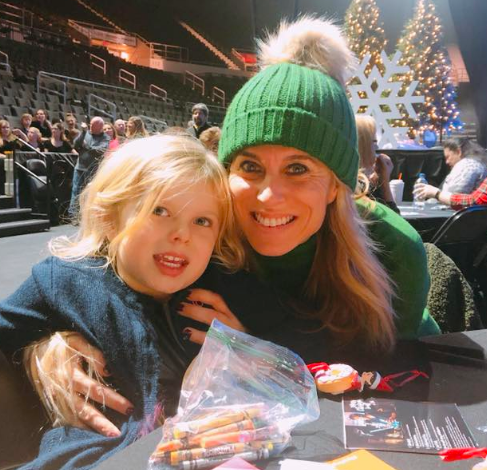 And my kids all know one thing for sure when it comes to the holiday season, there is ALWAYS a Hallmark movie playing. It doesn't matter what day it is or what time is it, I'm watching something magical throughout the season!
Thinking back to all my holiday memories makes my heart soar. My kids might be getting older, but there's just something so magical about this time of year!
*This is a sponsored posting with Hallmark.