Welcome, everyone!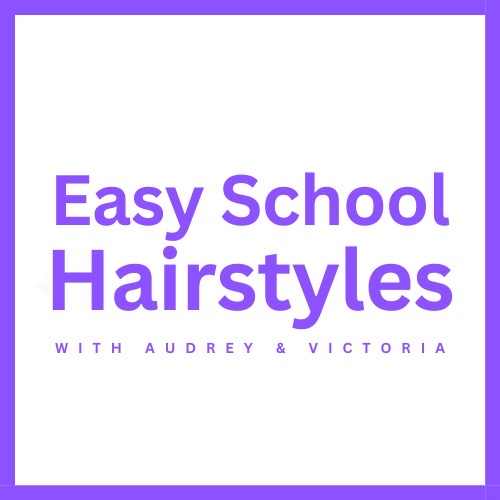 I'm SO excited to announce something new that I'm starting with you! I've created a new text subscription-only channel called Easy School Hairstyles.
I know it's not always easy in the morning (before school) to scroll through social media and find an easy hairstyle to do, so I thought I'd help you out! I knew it would be easier if I brought a few hairstyles directly to YOU in the morning, just to take the stress out of the mornings. I've been wanting to do this for a long time now and this just seemed like the perfect time to do it!

Let me explain… if you text-subscribe to my Easy School Hairstyles channel, I'm going to text you directly three times every week (Sunday, Tuesday, and Thursday) and I'll be sharing easy and simple hairstyle videos to help you out in the morning.
Easy School Hairstyles Text Subscribers will receive:
3 one-to-one longer-form hairstyle instruction videos per week
I'll text you a new video on Sunday, Tuesday, and Thursday nights for no-stress weekday mornings
No wasting time searching for new ideas in the morning.
Fun classic, innovative, and seasonal hairstyles that you'll kids will love and you'll feel like a superstar!
Access to intro to braiding, fishtail, and topsy-tail videos right away in Archives
$4.99 per month and a portion of proceeds will be donated to Locks of Love
7-Day free trial. If it's not for you, just unsubscribe. Super easy and no pressure.
No other ads. This is just Easy School Hairstyles content for you!
Text GO to 1-844-650-0273 to subscribe!
These are all new videos that I've created specifically for my text subscribers where I'm doing them in real-time, talking through the steps. They're not in fast-forward motion, so you can do them right along with me. I will also share the exact products we use and showcase how I use them in Victoria's hair, too.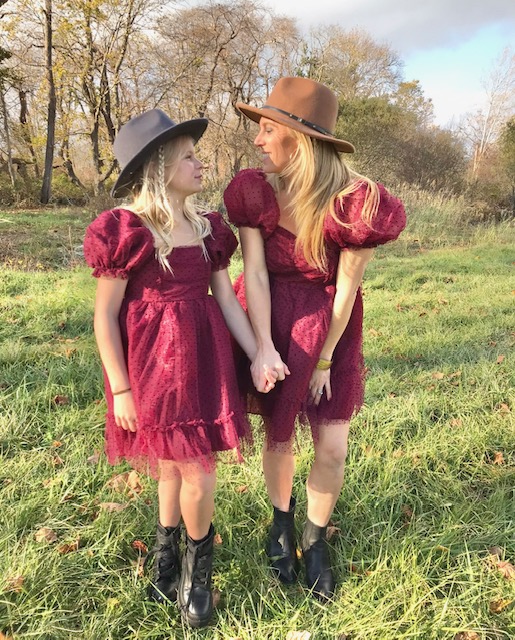 This is all available ONLY to my text subscribers. I want you to get to know me better and really know that I'm here to help! I might not be able to pack the lunches and backpacks, but I can help you out with a quick and easy school hairstyle.
The first month is all about basic hairstyles (how to braid, how to use a Topsy Tail, how to do a quick bun, etc) and I will keep each week going with hairstyles that do not take a ton of time in the morning (I promise!)
If you'd like to give it a shot—I have a 7-Day Free Trial text GO to this number: 1-844-650-0273. After that, it's $4.99/month. Now part of your subscription is going to one of my favorite charities, Locks of Love, which is near and dear to my heart. And also, you won't see any ads…this is totally subscriber-supported.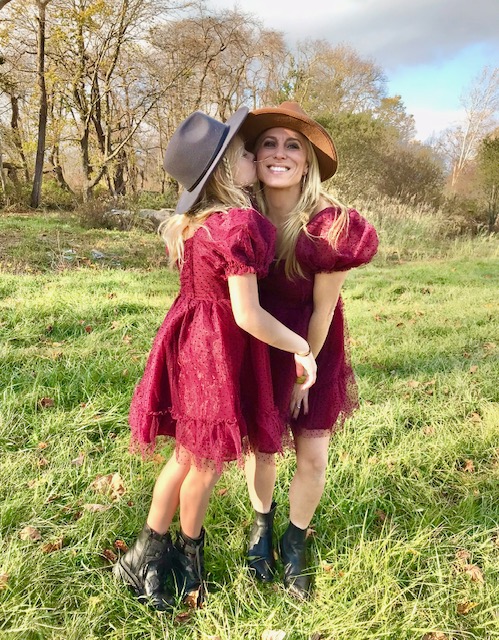 As you know, I create hairstyles and share them on my social media channels every single day. It's something that I have loved doing with my daughter because when we do our "hair time," it's together time. It's been INCREDIBLE seeing people try our hairstyles and share photos and videos with us. Or, my favorite, too… when someone sends along a beautiful note or comment thanking us for sharing our hairstyles. It truly means the world to us.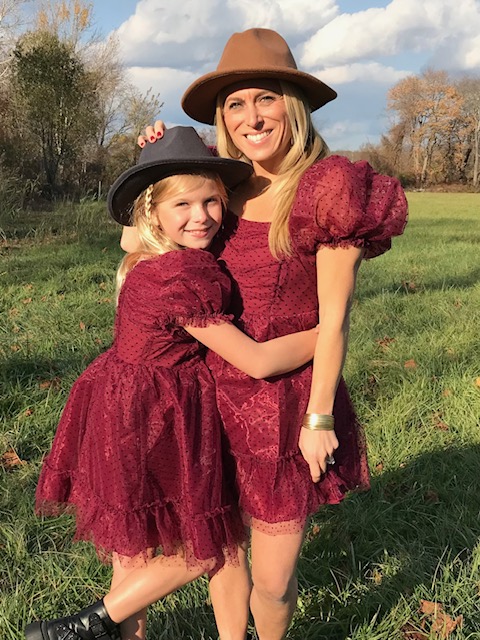 Love for you to join this new hair adventure with me!