My husband has always joked that our Suburban is our gas guzzler, but we love it so much and it fits our entire McClelland family (even with the 4 boys all reaching about 6 feet+ at this point) that it's stuck with us as long as it will have us.
How to Save on Gas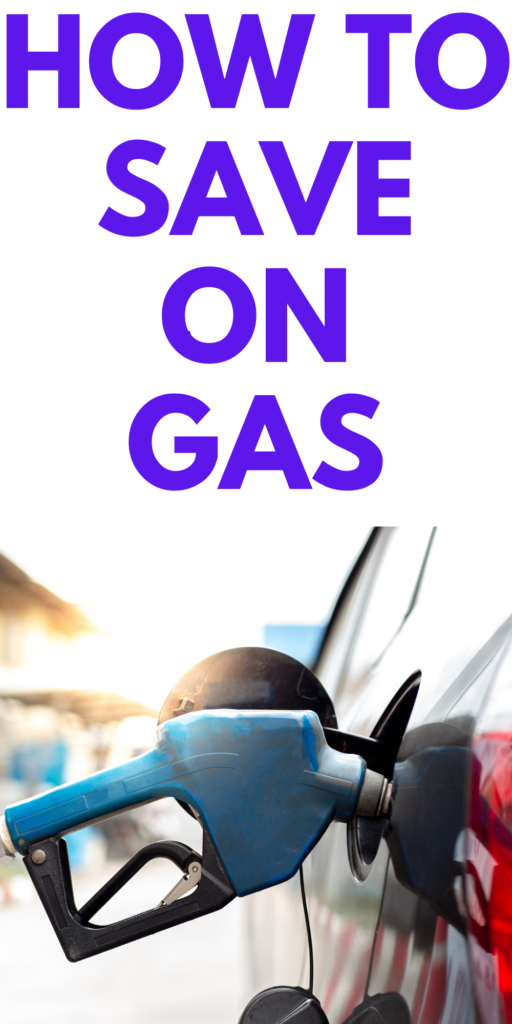 Since it's used every single day – multiple times – we're normally filling it up with gas every five days or so. And to be honest with you, we're now a 4-car family since 2 of our sons have their licenses and one is about to! That's a lot of visits to gas stations for our family.
View this post on Instagram
Ever since I can remember we've taken advantage of BJ's Wholesale Club gas savings program because the prices have always been unbeatable! They always have great promotions going on for members, which has always helped save extra money per gallon when we're getting gas.
Right now, BJ's has an AWESOME April Gas Promo going on now through the end of April that you're going to want to take advantage of because it's so good. When you spend $150 in-club on practically anything in-club or by choosing one of BJ's pickup shopping options, you then receive .50 off per gallon, same day on your gas. That's a HUGE SAVINGS, especially right now.
We made sure to grab BJ's Wholesale Club gas promo last night! My husband and I went to our local club to stock up on lunch items for the week, as well as some much-needed household essentials and spent just over $160… which qualified us for the gas promo! Off we went to scoop up this deal! I will say, we got some stares as my husband videoed me filling up our gas tank! LOL! But it was all in good fun!
If you're not a BJ's member, make sure you become one! There are so many amazing benefits for members that you don't want to miss! Head to any BJ's Wholesale Club location near you to become one or visit BJs.com to join now.
*This is a sponsored posting with BJ's Wholesale Club.