bellasugar (Annie Tomlin, one of the other bloggers who posed for the 2010 Estee Lauder Breast Cancer Awareness Campaign, is the voice behind this site) has a post up today that asks readers to guess celebrities' natural hair colors.
Another bellasugar post shows pictures of celebrities and asks if we prefer them as brunettes or blondes.
I like when people change up their looks. I'm not usually adventurous when it comes to fashion, despite being the sister of a total fashionista. And as far as make-up, I don't typically divert from my go-to color palette. But just recently, I've discovered a love for variety when it comes to hair color.
I once had a friend tell me I really shouldn't color my hair or put product in it; I should just stick with my natural color and let it style itself naturally. It was kind of easy for her to say. Her natural color is a beautiful color and her hair is naturally shiny and silky.
I'm a natural blonde, but even when I was younger, I remember how much my hair color would change from summer to winter.
You can see the difference from here…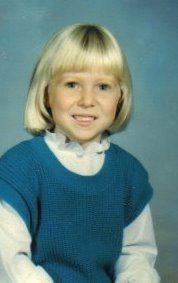 to here: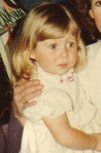 But it didn't bother me, per se, until I was in middle school, and over the course of the winter my hair would go from "sunkissed blonde…"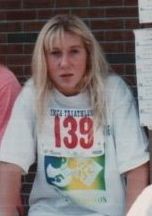 to, well, this: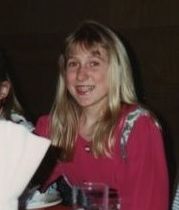 The outfit choice we can deal with another time. As for the hair: blonde hair with brunette bangs is not working.
So, I think I was either in 7th or 8th grade when my mom broke down and allowed me to get my hair highlighted in the winter. I also grew my bangs out, and for the next several years, I kept the same hairstyle: long hair with blonde highlights…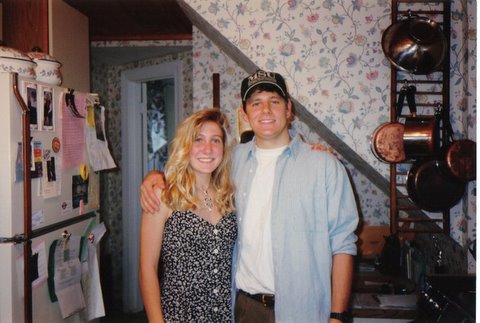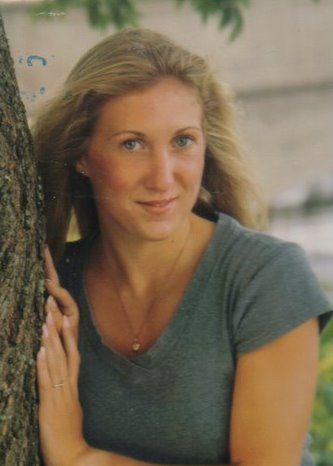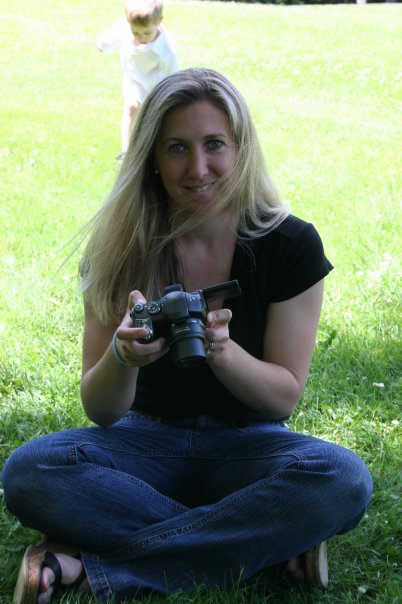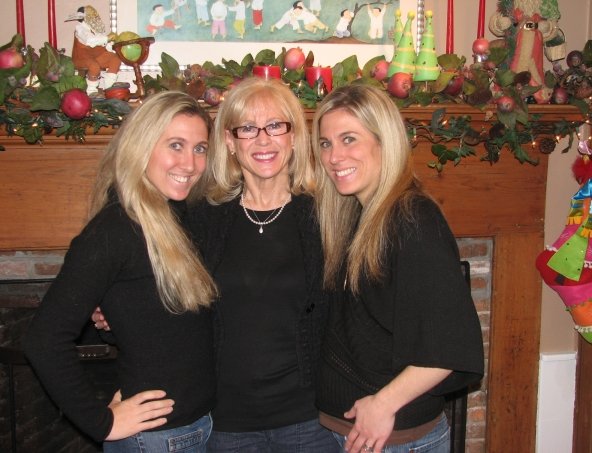 But about a year and a half ago I decided to change up my look a bit and go super blonde with the help of my friend, Leah, from La La Luxe Salon…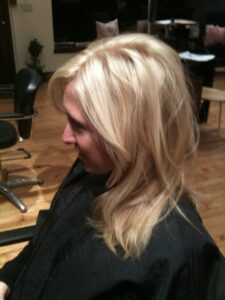 And then we went platinum blonde…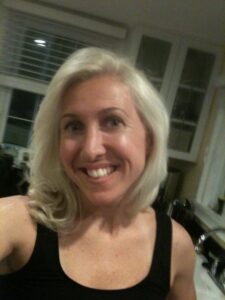 … before toning it down and going with a dirty blonde look: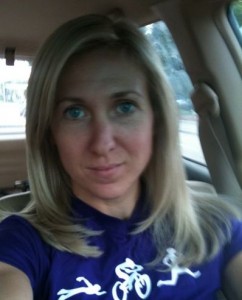 And finally, we've arrived at my current color, which is a shade darker than the dirty blonde: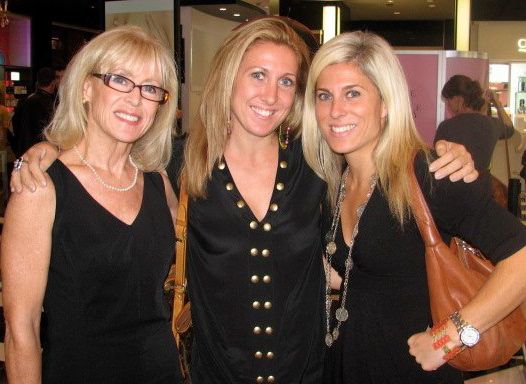 My next appointment is November 2, two days before my 30th birthday. I'm not sure yet what color I'm going to go with…
Obviously you know what my natural color is (unless you didn't read this post, ahem)… so tell me, a la bellasugar, which color do you prefer on me?
Vote here:
You have until November 2 to vote! Maybe I will go with the most popular vote for my color choice…!? 😉
Thank you for taking this little hair color journey with me!