My Fall Obsession: Cowboy Boots
I have been looking everywhere… I mean, everywhere… for the perfect cowboy boot. I'm looked high and low, but haven't been able to find that "one" quite yet!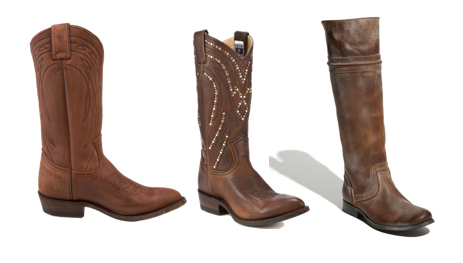 Cowboy boots have become my Fall obsession. I love them!
It's just trying to find that pair that I can't live without! 🙂
Maybe I should ask Lori Falcon?