Brian and I take the dogs to the park every morning.
Tansy is 3 years old and 100% puppy energy. She runs after the ball at lightning speed.
And then there's Ryder, who still loves to fetch the ball, but takes more of a frolic approach to chasing it.
At 9 years old, she can't quite keep up with her little sister.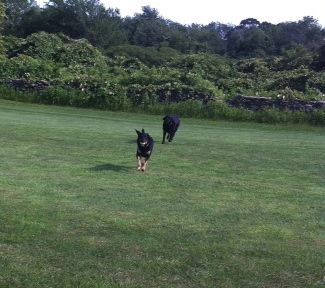 It's still a wonder to me that Ryder is a big sister.
She is, after all, my baby. My first baby.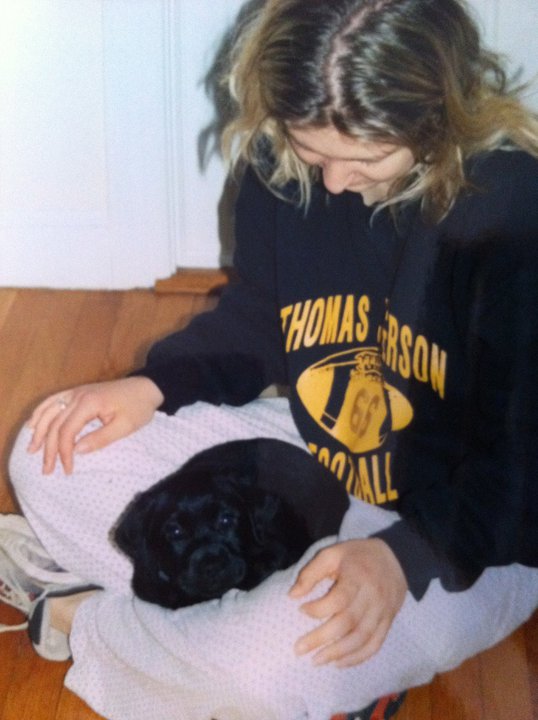 When I look at her, despite the grey covering her chin and spotting her paws, I still see her as my little puppy.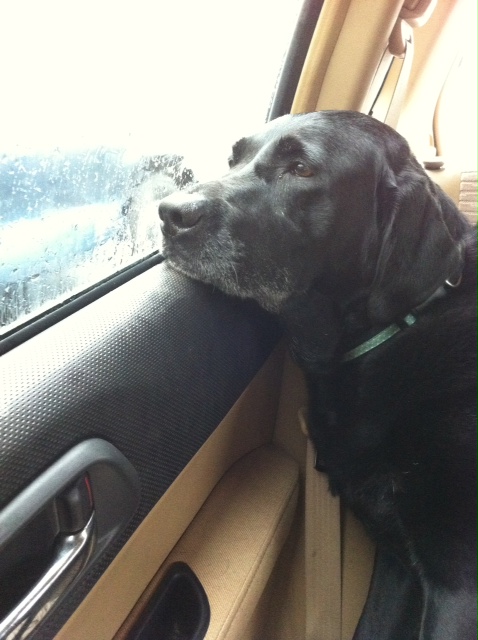 Ryder has been with me for so many milestones, both good and bad…
My first apartment…
College graduation…
Marriage…
Through it all, Ryder has been there with her gentle, calming presence.
I won't lie… even though I still see her as – and call her – my little puppy, I think about the fact that she will be 10 years old in January. I see her age in her eyes. I know her hearing isn't as sharp as it used to be.
I want Ryder to be a part of so many more milestones with me… like when I marry Brian and when we have (human) children.
My sweet old girl… I just love her so much.
She makes it so very easy to.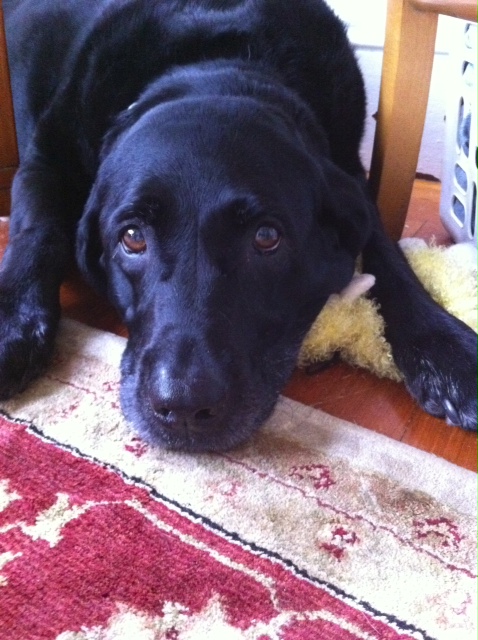 I just wanted to let the world know.