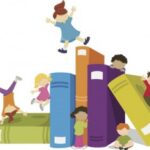 DAY 278 of 365 Days of Literacy for Kids:
Obsolete words are no longer in general use and may have fallen out of favor for nearly a century or more, but who says obsolete and rarely used words can't be revived by kids who love words?
Today's word is cacodorous, an adjective derived from the Greek kako , meaning bad + odorous. 

Kids will love the word cacodorous because kids love to laugh at bad smells.  Yes, cacodorous means ill-smelling, bad smelling, malodorous.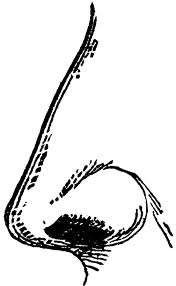 Oh, how fun SMELLS are to describe.  The possibilities are endless.  Skunks, onions, cigarettes, diapers, locker rooms, bathrooms… and awesome things like underarms!

Let's put our noses in the air and sniff for cacodorous! 
Use cacodorous with your kids and grandkids today.  You know they'll find an opportunity!
And join me each day here for OCTOBER OBSOLETE – 365 DAYS OF LITERACY FOR KIDS! – fun, easy and completely do-able!