I met my husband on October 28th, 1998.
4 days before Halloween.
The first thing my husband invited me to was a Halloween Party… it was our "1st" official going out together party in front of our friends, so Halloween has always been very special to us.
I don't think there's been 1 Halloween since 1998 that we haven't dressed up for or gone totally-all-out on.  We're Halloween people, what can I say! 🙂
And when we had the boys… well, our Halloween got even more FUN!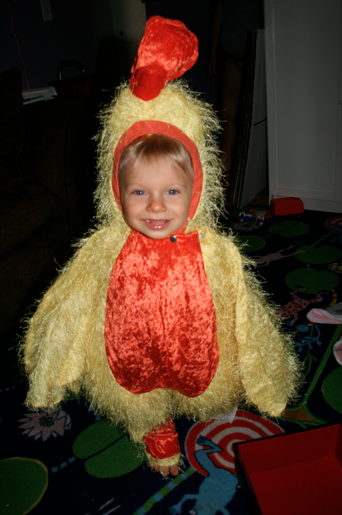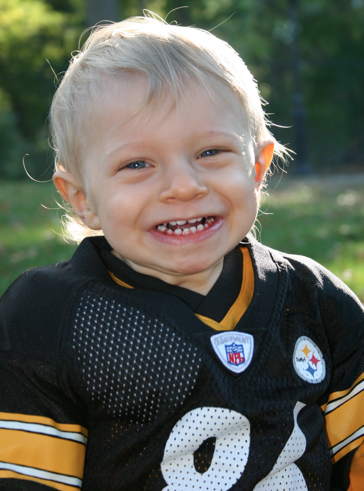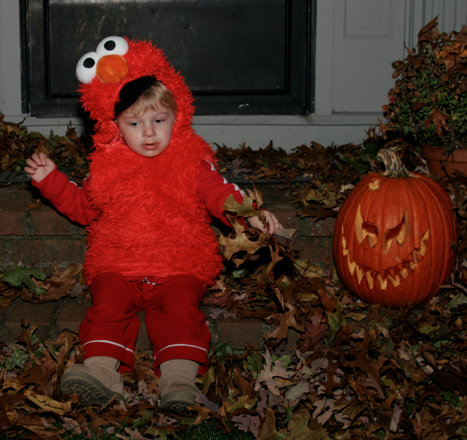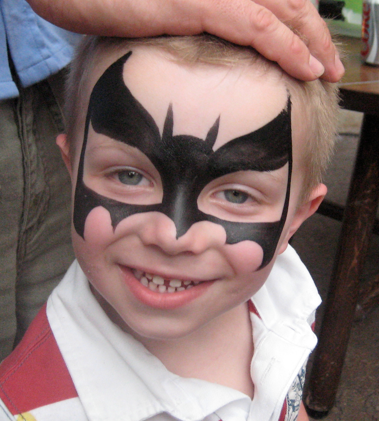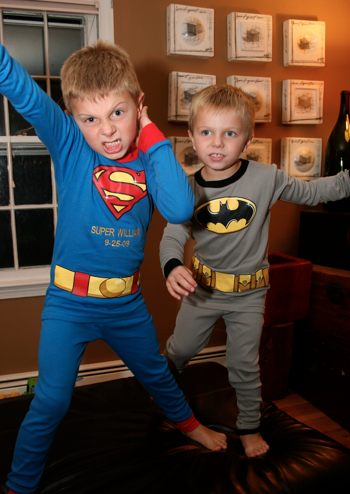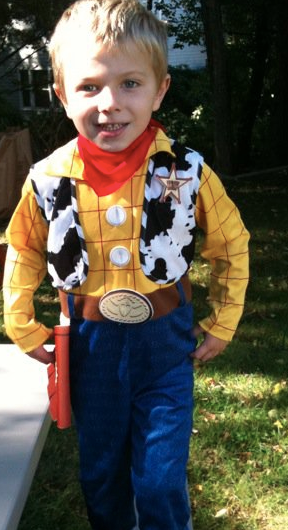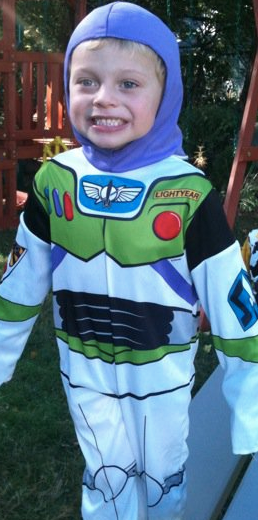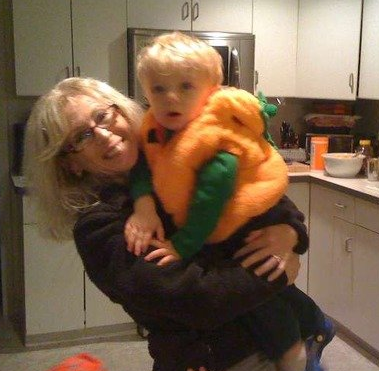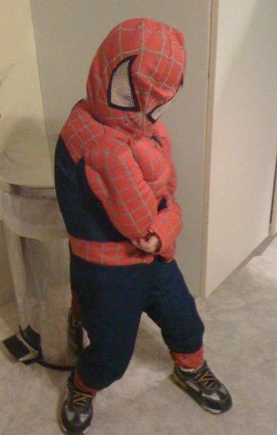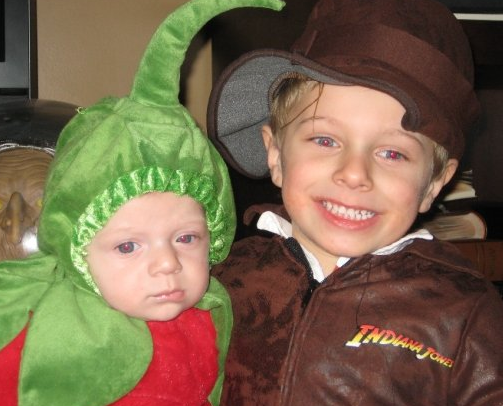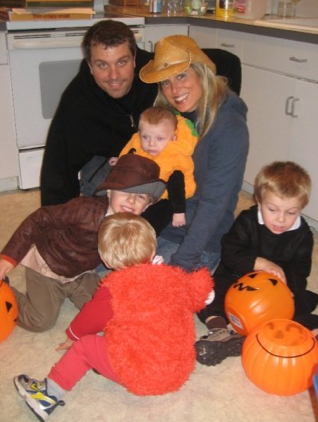 We still don't know yet what we're going to be yet this Halloween… there's rumblings of everyone being a Power Ranger.  So we'll see… this is the fun time for them — deciding what to be! 🙂
Halloween is just a FABULOUS time of year, but… and this is a BIG BUT… you need to stay safe.
One thing we do every Halloween is carve pumpkins and then put them out front for the trick-or-treaters.  We have a ton of fun carving cool faces and watching my husband create some masterpieces!
We don't use candles to light our pumpkins… we use flashlights powered by Rayovac!  It's the safest way to go and you never have to worry about one of the candles starting a fire.  As a parent, I want Halloween to be as safe as possible!  So instead of candles for lighting pumpkins and make sure you're stocked on Rayovac batteries so your pumpkins
are not left in the dark.
Get yourself ready with an $1 off Rayovac flashlight coupon found on Rayovac's Facebook page!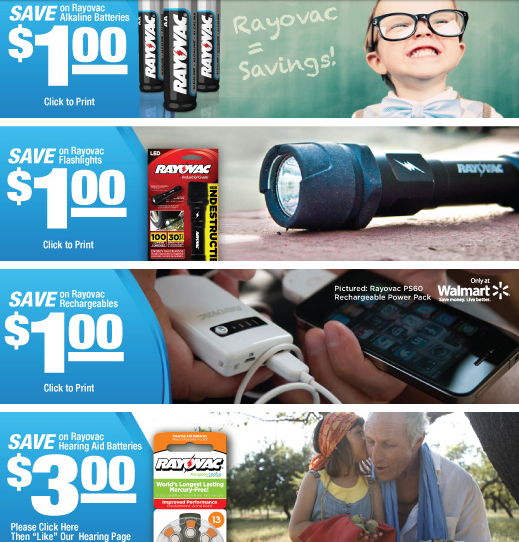 They have some great items that you can save some money on right now!