Well, it looks like what we were missing in the playroom for the last 5 years was a bean bag chair! 🙂
I'm not kidding… it should be a staple in everyone's home.
Bean Bag Boss sent us a bean bag chair to review a few weeks ago. Like with anything that is sent our way, I won't review it until we've actually lived with it for awhile.
We decided to get the Skulls Embossed Bean Bag Chair from Bean Bag Boss… the boys saw this print and thought it was the "coolest" thing ever! The Bean Bags are just the right size at about 4.5' x 5' square shape and they're perfect for any playroom or bedroom!
But it's the fun that they with it that makes me smile…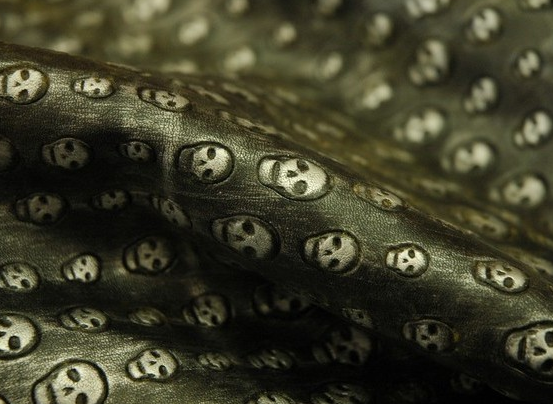 Cool, right?
And believe me, it "fits" our playroom perfectly! As soon as it was delivered, the boys brought it to our basement and started to have some fun with it! The skulls are embossed right on the bag and has a textured look and feel. The bean bag also has a distressed look to it which is oh-so-cool!
And… another great thing, Bean Bag Boss even has a video showing the different ways you can configure it!
Definitely a must have for your house!