You know I'm a lover of T.J.Maxx and that I'm (borderline) obsessed, right?
So… you can imagine how excited I was when I found out that I'll be wearing T.J.Maxx during my Strut Show at Mercedes-Benz Fashion Week.
I was (literally) over the moon out-of-my-skin.  The very reason I wanted to be part of Strut with Getting Gorgeous was because mom fashion is SO DIFFERENT from any other fashion. When you become a mom, your style doesn't so much change, but the money that you put into your fashion does (and believe me, I never ever thought I'd say something like that in my before mom days). I love to look good and feel good for my husband, my kids, my work, my friends and my life… but I don't want to break the bank. T.J.Maxx has become one of my fashion meccas, a destination I love because I get designer clothing with fabulous quality at such an amazing value.
I want to share with you a little secret… here are 4 looks that are POSSIBLE for the Strut Show. I'll be wearing 3 of these… SPRING FASHION HERE I COME!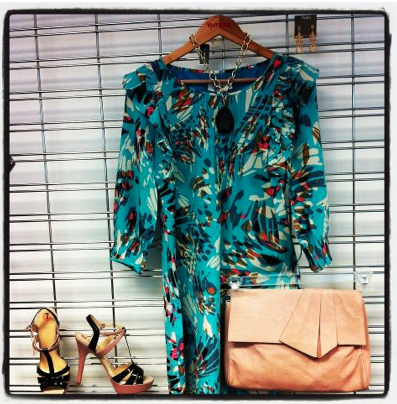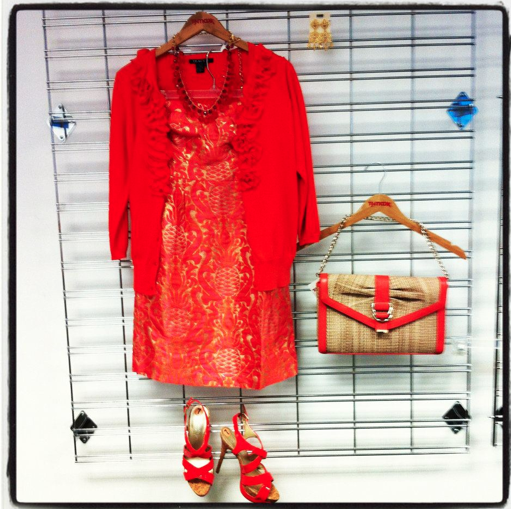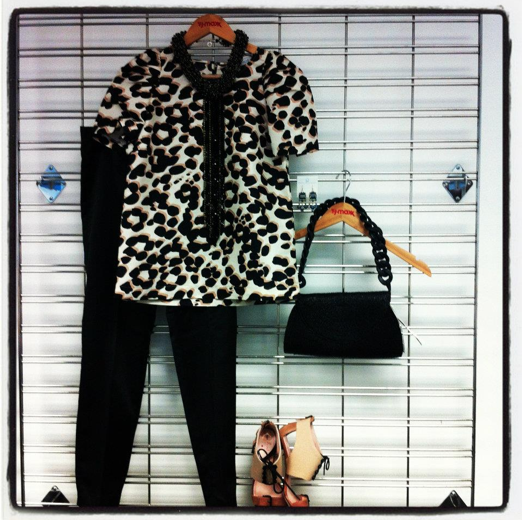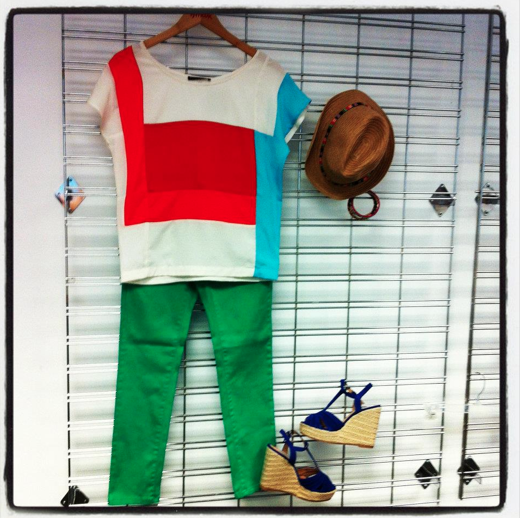 What do you love the best????