Fashion Friday: Anatomy of an Outfit for Morning TV
This morning I had a segment on CBS' The Rhode Show and I needed to dress it up a bit! I'm all about having some fun with my fashion on The Rhode Show because it's such a relaxed and comfortable place to be! Not to mention, the Friday segments are our "Rhody Round-up" segments and their always laid-back and fun to do!
So what did I end up wearing?
I decided to go with my cropped black tuxedo blazer, silk printed blouse, skinny jeans and nude heels!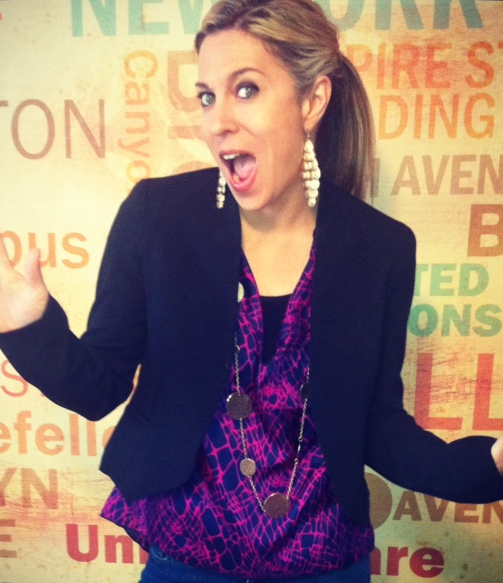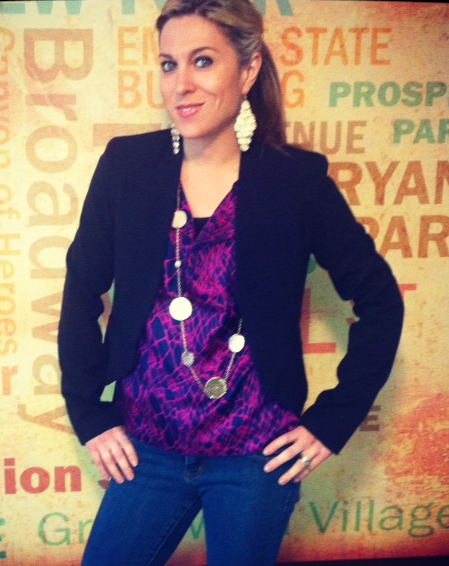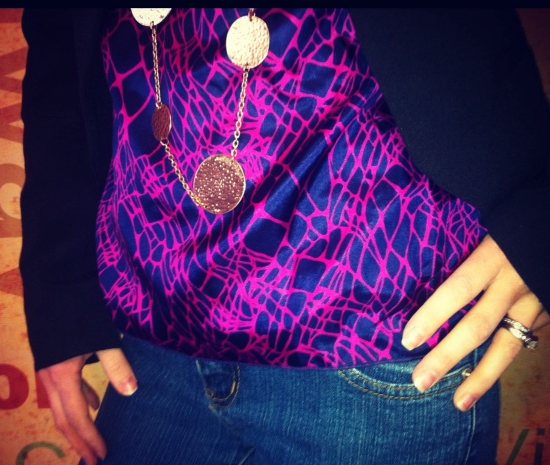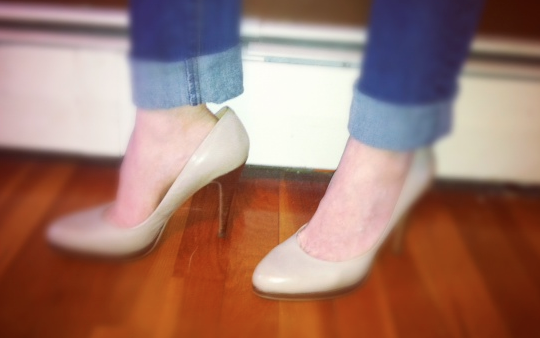 I know they say never to wear prints on TV, but I balanced it out with a blazer!
Where can you score this?
Black Blazer from Macy's.
Silk Blouse from T.J.Maxx.
Skinny Jeans from Wet Seal.
Nude heels from Nine West.