Today's the first day this week that I actually had the time to just put on some sweats and hangout with my Alexander. He goes to afternoon kindergarten, so he's literally just by himself with me and my husband all morning. Usually I'm attached to my laptop getting work done, but this morning… all he wanted to do was play outside for a little bit (even in this cold weather!).
So I grabbed my sweats and thought to myself… "I can rock some chic sunglasses with my sweats on!"
And I tossed on my Joan Rivers' Collection Look of Couture Crystal Accent Sunglasses for Day 4 of my QVC Style Challenge.
I don't know about you, but I think the beauty of these sunglasses is that they work with any kind of look! FABULOUS!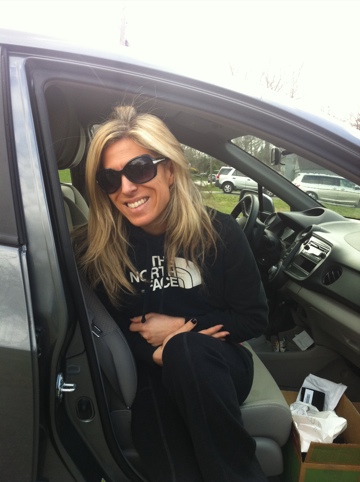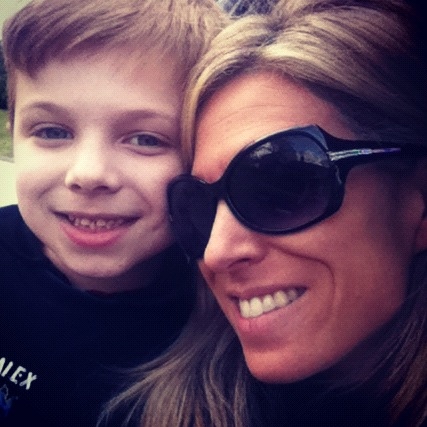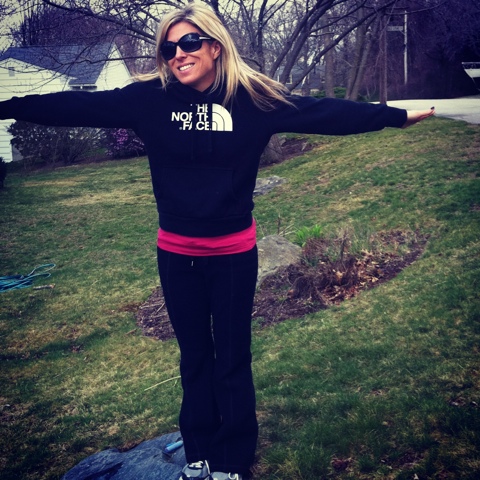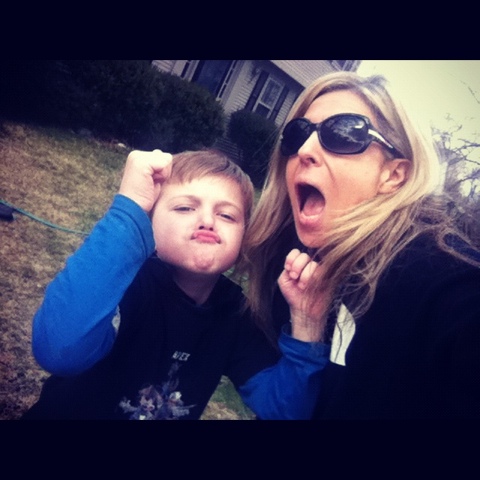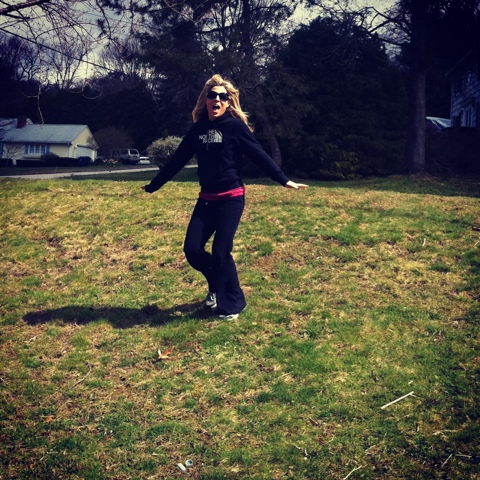 Disclosure: I was sent the products for my QVC Style Challenge by QVC.