I live an hour and 10 minutes from my Tanger Outlet that's located in Westbrook, CT. You know what that means, right? Oh… I'm there whenever I can possibly be there! It's the best spot for me because it's right off 95, and I pass by on my way to NYC. Since I'm in NYC once a week for work, it's a nice "distraction" on my way there and/or on my way back home! I just LOVE it there! My fave location is the J.Crew outlet!
Well… I'm EXCITED to announce that I'm working with Tanger Outlets as one of their ambassadors and we have an incredible Facebook sweeps going on!!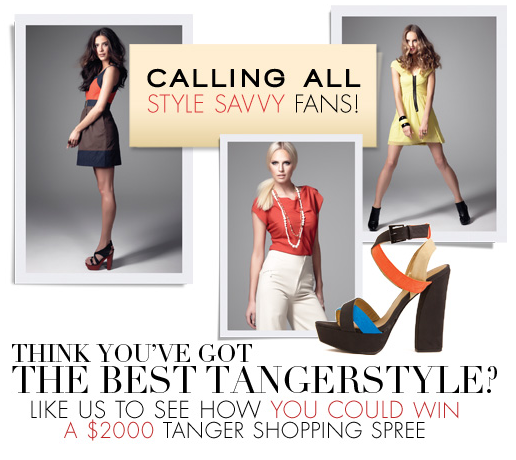 Tanger Outlets is asking all of their Facebook fans to upload a photo of their best look for the chance to win a $2,000 shopping spree to their local Tanger Outlets. All you have to do is visit us on Facebook at https://www.facebook.com/TangerOutlets and upload a full length photo of your most stylish spring look –THEN, fans will select the winning look from the top 24 submissions, starting on March 29th.
The fan with the most votes will win the ultimate shopping perk–a $2,000 grand prize! There will also be a first runner up prize for $1,000 and three second runner up prizes of $500 gift cards!!
INSANE!! I love it!! Who wouldn't love a shopping spree!!
There's literally Tanger Outlets all over the country…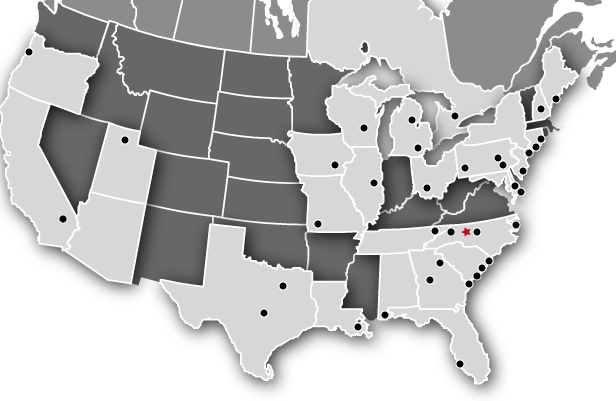 Where's yours??