Best of Beauty: How to Pamper you Hands and Feet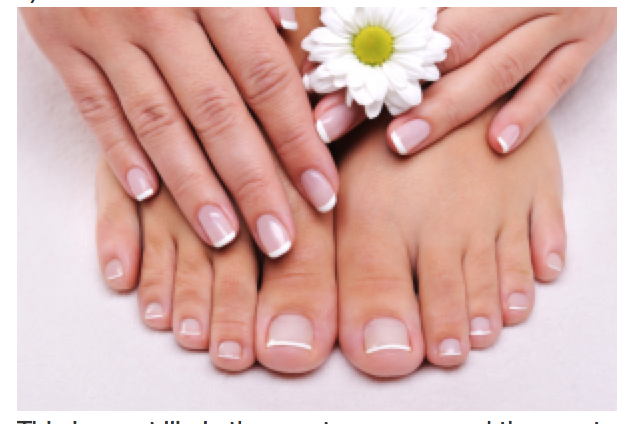 My hands and my feet take a beating.
My poor hands… especially around this time of year, they get all dry and cracked from the cold weather.
And then there's my feet… from chasing my kids to walking around with my pregnant belly to (still) wearing winter boots and shoes right now (making me sweat!)… they sure are getting some tough action lately.
Your hand and your feet take on a lot, it's just one of those things you can't avoid. The good thing is, there is something you can do for them – pamper away!
How to Pamper Your Hands and Feet?
I have 5 ways in which you can really help relieve some of the stress that you put on your hands and your feet every single day. Your main goal is just to make sure you give yourself the time to pamper your hands and your feet, inadvertently… yourself. It's funny how we can forget about our hands and our feet. We take the time to workout and do yoga and eat healthy, but it's also important to think of other areas of our body, too. Believe me, this is only something I started doing about 2 years ago… so this is still new territory for me!
Read HERE for 5 Ways to Pamper your Hands and Feet…