Gorgeous Report: Banana Republic Garrah Pump
Vera and I started a Tumblr account last summer and we just starting working on it again! We wanted a place to display all of our faves fashion and beauty items… you know, that are GORGEOUS!
I'm kicking off today with Banana Republic's Garrah Pump – $59.99!
Such a perfect shoe for spring whites… it's FAB-U-LOUS!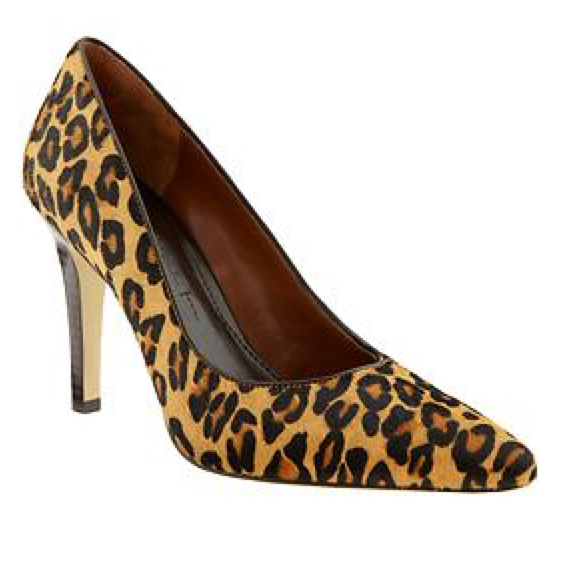 Check out our Gorgeous Report HERE.