Last night Matt and I did something rare… we went on a date night.  We have been vowing to go once a month, but in all reality… it's more like every 6 months. Last time we went out was in January – we did dinner and a movie. We had such an amazing time that we said, "Let's do this again next month." Well… life just sort of takes over and before you know it, it's May.
Well… my parents took the kids last night overnight and Matt and I took the opportunity to go on a much needed date night. We're going to have a new baby in less than 8 weeks, and we thought it was the PERFECT time to head out and enjoy a good meal and a beautiful night together.
It was just what we needed.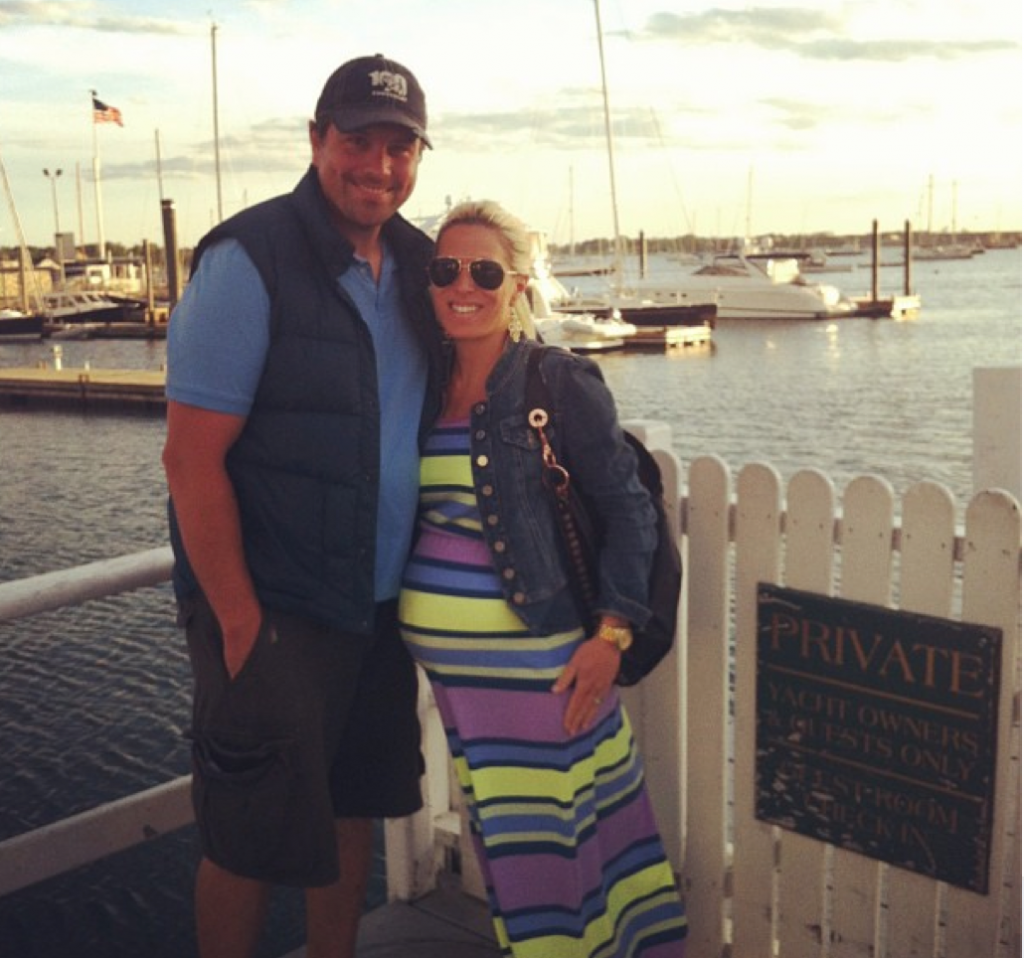 We went to Newport and enjoyed the beautiful evening.
We laughed.
We talked.
We held hands.
We were that young couple from 1998 again (except I had a pregnant belly).
It was just wonderful to be out and about with each other.
Literally… just what we needed. So important.