Pregnancy Update: 32 Weeks Pregnant
Today I'm 32 weeks and 1 day.
I'm getting there!
We had a sonogram today and got to see our little Victoria! She looked wonderful and it made me yearn for the moment when I get to see and hold her and kiss and hug her!
I hadn't done one of my video diary entries in a few weeks and I knew it was time!
And I loved that she gave me a thumb's up!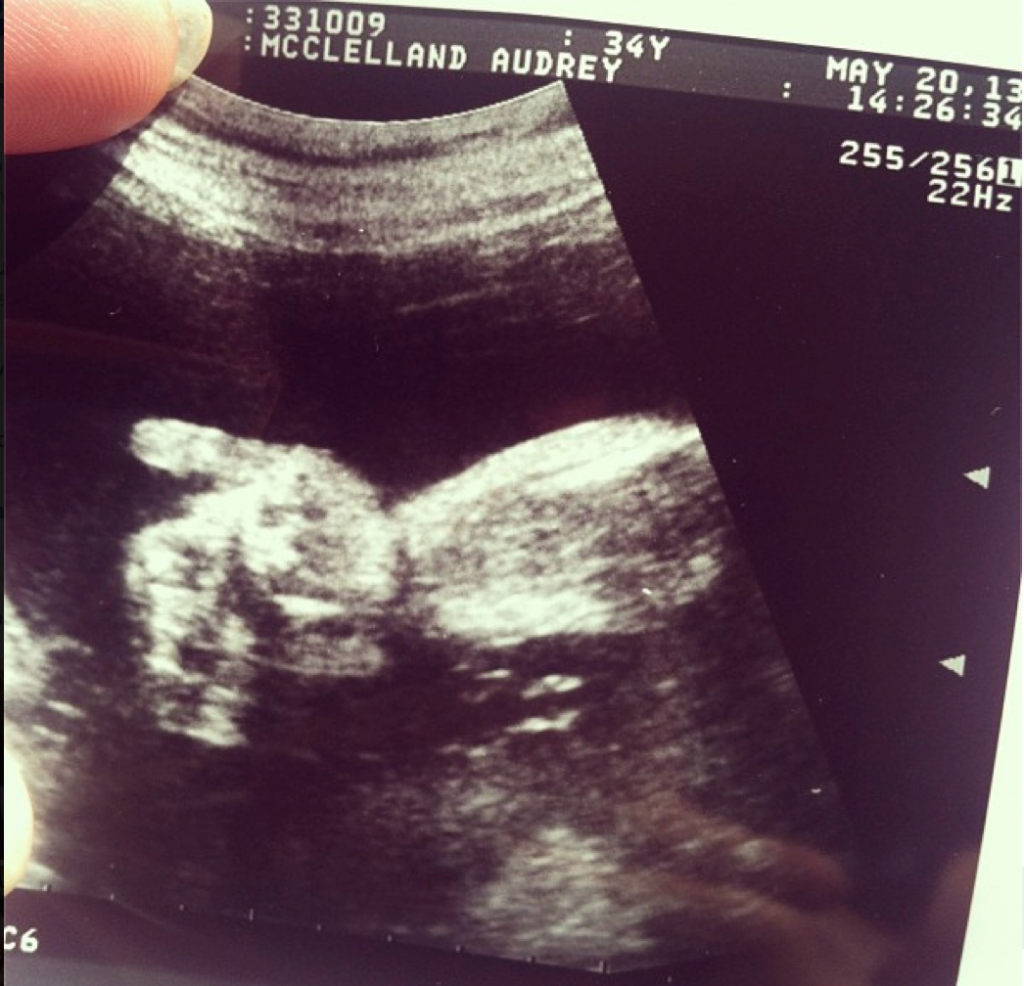 My girl! 🙂