Maternity Monday: 5 Best Work Pieces to Have in your Closet
It's Maternity Monday!
Working during your pregnancy can place a fashion-issue for many women.  Lots of the most comfortable clothing are for non-work situations.  You know – sweats, cotton tanks, yoga pants and tees and maxi dresses.  But there are SO many gorgeous and comfortable maternity clothes that you can work with (literally) and play with right now.
Here are 5 Best Work Pieces to Have in your Closet for Maternity Monday:
2) Bump Start Secret Fit Belly® Full Length Relaxed Fit Maternity Skirt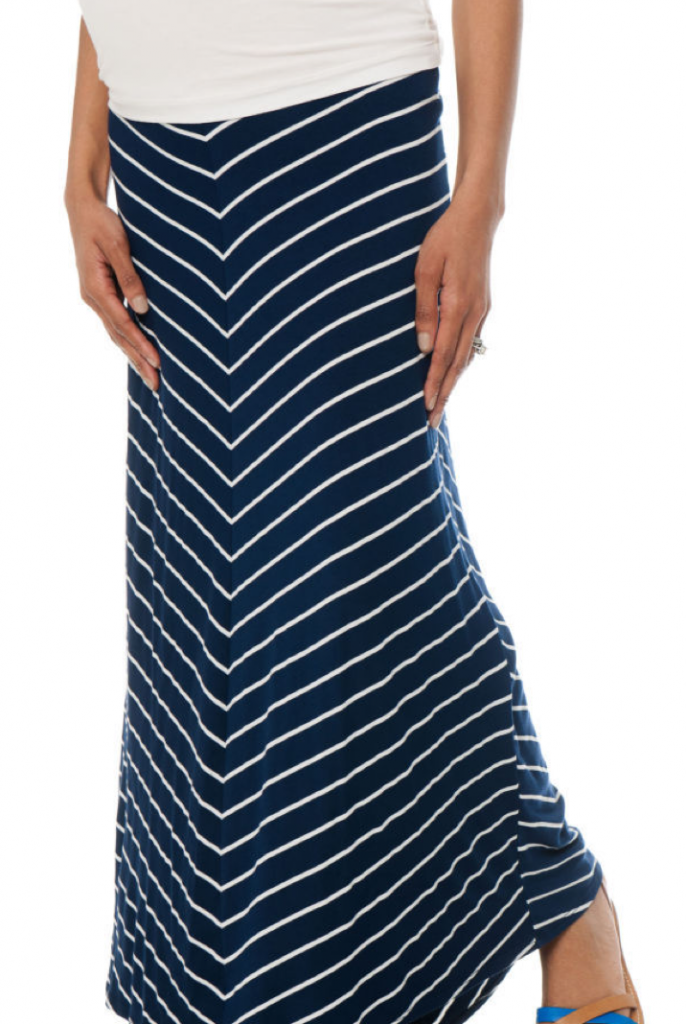 3) Shawl Collar Ponte Maternity Jacket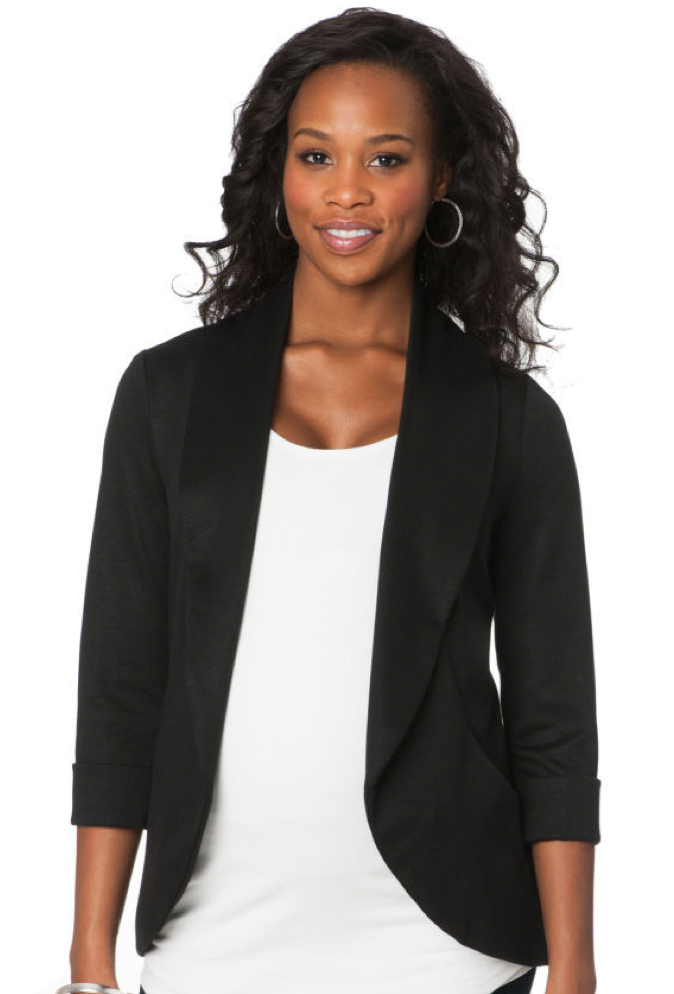 4) Maternity Sunwashed Cotton Button Down Shirt from LOFT