3 Fall Boots Styles you NEED for 2013 #MondayCovet
It's that time of year – it's FALL!
For those of us who live in New England, we're feeling it right now. The temps are cooling down. The leaves are beginning to change. The pumpkins and mums are out on everyone's front stoop. It's just a beautiful time of year.
I especially love Fall for the FASHION! There's nothing like cozy sweaters, delicious jeans, warm scarves and fabulous boots. I'm in the process of taking everything out right now and I'm LOVING it.
I'm obsessed right now with 5 different kinds of boots… and believe me, these styles and trends are rocking the streets right now. I would fashion-kill for one of these!
5 Fall Boots you NEED for 2013…
1) WEDGE BOOTS are still trendy this season. The difference this year is to look for a wedge with some hardware like these gorgeous ones from Mia Limited Edition.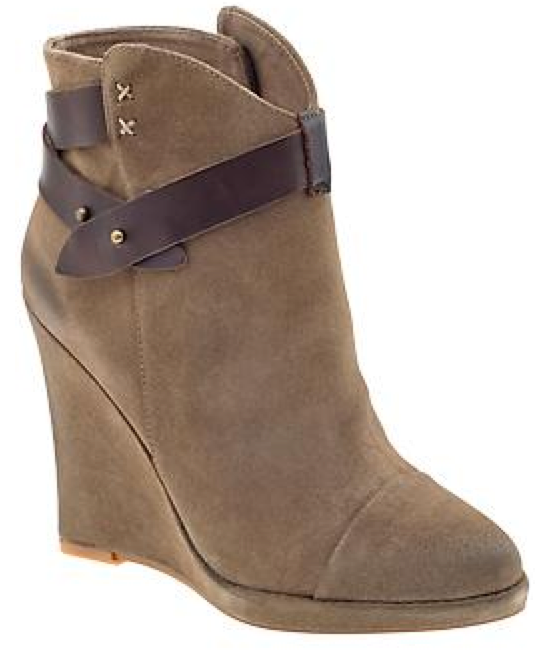 2) OVER-THE-KNEE BOOTS are FABULOUS this season, and this is coming from a 5 foot girl! Find a pair you look and wear them tall and proud… I'm love these simple and classic ones from Steve Madden.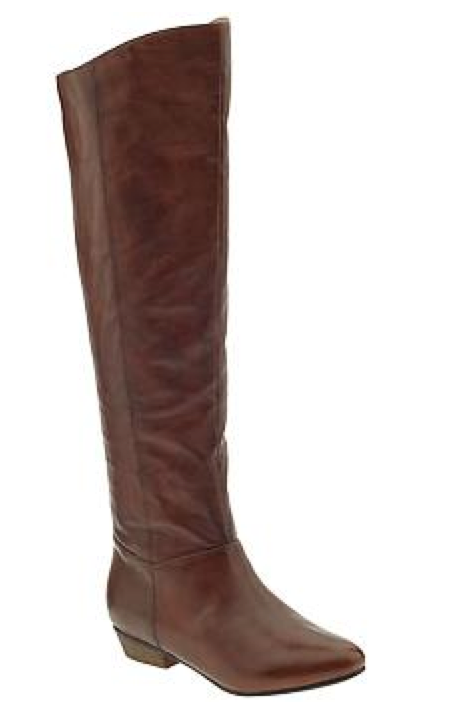 3) MOTO BOOTS BABY! These super trendy and chic boots are PERFECTION with jeans or leggings this season. Look at these awesome ones from DV by Dolce Vita.