My daughter Jane and her husband Brian are expecting a Baby Boy in February 2014…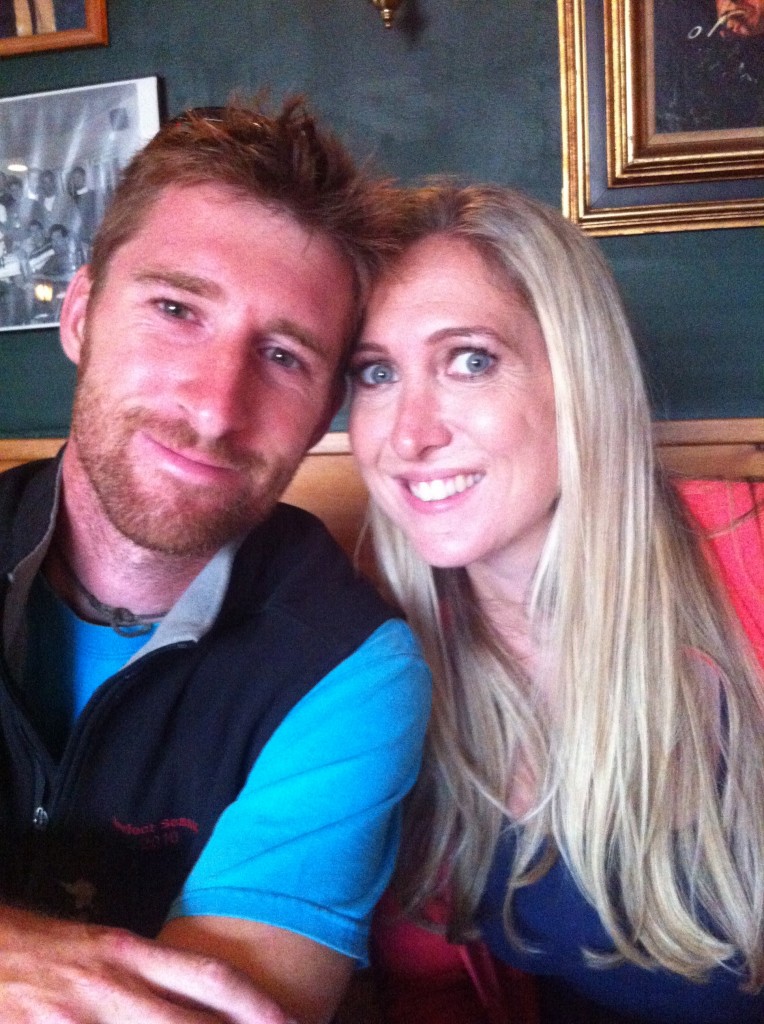 Yesterday, September 25th, my daughter Jane and her husband Brian "discovered" that the little babe growing inside Jane, their first baby, is a BOY.
A BOY!
I am no stranger to BOYS, having 7 grandsons from ages 5 – 10 all lined-up and waiting for the arrival of this new Baby Boy. I also have 3 granddaughters, ages 12, 12 and 2 months, whom I'm sure will be taking very good care of this BOY.
Here they are, 10 little miracles waiting for #11…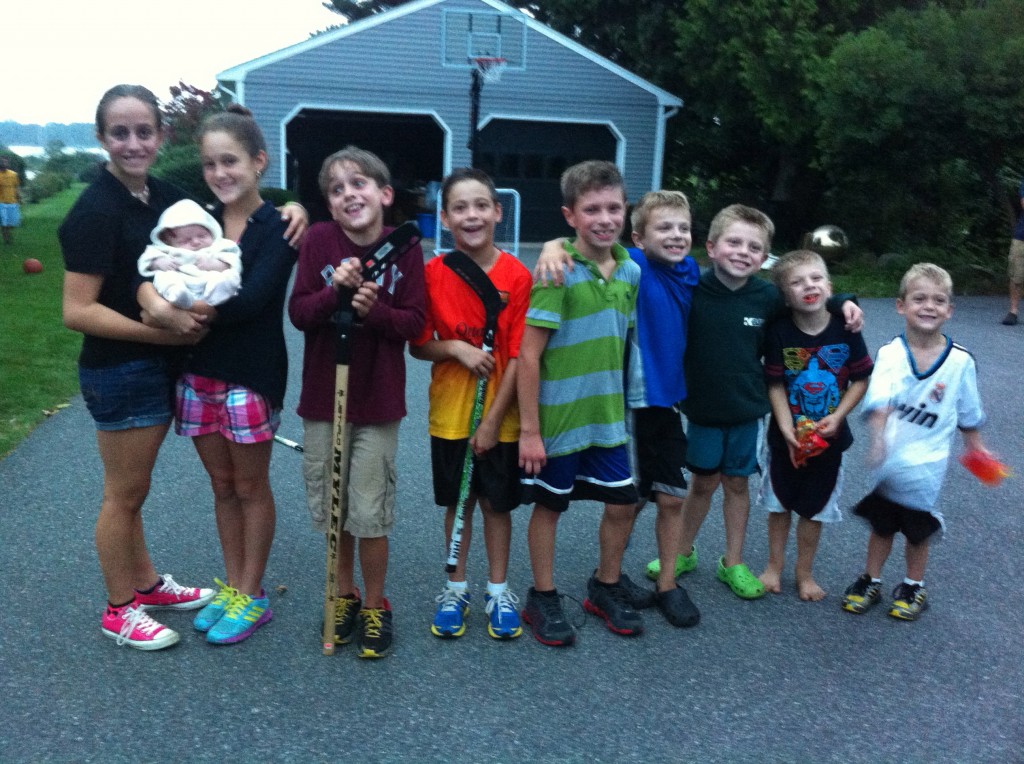 I thought this little guy of Jane and Brian's was a BOY all along. I felt BOY. I look for little clues from the universe in matters of this importance, and kept coming back to the beautiful, full, glorious Blue Hydrangea in one of my gardens – a Hydrangea that kept on gifting and gifting us with its colors even when all the other Hydrangeas had passed into their Autumn beauty…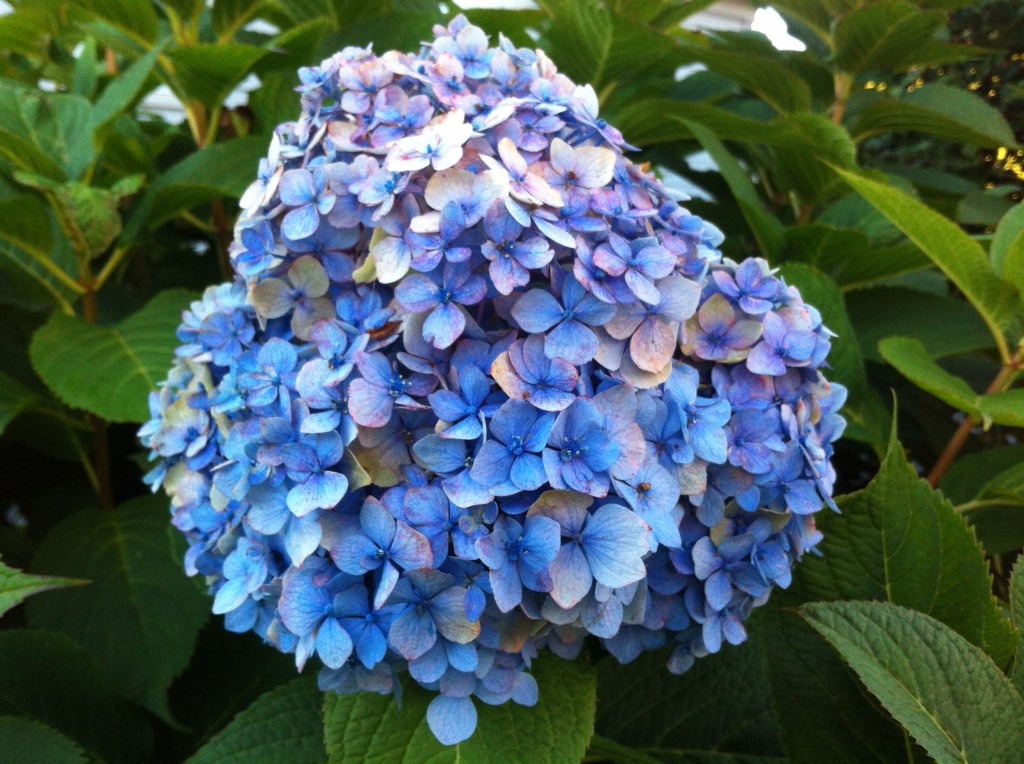 When I awoke to this loveliness yesterday morning, I knew. I just knew. I think I had known along, but – you know… the universe is a wonderful trickster, too. Oh, I take photographs of everything.
Jane revealed the BOY part of the miracle via a BLUE-ribboned pacifier, and from that moment, everything in my universe was wrapped in Blue…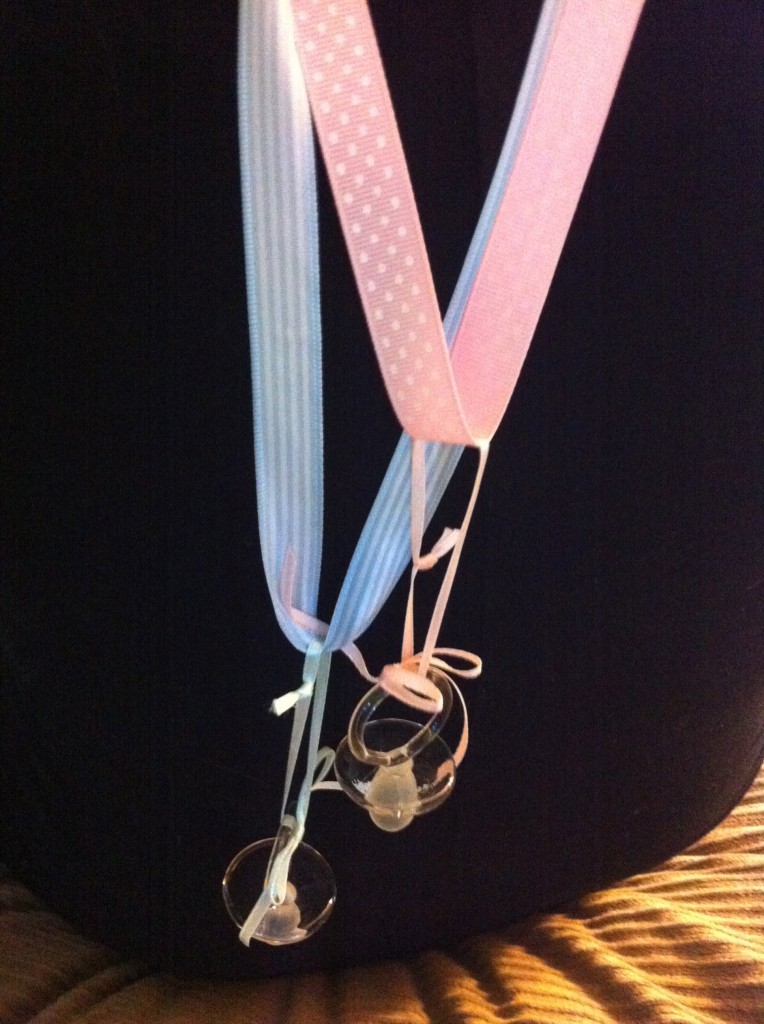 Even today.
I am wrapped in Blue. Sparkly Soul Blue…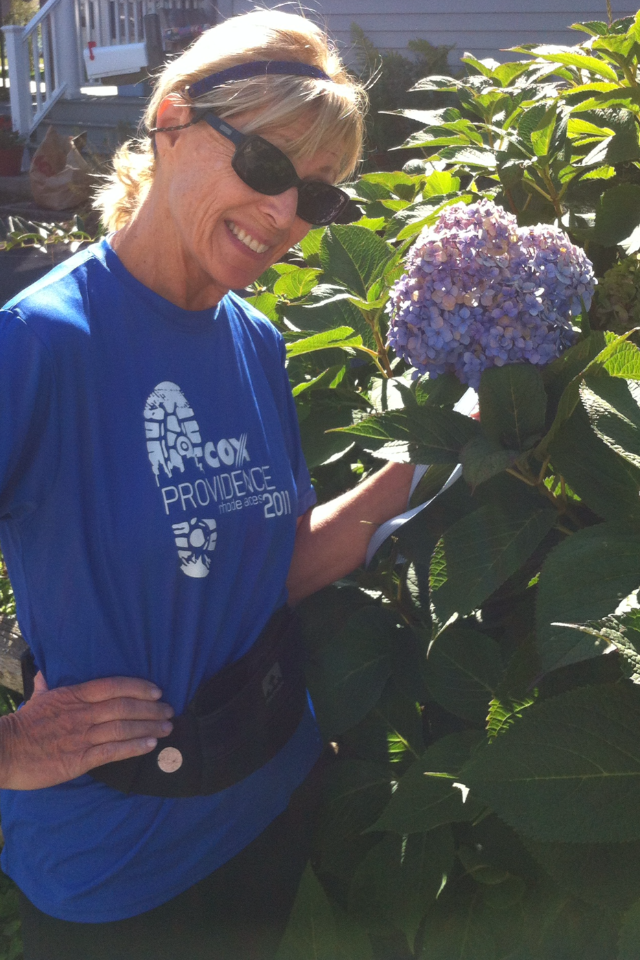 My morning run was wrapped in Blue – every shade, every hue, everywhere I looked…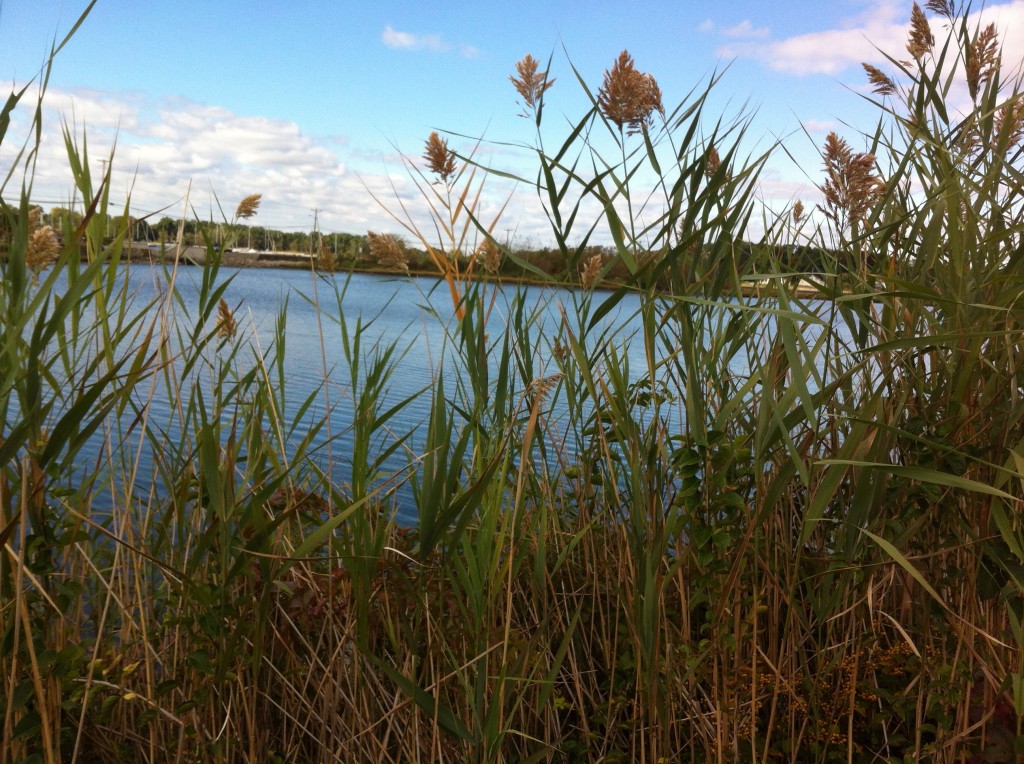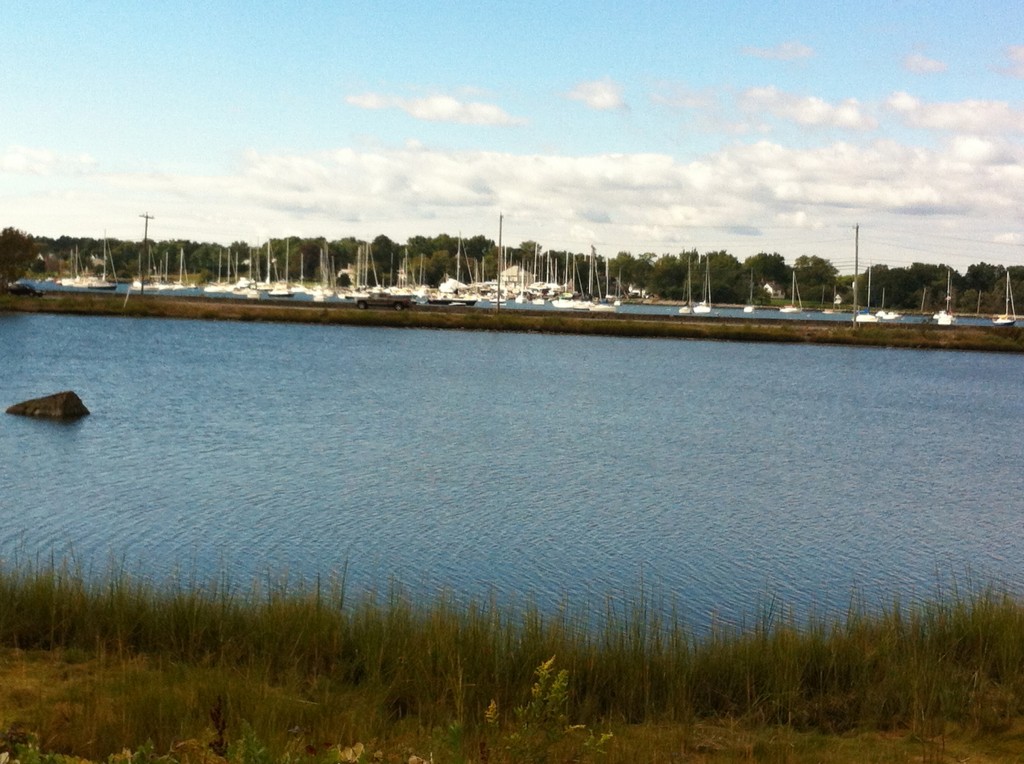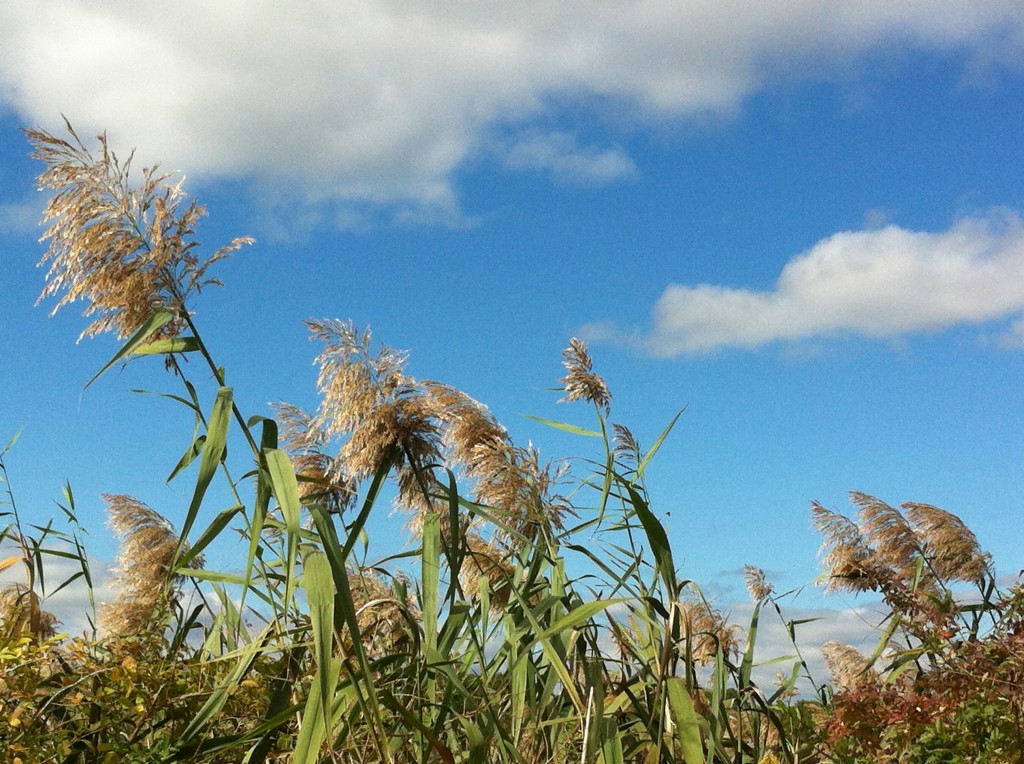 The depth, breadth and height of Blue.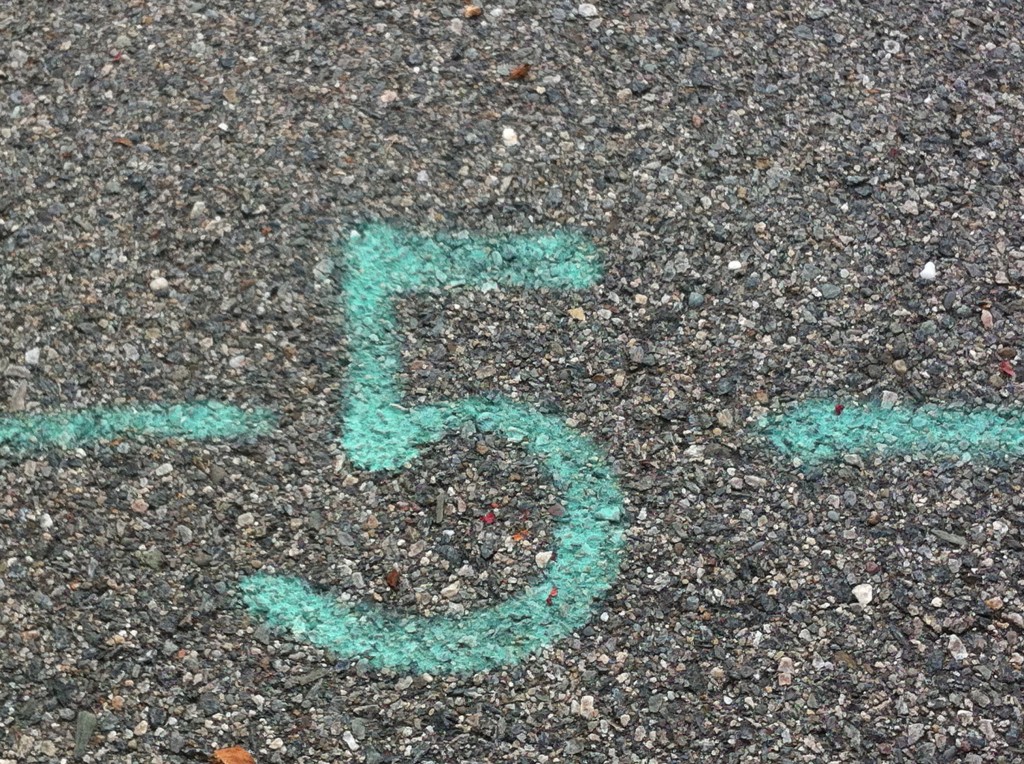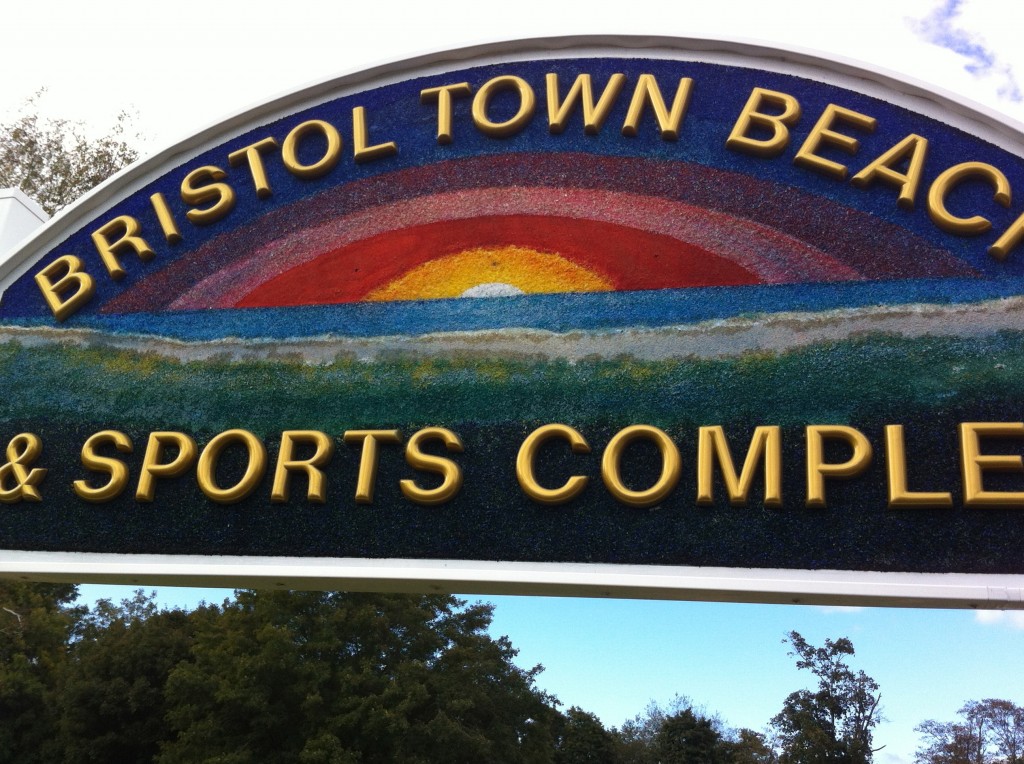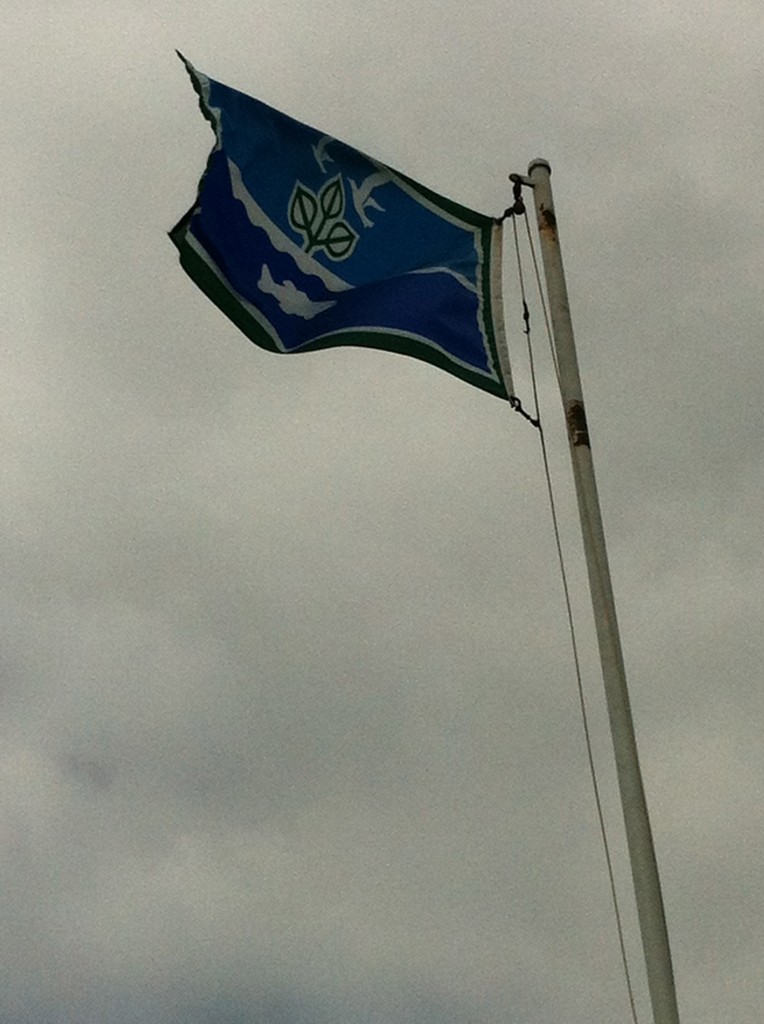 The fun and creativity of Blue, too!
As I ran along, I remembered the first time I met my now son-in-law Brian. It was August 2009, at a sprint triathlon that Jane was competing in. Barrington Town Beach. Just a few miles down the road from where I was running today. Brian came to see Jane (they had met recently at a running race). He came with his puppy, Tansy, and talked with Barry and me like we had known him our entire lives. Jane had told us about this guy Brian… what a nice guy he was. Hmmmmm. He did seem nice. But Jane was heading to a job in NYC within a couple of weeks. Something, though… something in the universe spoke to me about this guy Brian. Brian, with the mathematical mind of the engineer he is, but with a heart and soul of creativity, fun and adventure that keeps him working outside with his landscaping company, developing projects upon projects that interest and intrigue him. Brian, the guy who runs, sails, skis, swims, loves dogs, builds things, fixes things, creates things, has a keen sense for business, drinks beer with me and loves life – and who loved Jane, self-admittedly, from the moment he laid eyes on her at that running race in August 2009.
Hmmmmmm.
I remembered, as I ran down to Bristol Town Beach today, that I saw Brian again the next day at the 2009 Wild Dog Sprint Triathlon, where he came again to see Jane. With his puppy. With his boyish charm and enthusiasm for life. And, I had guessed by then, for my daughter as well. I tried to push this man, this idea, to the back of my mind because Jane was leaving for NYC. For good.
But I liked him.
I thought about Brian today while running and I smiled. Brian, for whom Jane would come back to Rhode Island 6 months later. The man she would marry in July 2012. The father of her Baby Boy. The Daddy of our 11th grandbaby. A BOY.
Yes, the entire world was wrapped this morning in BLUES – the deepest, the most lovely, the most radiant BLUES…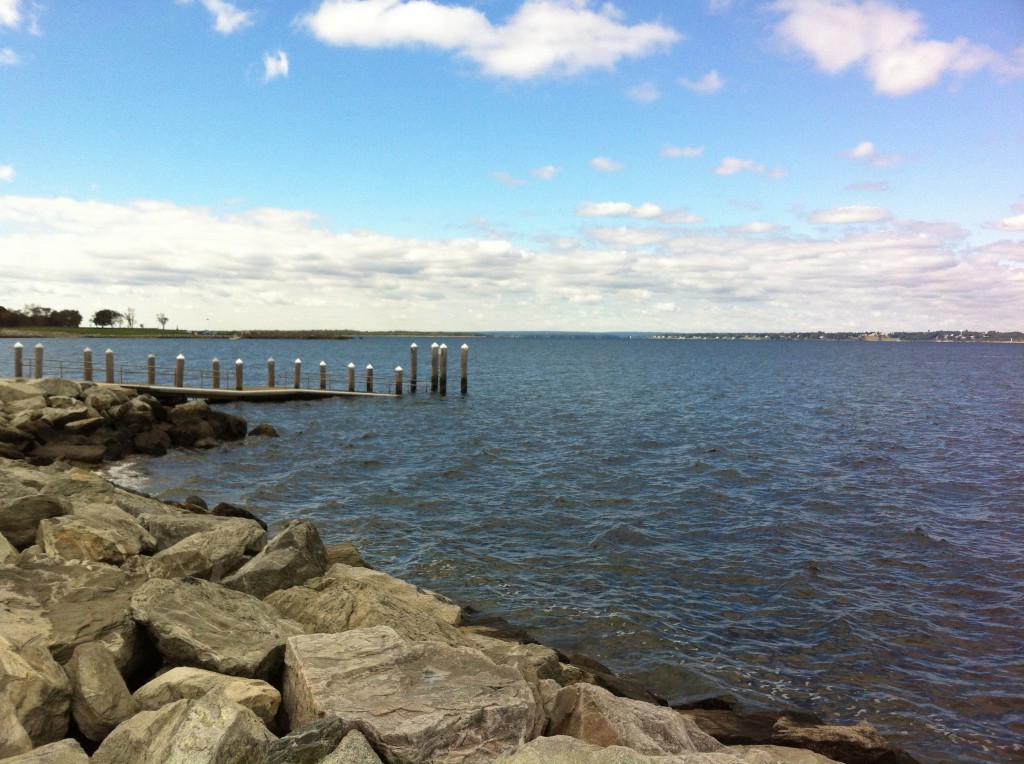 I thought about LIFE and its incredibly wonderful twists and turns and its gifts of happiness and joy if we are willing to take the risks, the leaps of faith, to listen to our hearts and souls and sometimes just DO it. LIFE, I mean.
I kept running today. Everywhere I looked, there was BLUE. Glorious BLUE.
BLUE for our new baby grandson. BLUE for the half of Jane and Brian that created this BOY, this miracle, this great blessing and gift from a chance meeting 4 years ago.
I kept running today, even though I was supposed to run only 3 miles in my taper for Sunday's Providence Rock 'n Roll Half Marathon. I couldn't get enough of this day.
Then I was home, where more Blue appeared…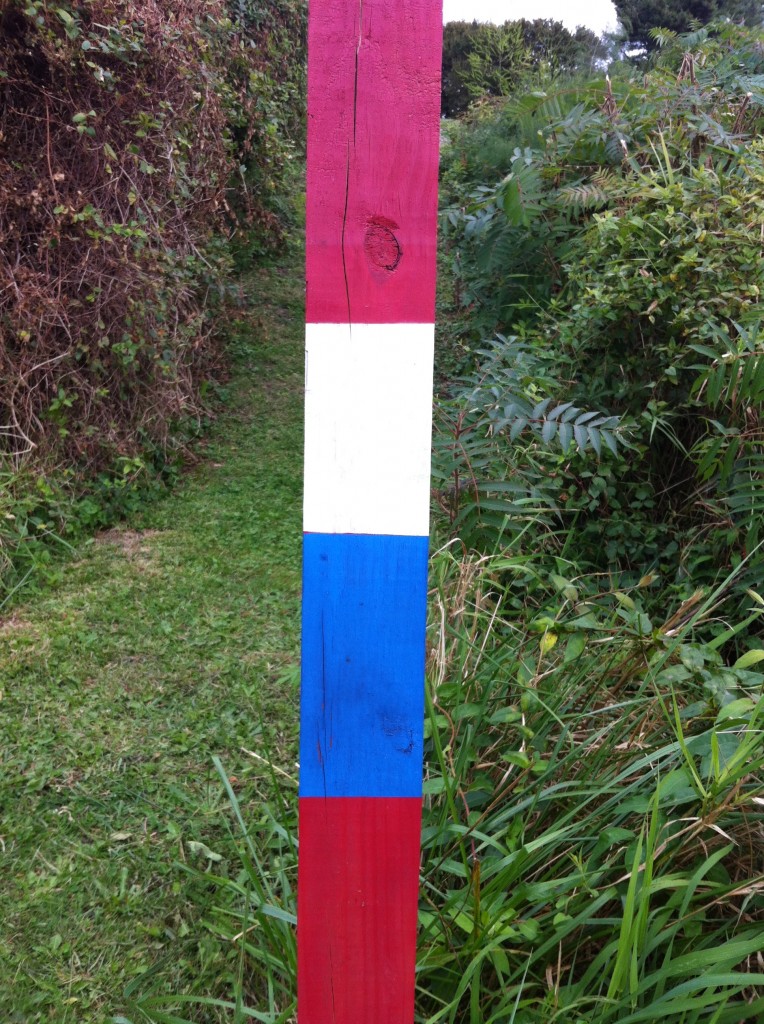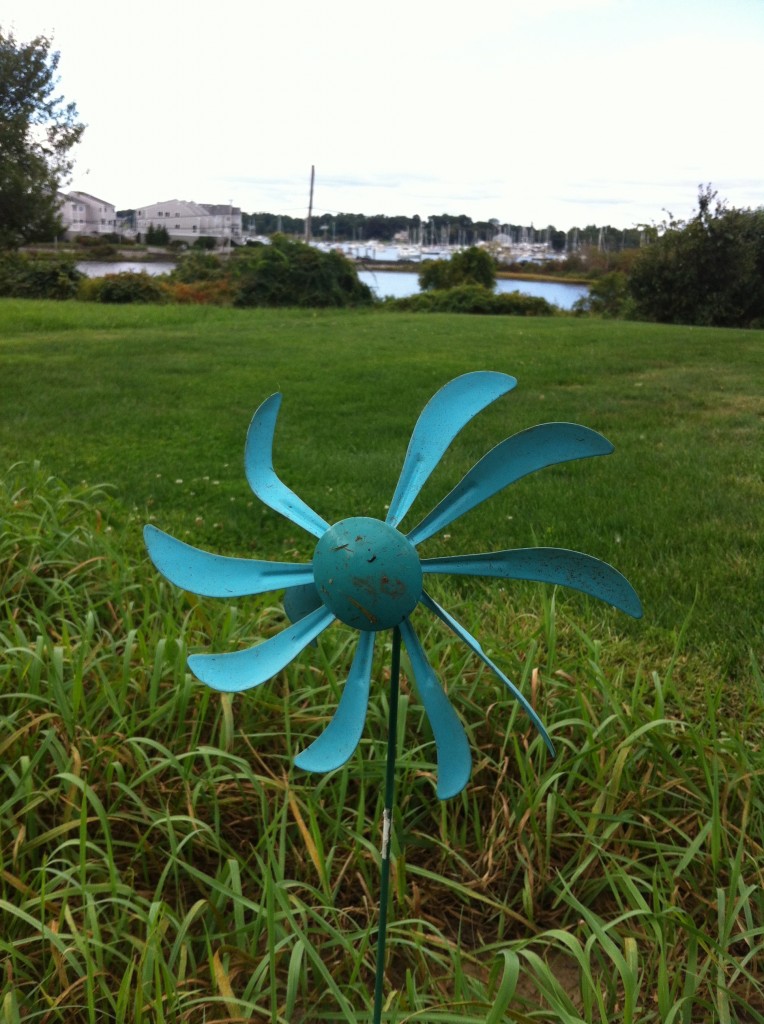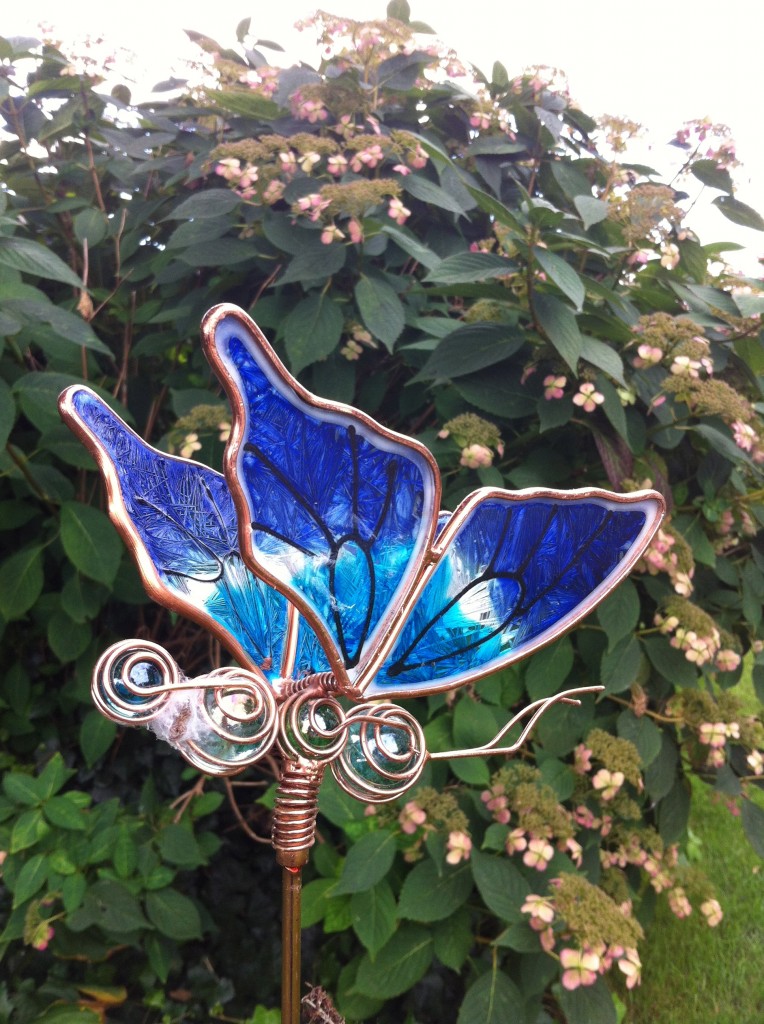 Where this little BOY will ride this little 4th of July rocking horse with his 10 cousins…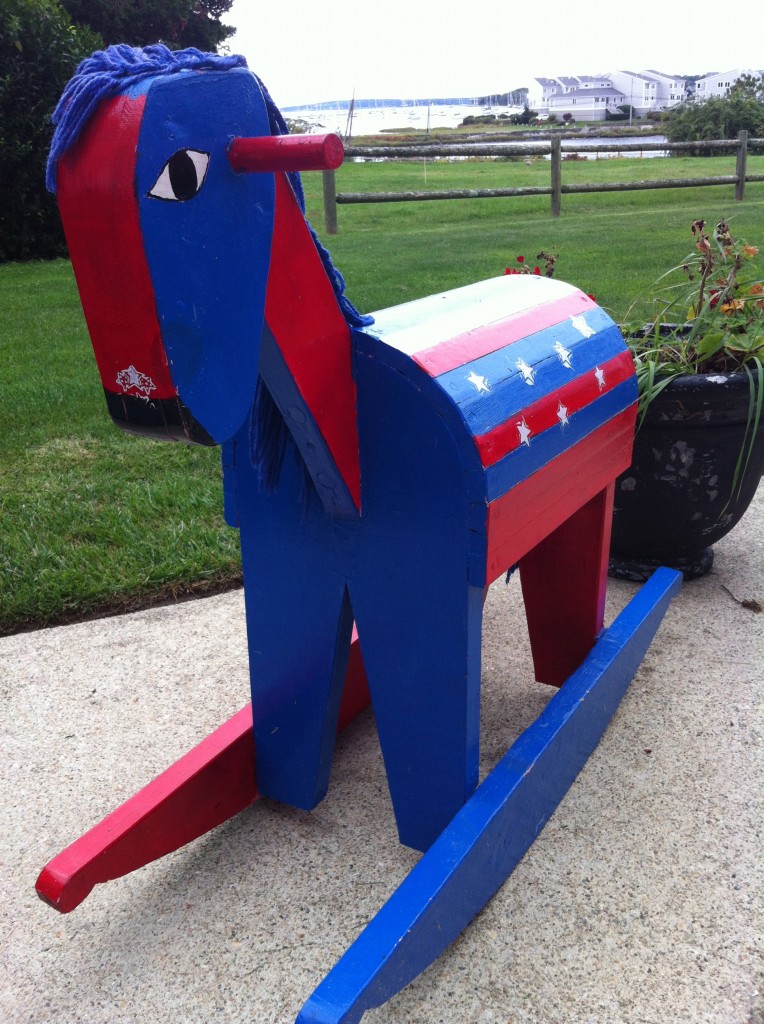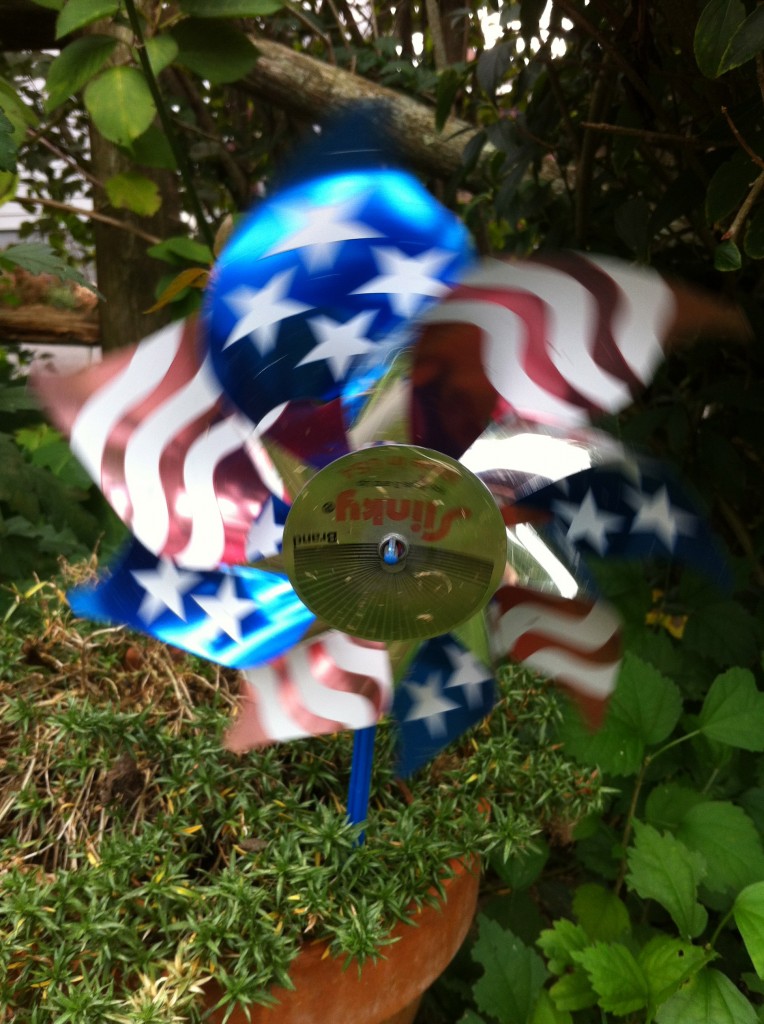 And be mesmerized by red, white and BLUE whirligigs.
Yes, the world is wrapped in Blue today, and oh what a happy Blue it is!
I love you, Jane & Brian and your Baby Boy… more than any words could possible explain!