My mother-in-law (till this day) when she sees my husband (we live 10 hours away) says, "My baby is home!"
I didn't "get" what she meant until I became a mother of my own. Your babies… your babies, will ALWAYS be YOUR babies. It's a special thing and it's a sacred thing that only moms and dads get and understand.
Last night I had one of "those" moments. We had just finished celebrating my son William's 9th birthday, and I said to him, "Let me see if I can hold you like a baby… this is what I was doing exactly 9 years ago tonight."
William, being my best little friend and the good sport that he is, smile and said, "OK, Mom!" 🙂
And so… I tried, and I will say, I just BARELY got him up! He's almost my size now!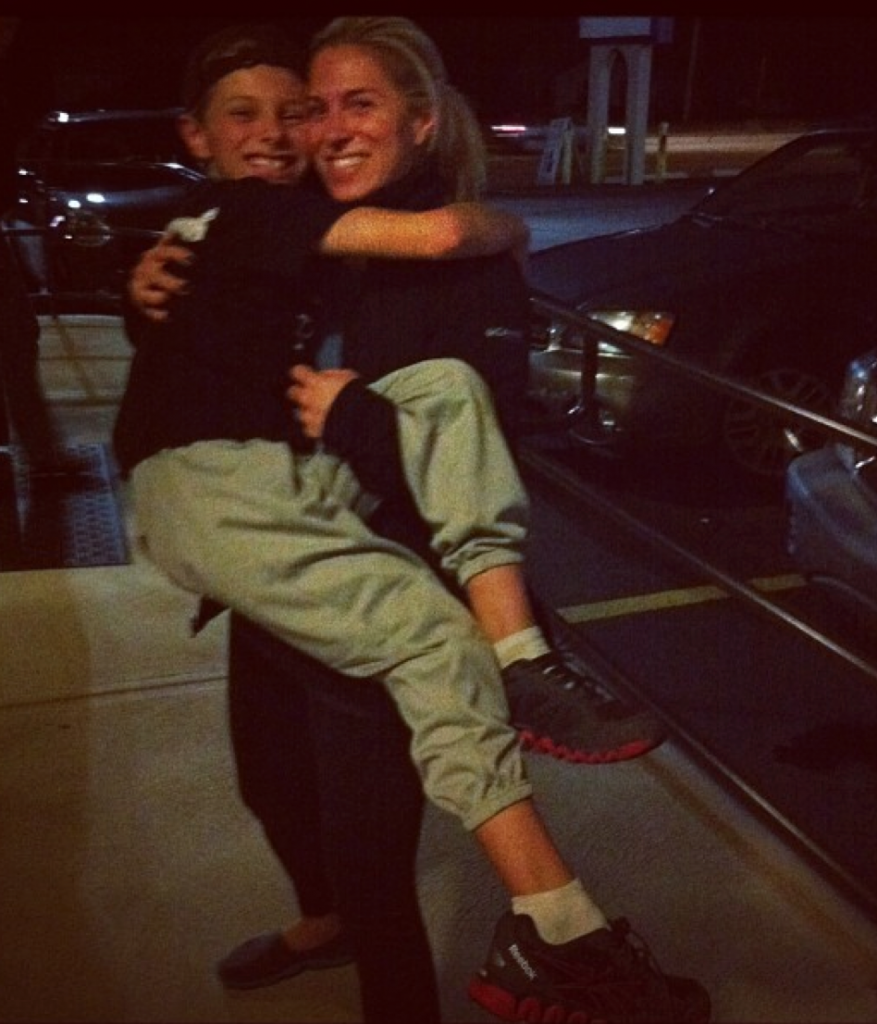 He will always be MY BABY. 9 years old or 40 years. 🙂