Best of Beauty Tuesday: Working with QVC on a Beauty Shoot with Emily Eddington (UM… yes, THE EMILY EDDINGTON) Last Friday my mom and I had an amazing experience with QVC! We traveled to their offices in Pennsylvania
and had the please to shoot 3 beauty videos throughout the day – 2 of them with mega-YouTube-star Emily Eddington!
Here's a little sneak peek of our adventure…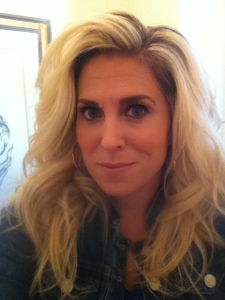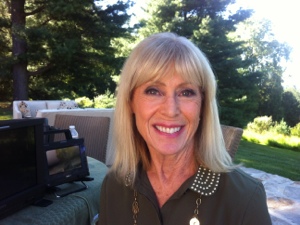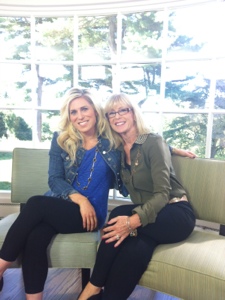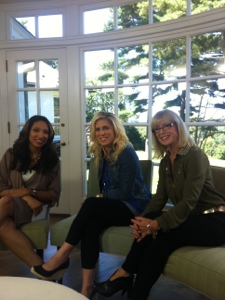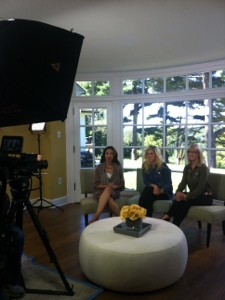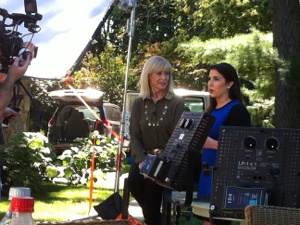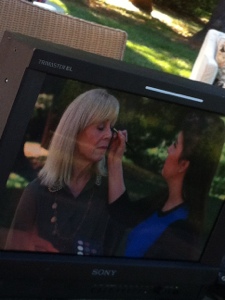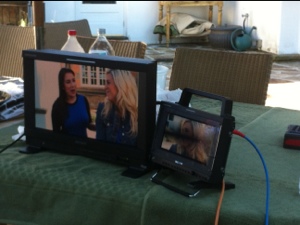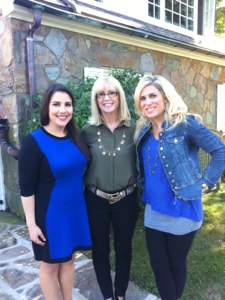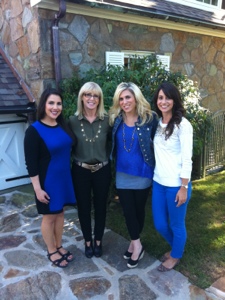 It was simply amazing to do this with my mother! We had a BLAST!
Since I wanted this post to be posted on Best of Beauty Tuesday, I thought it would be fun to share my top 5 Fall Beauty Trends for 2013… ! I had one of these done on me by Emily Addington (pinch me!).
1. Cooper Eyes (Oh, yes… this look is gorgeous and you're able to pull it through to your whole face)
2. Red Matte Lip
3. Wavy, big hair (Thanks to the amazing, amazing Adrienne Bearden!)
4. Smoky Eyes (with charcoals and browns and grays)
5. Plum Eyes (Swap out your purple for PLUM!)
The day was amazing! The videos will be live this week and I will share as soon as I have them!
xo
Audrey