Shooting Living Right TV Show at the Newport Mansions
Saturday was a pretty awesome day for me, I got to dress up and be all "fancy" at the Newport Mansions while we shot our show – Living Right TV. We were shooting our Holiday Special that will air on December 7th on FOX Providence and we just had a total blast all day working at the mansions… they looked incredible in their full holiday spirit!
I got to visit The Elms, The Marble House and The Breakers on Saturday… each house with their own distinct style and feel. It was absolutely INCREDIBLE to think that people used to LIVE in these mansions. They were so gigantic and so luxurious.
My co-host – Ken Maccarone – and I LOVED getting all dressed up and working all day!
Here we are at The Marble House shooting!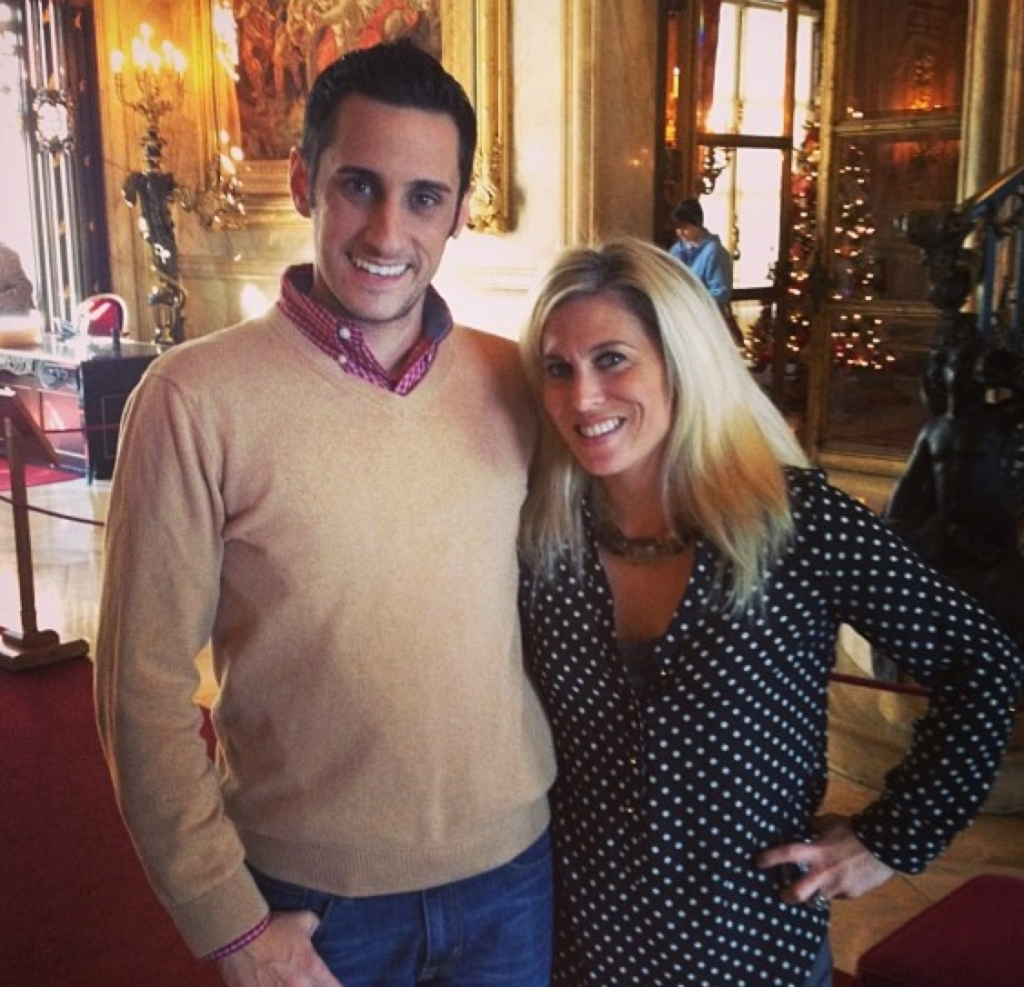 Here we are shooting our final scenes at The Breakers!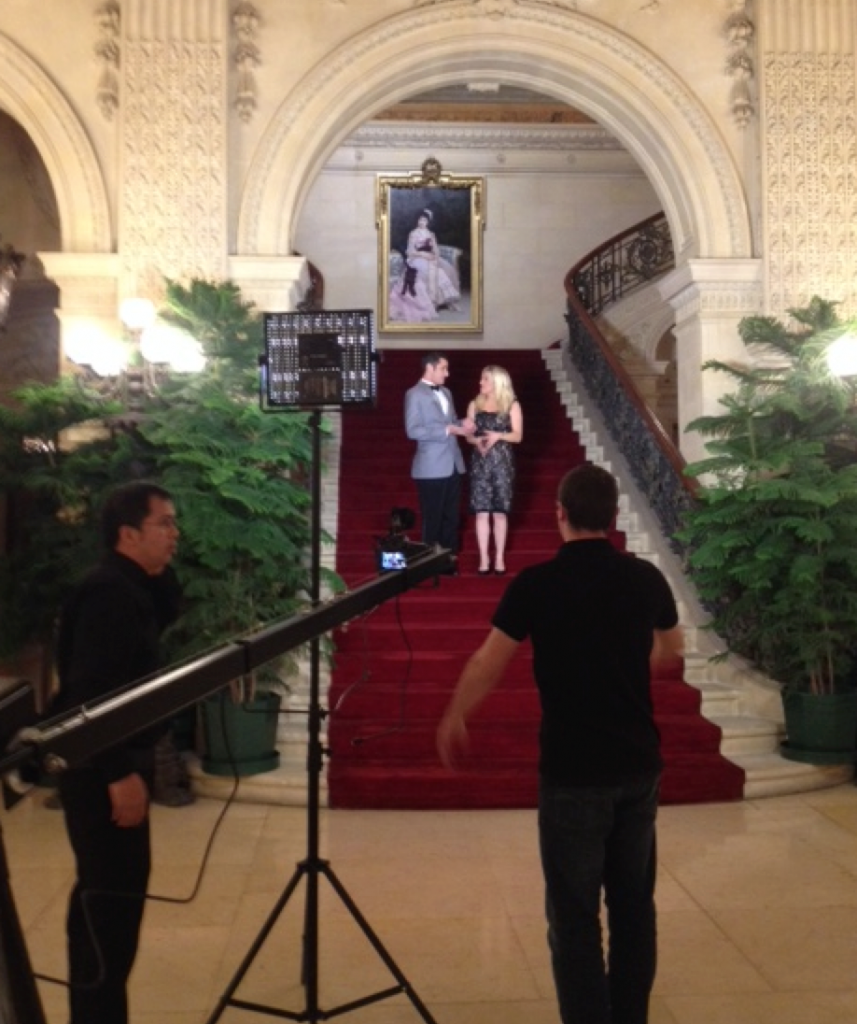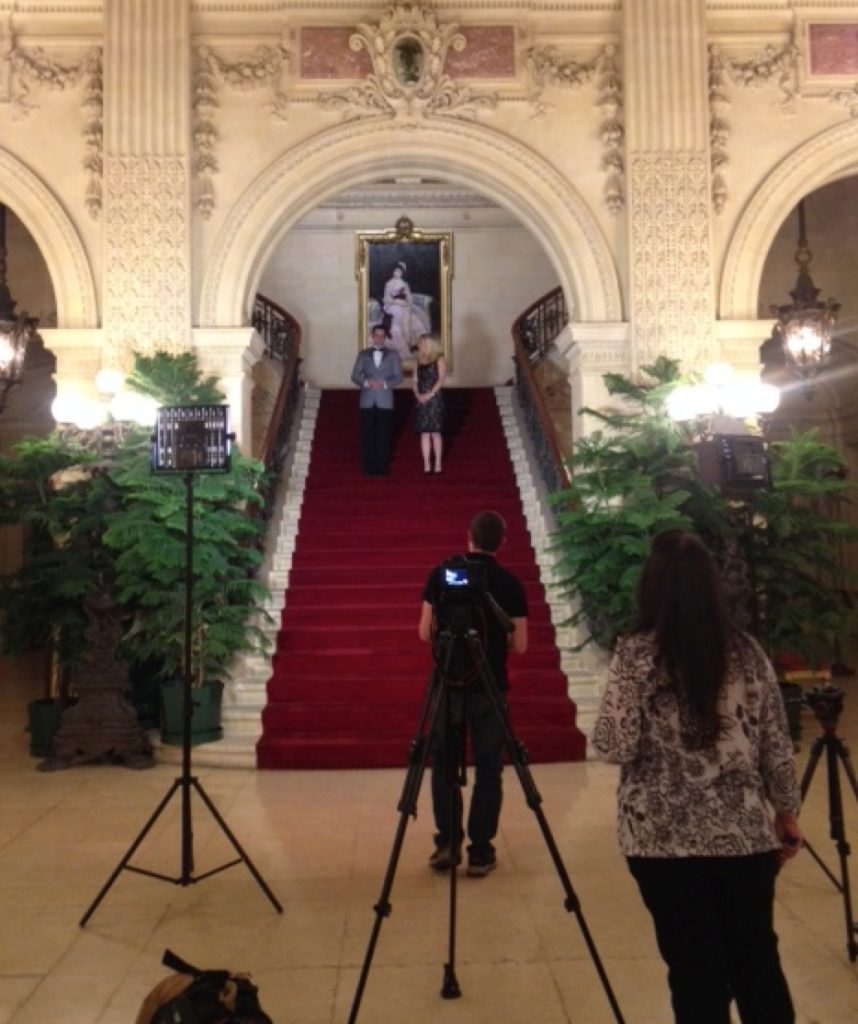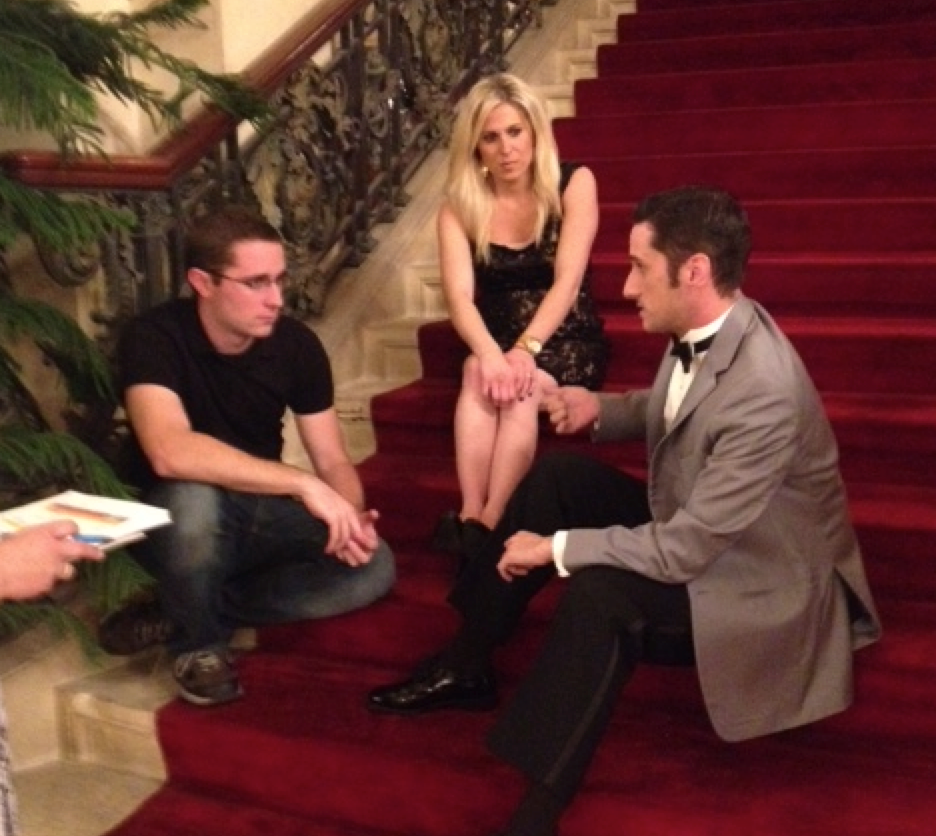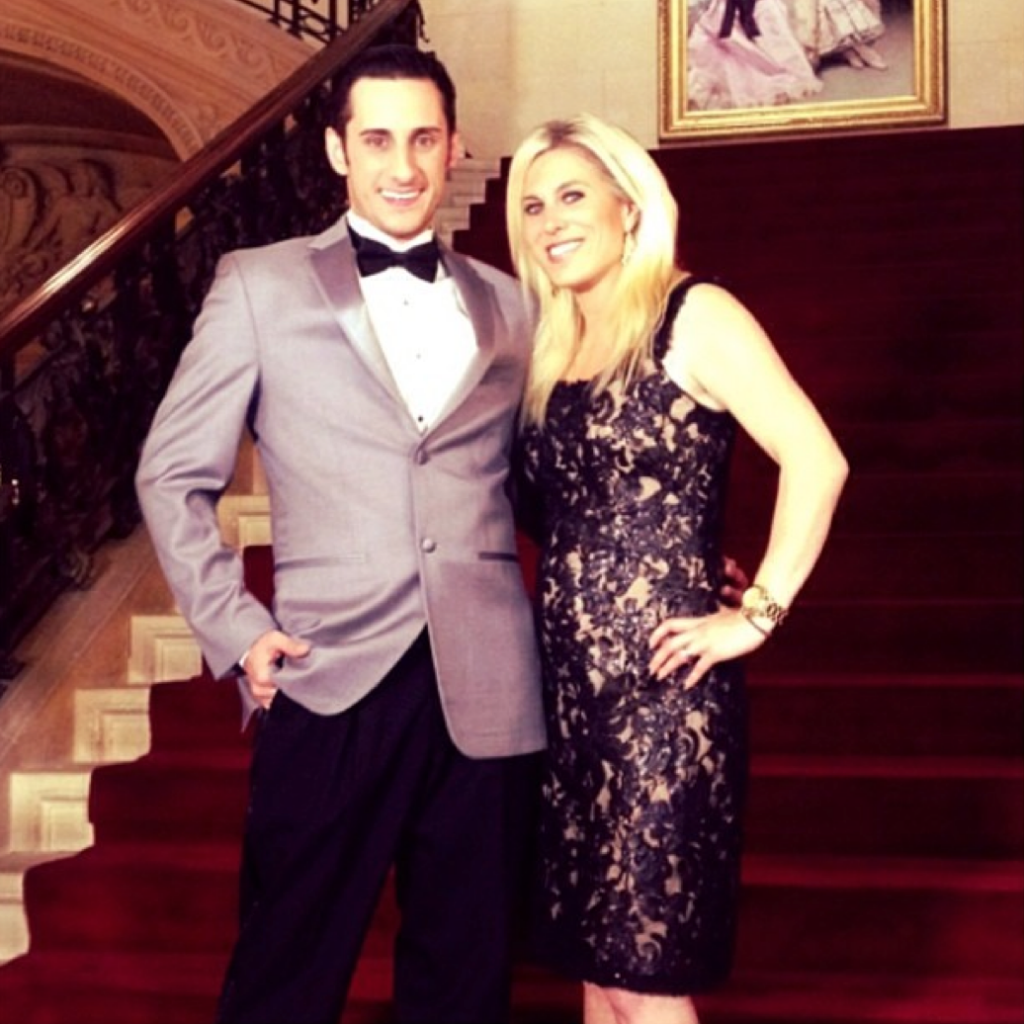 It was just such a FABULOUS day and we can't wait to share our Holiday Special with YOU!!