I partnered with DivineCaroline.com to create a Mom Chic Shopping Guide!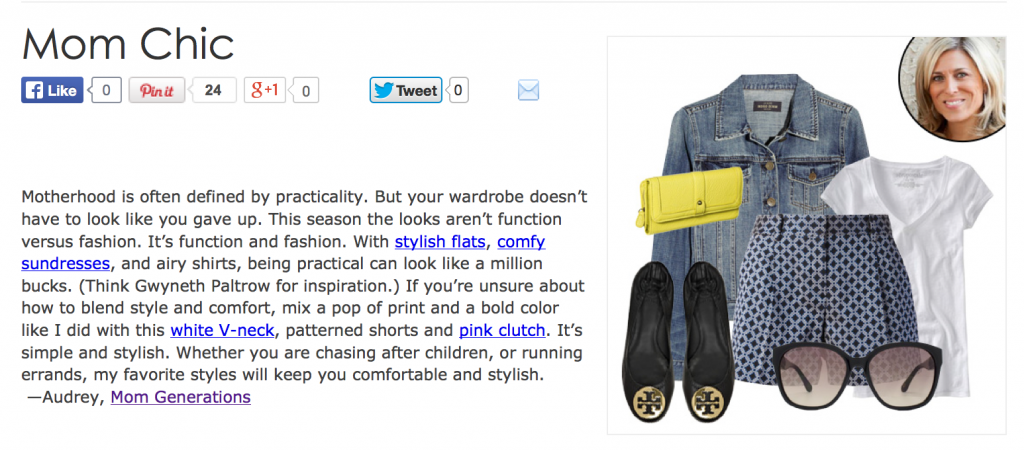 I live for my Tory Burch flats. Denim Jacket. White Tee. Sunglasses. Pop of color clutch. Adorable skirt.
I loved curating this and being of this awesome awesome campaign!
I had so much FUN creating this!!
And… they have a cool contest going on, too!!
Details below!!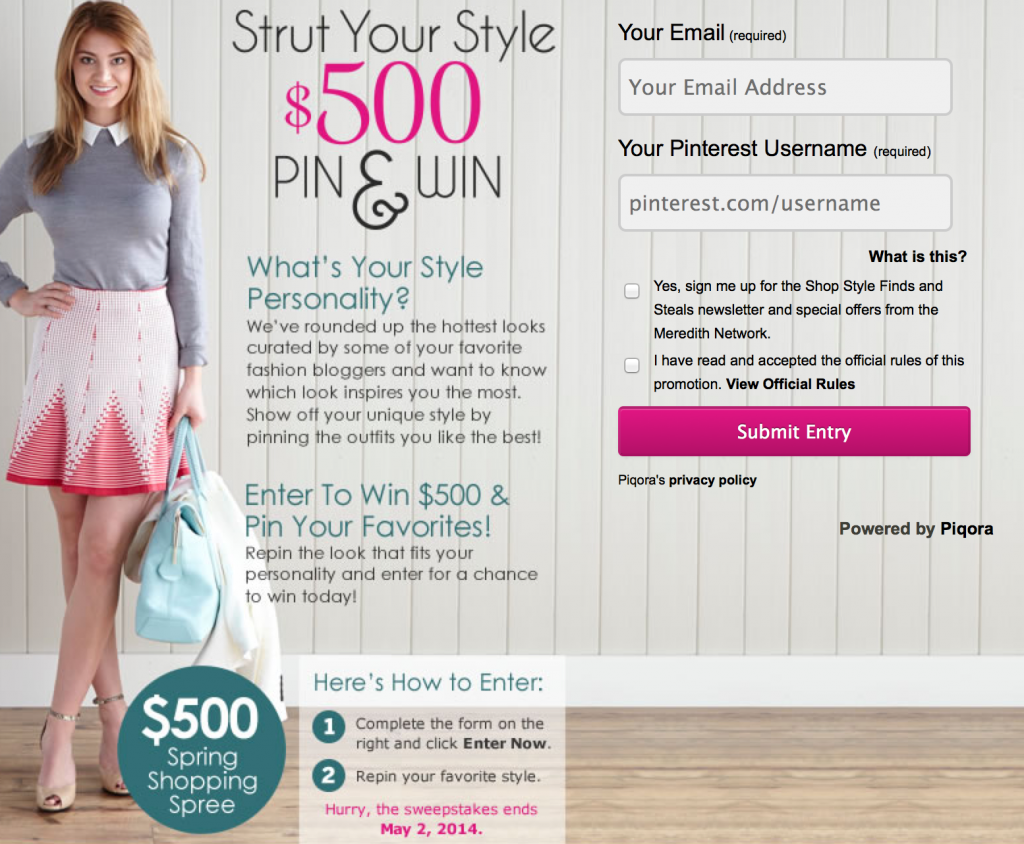 Click HERE to learn about it and enter!!
#Disclosure: This was a sponsored partnership.