It's that beautiful time of year again… SUNNY AND WARM DAYS!
This is the first season I really get to have some fun with Victoria when it comes to spring and summer girl trends and styles. I honestly just can't wait! Not to mention, I'm just obsessed with the classic and handsome trends for boys right now, too. Everything is just sweet perfection!
I had some fun last week at an event in NYC for The Children's Place shopping the latest spring and summer styles for my Victoria and my William, Alex, Ben and Henry (post for the boys will be up Saturday)!
I can't even begin to express the cutest factor for the girl fashions… oh, my! Pretty and feminine dresses Flowery tops. Pops of color EVERYWHERE. Plaids, classic tees and gorgeous embellishments. Lace, tutus and rosettes. As soon as I started to pull things for my Victoria, I couldn't stop! I left with a bag FULL of spring and summer styles for her.
We had a little fashion shoot at home yesterday afternoon showing off some of her new spring/summer styles from The Children's Place! My little fashionista!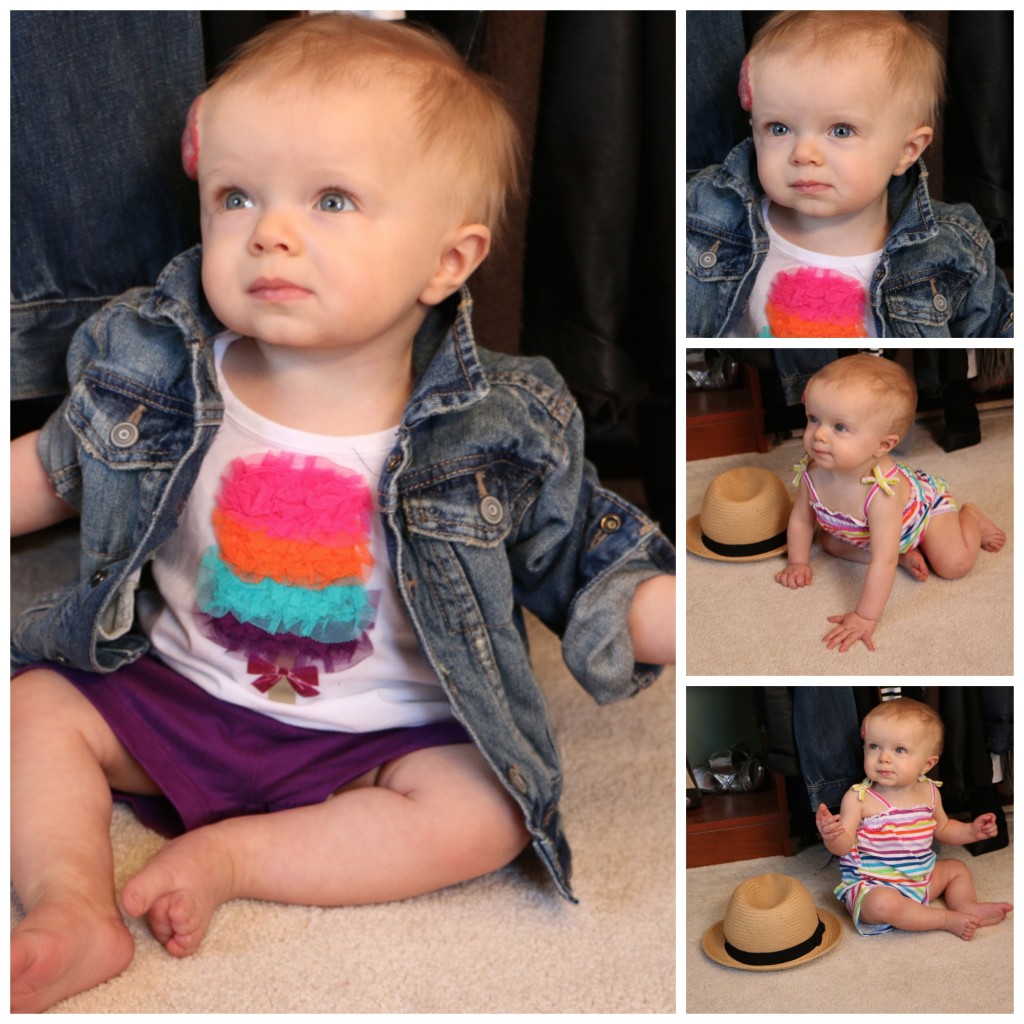 There are tons of additional styles for babies, toddlers and girls and boys. Don't forget – The Children's Place always has amazing sales going on with coupon codes, so definitely be on the lookout for those! My recommendation is to join their My Place Rewards! It's a fabulous loyalty program that works wonderfully for you if you're an avid TCP shopper!