35 Thanksgiving Day Activities to Do with your Family
Thanksgiving Day Activities to Do with your Family
We will be home this Thanksgiving Day this year. To be honest, I'm really excited about being home with the kids. We haven't celebrated at home since William was 3 months old!
I'm looking forward to just relaxing with my family and giving thanks for the blessings in my life. I hope to inspire you to do Thanksgiving Day Activities to Do with your Family because it's the whole point of Thanksgiving!
Thanksgiving Day Activities to Do with your Family.
Since I'll be home with the kids… I want to be able to do some things together. I don't want them off in the basement playing video games while I'm upstairs on the couch watching Hallmark movies. I actually want to DO things together!
I came up with a list of 35 Thanksgiving Day Activities to Do with your Family:
Run a Family 5K or Turkey Trot
Volunteer at a Food Shelter
Bake a Pumpkin Pie
Create a Thanksgiving Thankful Tree
Watch the Macy's Parade
Tag Football Game
Family Movie Day
Rake Leaves and JUMP into Piles
Create some Fun Turkey Crafts
Board Game Marathon
Family Walk Around the Neighborhood
Road Trip to Visit Family
Treasure Hunt Around the House or Neighborhood
Family Video Game Challenge
Make a Music Video with the Family
Help Cook the Turkey
Make a Puzzle
Early Morning Swim at the local YMCA
Walk on the Beach (bundle up!)
Make Centerpieces for your Thanksgiving Table
Create a Family Tree if your with Family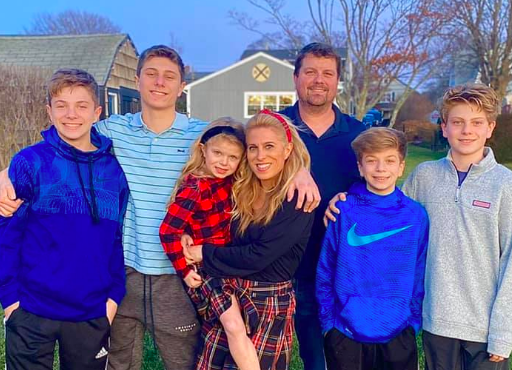 Watch Football
Start a Thanksgiving Parade in your Neighborhood with the Kids
Create a Cornucopia
Play Pin the Tail on the Turkey with the Kids
Print out Thanksgiving Day Printables for the Kids
Visit a Special Family Member of Friend
Start Wrapping Holiday Gifts
Read a book about the Pilgrims
Read Family Thanksgiving Day Books
Build a LEGO Turkey
Turkey BINGO
Make Fun Placecards for your Thanksgiving Day Table
Set the Table Together
Start New Traditions
What did you think of this list of 35 Thanksgiving Day Activities to Do with your Family? Fun, right? Family is so important and essential!
GOBBLE GOBBLE!!