We're celebrating this week!
Mom Generations has a brand new look and we LOVE it!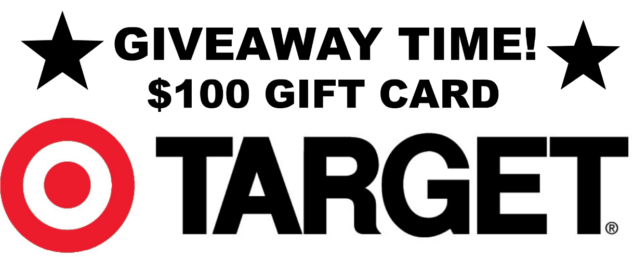 Target is such a great place to shop for everyone, we thought it would be FUN to GIVEAWAY $100 GIFT CARD!
We're sure everyone can use a little $100 of extra spending money at TARGET!!!
RIGHT???
Here's how to ENTER: