cabi's The Scoop is taking place THIS weekend in Orlando, FL! I was so lucky to be asked by cabi to come for the weekend and cover it for them digitally!! It was an incredible for me!! cabi hosts their Scoop event for their top-notch Stylists twice a year to officially launch the beginning of a new season, this year being Fall 2015!! It's a weekend of true together as they celebrate their Stylists' successes, learn about what makes their new Collection special, coach women on developing a strong, independent business, and most of all… have a blast creating lifelong memories with incredible women.
Truly, cabi Scoop is something every single of these ladies looks forward to… I could feel the energy, the passion and the excitement the second I walked through the doors at the Gaylord Palms Resort and Convention Center in Orlando on Thursday morning!
cabi clothing is more than just clothing and a shopping experience. I had the chance to sit and chat with so many of the Stylists that were at The Scoop (over 3500!)… for these women it's about creating bonds, experiencing something special and creating a business on their own terms that works for their own lives. That to me was the "ah-ha" moment. cabi was truly created as a way for women to live the life they've always wanted and I love that and I love that I got to see that first-hand.
I had such an amazing time with cabi as their digital correspondent. I got to get a sneak peek at their Fall 2015 Collection and introduce the Fashion Show Broadacast to their online audience!!
Here I was getting beautified before the shoot!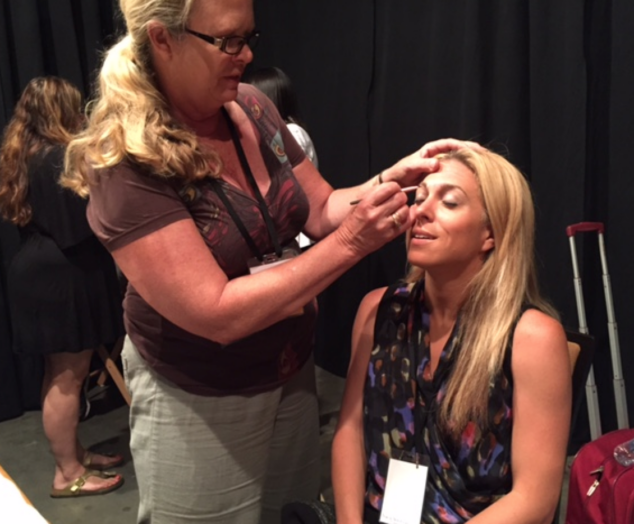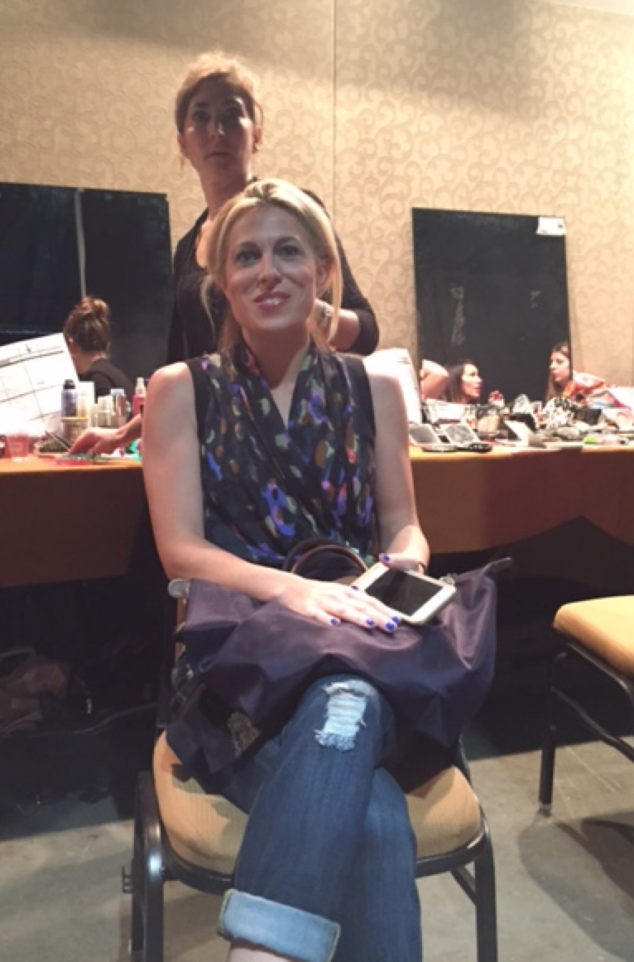 And – of course – my Fall 2015 look, which I broke down on my Fashion Friday post!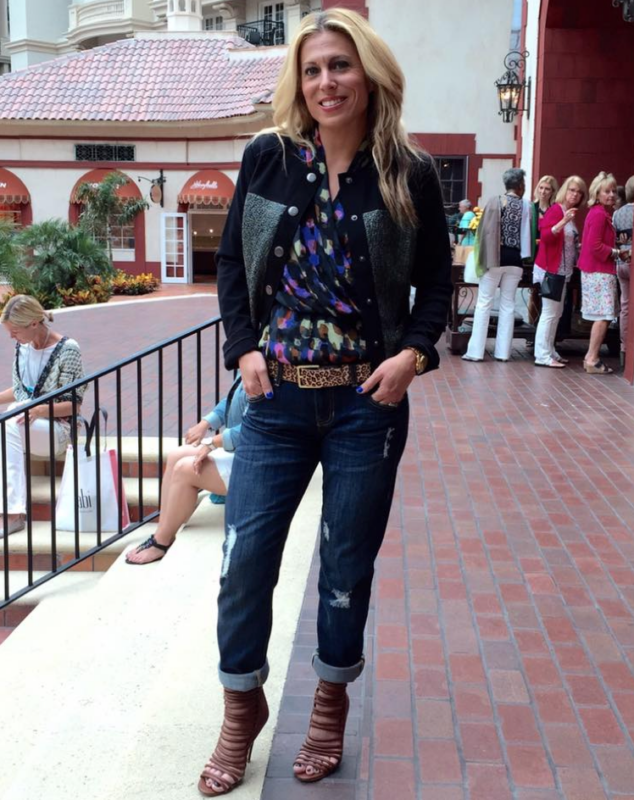 prepping for my video shoot with CAbi
The Fashion Show was electric! I can't quite describe in words properly how over-the-top amazing and cool and wild the experience was to see again in person! It was just amazing. Just absolutely amazing!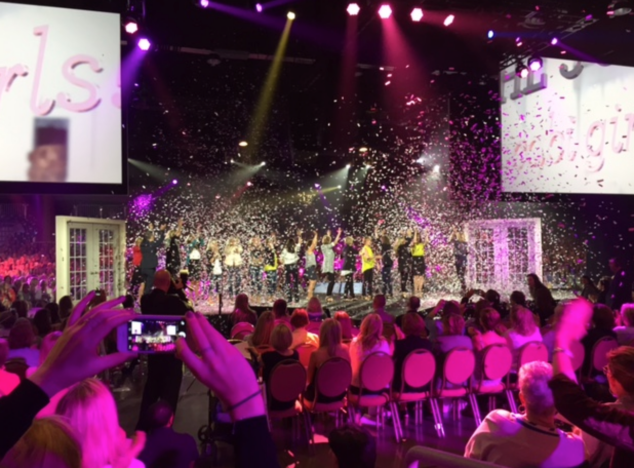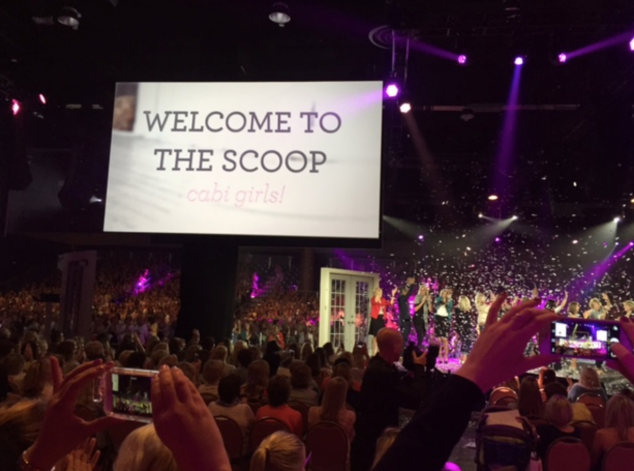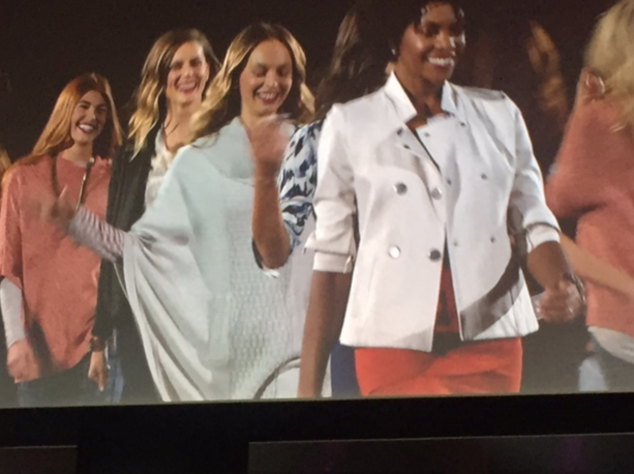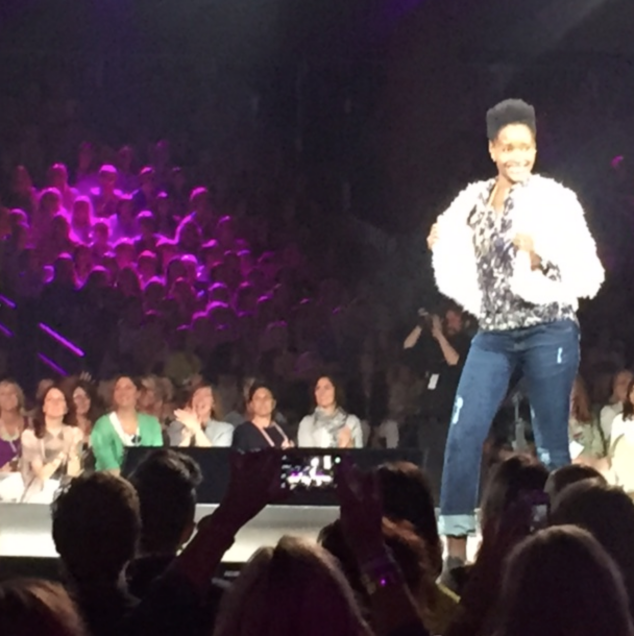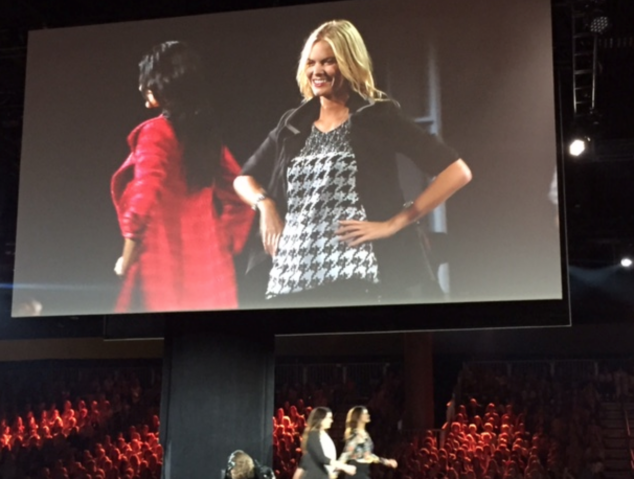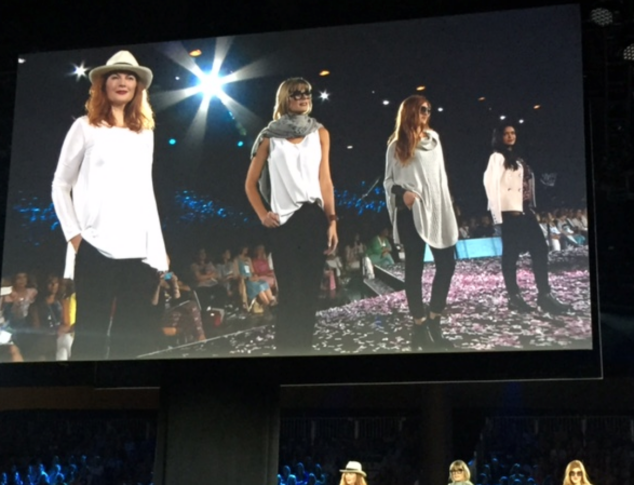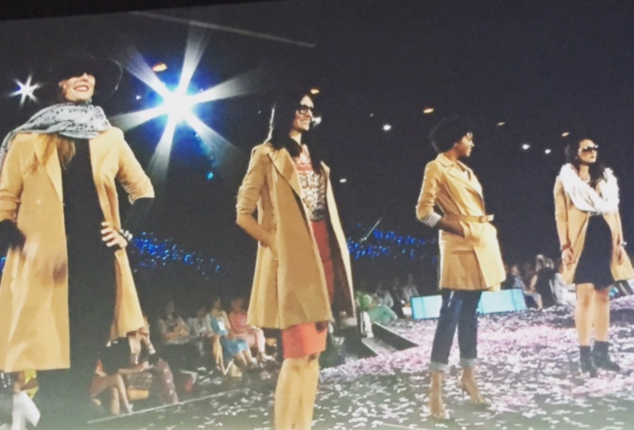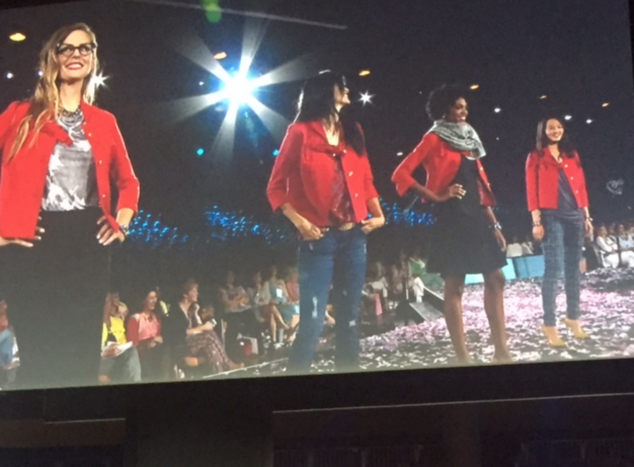 I'm telling you – I want EVERYTHING in the Fall 2015 Collection, my TOP PICKS being:
1. Casablanca Coat
2. Gigi Cape
3. Domino Blouse
I need. I want. I would wear every single day!
My Scoop night ended with meeting 2 of my FAVE cabi people – Katie Malone, VP of Marketing for cabi and Daniele Trussardi, Creative Director for cabi!! These 2 are DYNAMOS!! They are the kindest and nicest, too!! So wonderful to see them again!!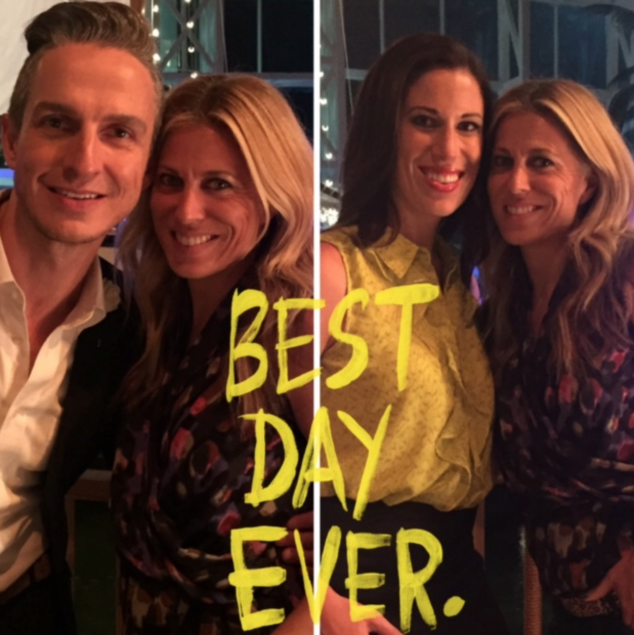 Thank you to cabi for trusting me to come and work with you!!
And it was WONDERFUL meeting the Orlando fashion bloggers, too!!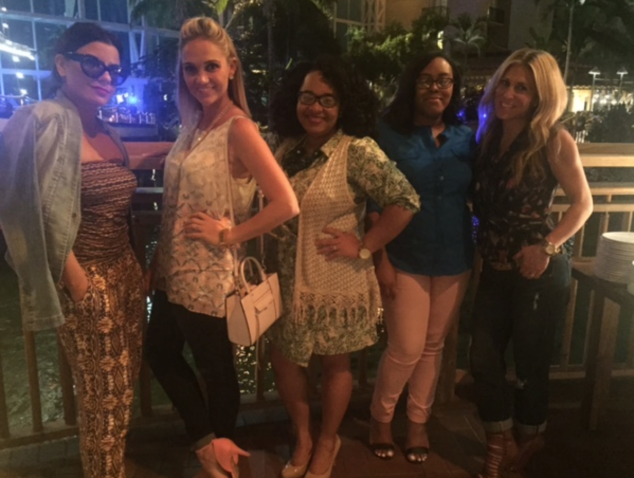 I just ADORE cabi and everything they stand for… BRAVO, BRAVO, BRAVO!
Here's to FALL 2015!!
xoxo