Thank you QVC for sponsoring this post. While this was a compensated opportunity from QVC, all content and opinions expressed here are my own.
It's back-to-school season!
Truthfully, I don't know where the summer went! I feel like it was just May a second ago… and now, it's almost the end of August! The summer went by too fast for me this year!
Right around this time is when moms and dads are knee-deep in getting their kids ready and stocked for back-to-school. As my sons are getting older, the needs for school time are changing. Gone are the days of just picking up simple crayons and folders, now it's all about bigger items that are going to needed like laptops. Since the boys (we have 4 of them!) really need a space to do their homework and have a study zone, we've also decided to turn a portion of our basement into a school space for them. We want them to feel comfortable, but also have a designated space for them to read, study, write and create.
I love that I'm able to find all the items I need right at QVC.com. I'm a HUGE fan of QVC, I got to tour the facility 2 years ago and do a beauty special with them with my mother for MomGenerations.com, so I am VERY fond of the brand. It's funny, growing up my grandmother and mother would tune into QVC on TV, so I feel an even greater tie with them, too. For me, the greatest benefit is their QCard ®.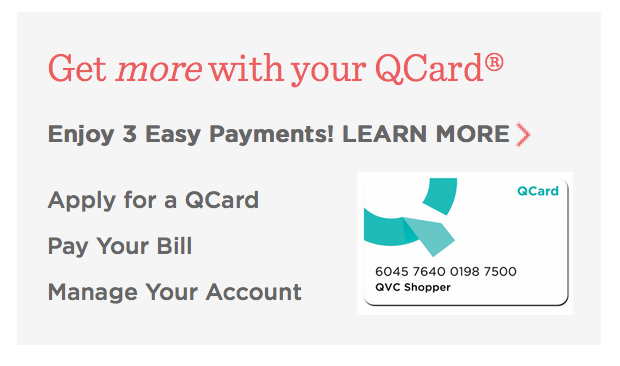 The QCard is QVC's exclusive credit card which makes your shopping experience really fast and really easy. Not to mention, if you're a QCard holder, you get some additional perks!
• Sneak peeks at Today's Special Value® offers, private sale opportunities, and special promotions.
• One free Studio Tour pass for you and 5 friends at our state-of-the-art broadcasting facility in West Chester, PA.
• Easy-to-read, itemized monthly statements for all your QCard purchases
• Conveniently view and pay your bill online.
• Receive paper or online statement — the choice is yours.
Well… there's a NEW feature with the QCard! Say hello to the Easy Pay Every Day feature for QCard holders! This is very good news for existing QCard customers because QVC is giving more opportunities to purchase on Easy Pay and to shop more with the QCard. With the Qcard and the Easy Pay Every Day feature, you can shop for all the items you need (excluding Gift Cards) and spread out the payments over 3 months.
So for me, as I'm looking at my back-to-school shopping list for my family, this is what I need:
1. Apple 13″ MacBook Pro $1400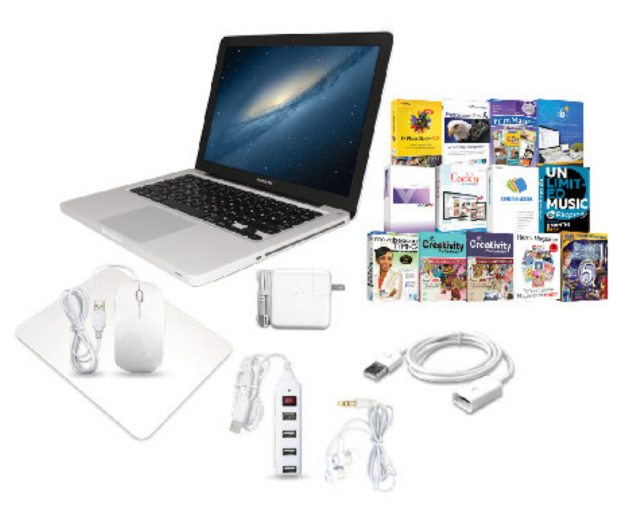 2. South Shore Gascony Desk $214.50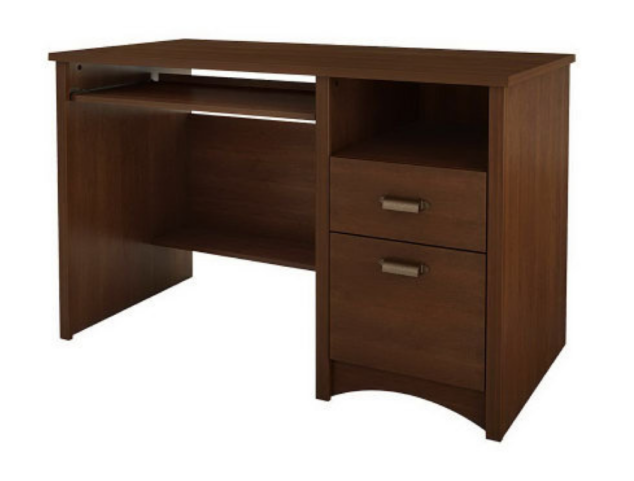 3. Spine Book Tower $119.99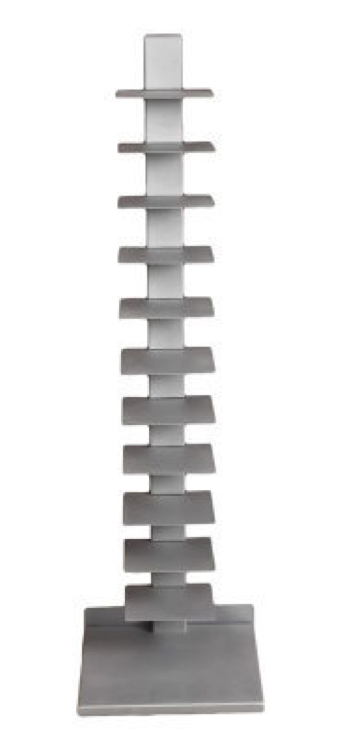 4. Safavieh Courtyard Classic Mosaic Indoor $239.99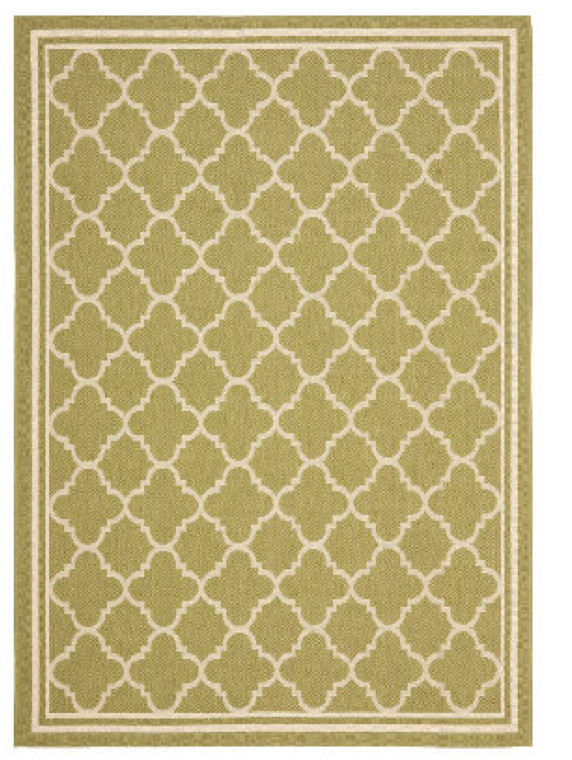 I'll have a beautiful, confined, kid-zone school space for them downstairs to get all of their work done for official school time! I'm so excited about it, but also – I know it's a decent amount of money to shell out. In order to create this vision, I need to pay for it… and all at once is too much for us. I love and appreciate that QVC thinks of their customer and really wants them to get what they need, without worry. They make the full shopping experience enjoyable and easy and most of all, manageable.
With the Easy Pay Every Day you have enjoy 3 Easy Payments on anything you buy with your QCard, excluding Gift Cards.
• Select this option at checkout, and spread your payment over three monthly installments.
• All items. All the time. No minimum price point. No extra charge. Excludes Gift Cards.
• Get what you love. Pay over time.
• There's more to love with the QCard.
With these items on my wish list, I'm now able to make them a reality thanks to QCard! Maybe I'll toss in a little handbag for myself now, too! ☺