One thing that always happens to my sons when we're out and about is a shoelace coming undone. I must say 50 times a day, "Honey – your shoes are untied!" It's just part of my everyday "mom-isms!"
Well, not anymore… thanks to DooHickies.
Moms and Dads… you're GOING TO LOVE this…
I mean, it's GENIUS for me and my family!! DOOHICKIES is a no-tie shoelace replacement that transforms any shoe into a slip-on while adding a unique dash of style. Unlike traditional laces DOOHICKIES lacing system makes loose laces a thing of the past, while it's unique color combinations add style to your sneakers.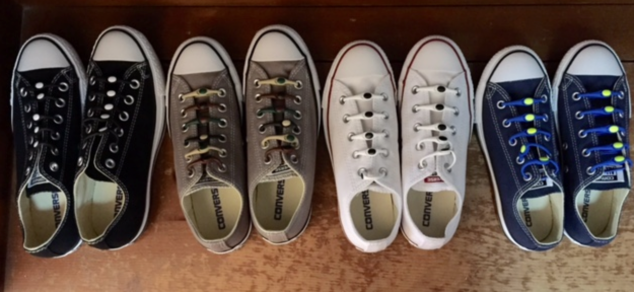 Do you know how much time this is going to save me in the morning and (truly) throughout the day!! I love how easy, but how amazing this is!! AND!! I appreciate the different colors offered!!
White and Blue for my Alex and Henry!!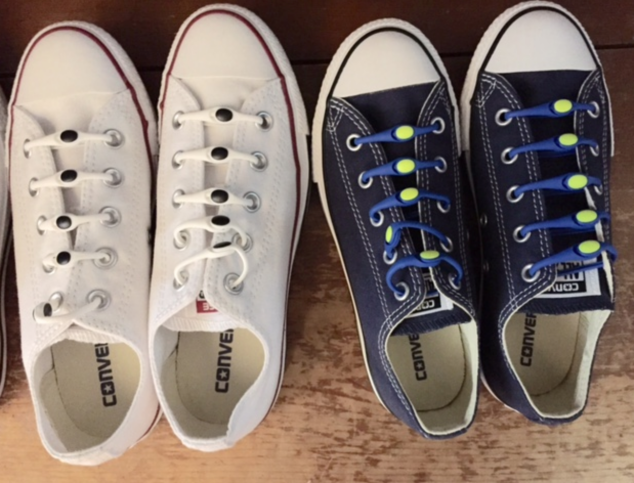 Black and Camo for my Ben and William!!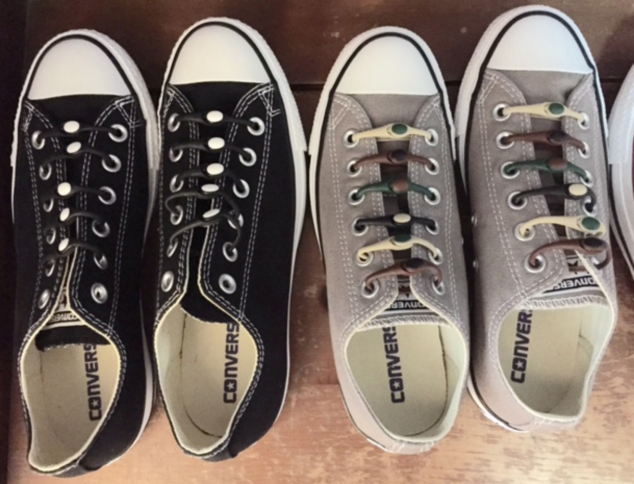 You can also get in regular, tight and loose fits! Perfect for anyone!!
I absolutely love how easy and practical this is for kids!! Not to mention, you can get them for adults, too!! I will be adding these to my own Converse, too!!
Check them out here.
You're going to LOVE!!!
**We were sent the DooHickies to review. All opinions are 100% my own.