I'm the Post-It QUEEN in my house.
I must have about 25 Post-it note pads throughout my office… and I'll tell you what, I use all of them! I mark pages in books. I label things for the boys. I mark work that needs to be done. I tab off stuff for the boys swim team booklets. I use Post-it notes because – in all honesty – they keep my organized.
With back to school season in FULL SWING, I'm seeing Post-it products everywhere (and I love it!). The Post-it Brand is offering several fun and convenient tools for the new school year that help add a splash of color and style to the daily routine, enhance brainstorming and creativity, and personalize any space whether at home, work, school, or on-the-go.
Are you ready to check out the awesomeness for the back to school season?
Check out these amazing Post-it Brand products…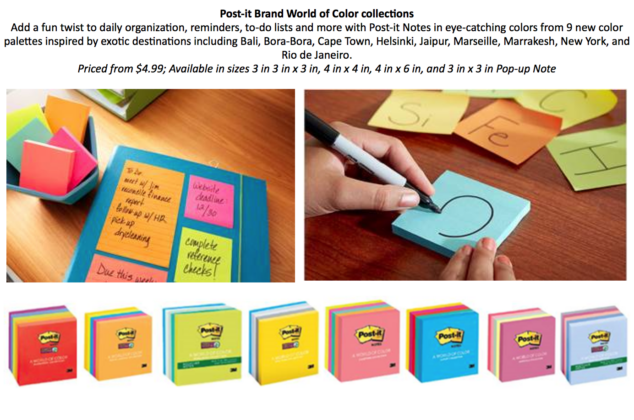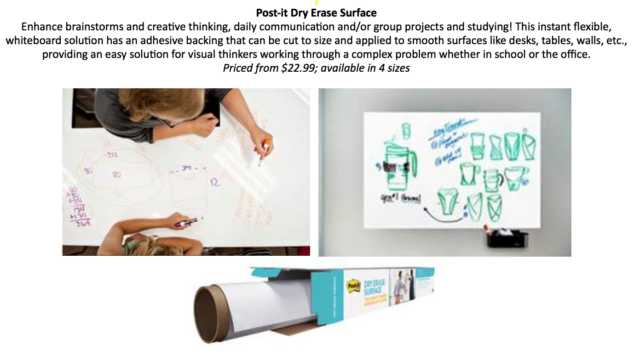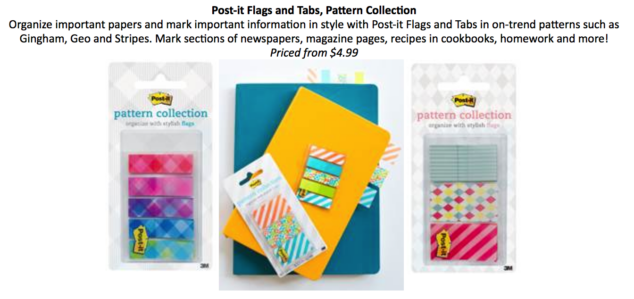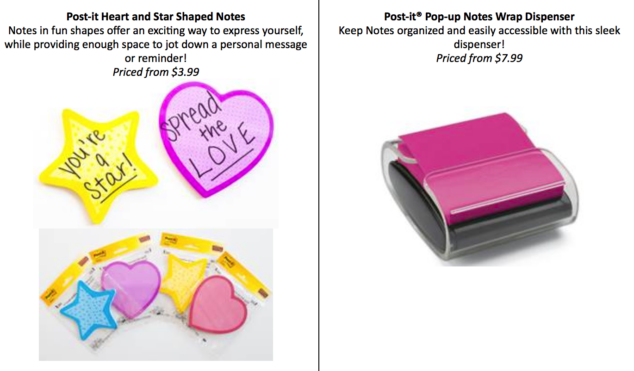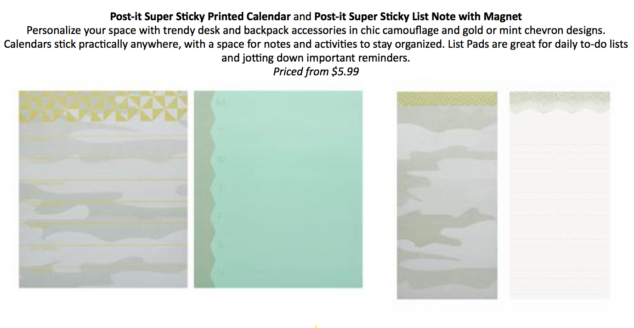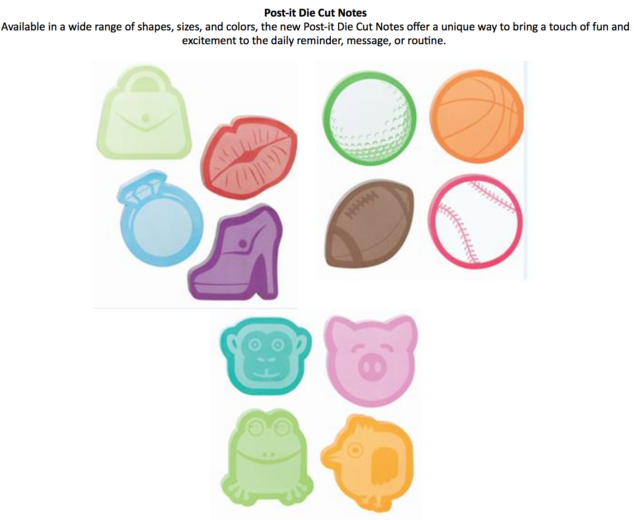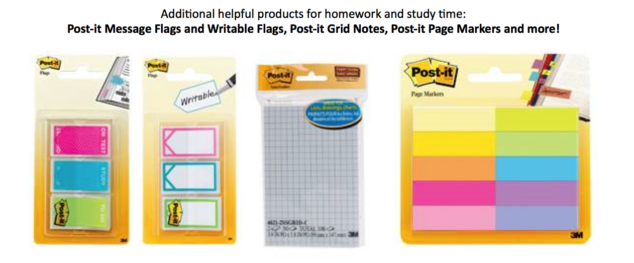 Have some fun with these great products to keep you organized for the new year ahead!!
Check out all details here.