I only started really looking into the products in my home recently in terms of their safety. Now that I'm a mom – I see things differently. Ava Anderson is based in RHode Island and I've always been intrigued by the products. They're natural and non toxic and honestly – this is something I really want in my home. Ava Anderson was really on to something years ago and I'm learning as much as I can about it now.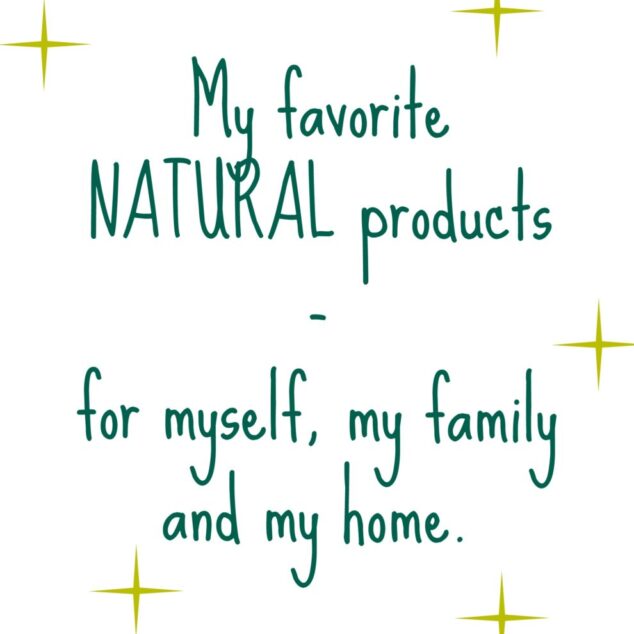 Ava Anderson Non Toxic
As much as I can, I try to make healthy choices for myself and my family. I buy a fair amount of organic foods (especially when it comes to fruits and vegetables) and I'm mindful of the personal care and household products I buy. I'm nowhere near perfect, but the effort is there and I do my best!
Over time, I've tried a lot of non-toxic, all-natural products, some of which simply miss the mark, and some I continue to use again and again because 1) they work well and 2) I know they are a healthier option.
Here are some of the products – for myself, my family and my home – that have become my go-to, tried-and-true choices:
Beautycounter
1) Beautycounter Clean Everyday Shampoo and Rinse Everyday Conditioner – These are not only made without potentially harmful ingredients (both have an EWG Skin Deep rating of 2), they also work incredibly well and smell absolutely divine. If I ever run out and have to use another brand, my hair feels limp and gross. And I love that all Beautycounter products have their ingredients are listed right on the website. I am in LOVE with this shampoo and conditioner.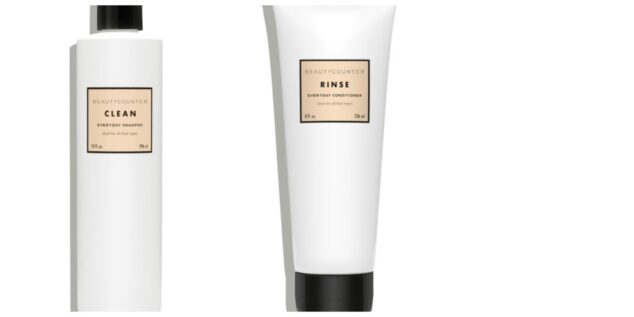 Ava Anderson
2) Ava Anderson Anti-Frizz Serum – Especially in the fall and winter months, my hair tends to get dull and become more prone to frizz. A little bit of this serum goes a long way to bring the shine back and tame the flyaways, all with organic, natural ingredients. If I dry my hair, use a flat iron to smooth it out, and finish off with this Anti-Frizz Serum, it seriously looks like I went to the salon for a blowout.
Boulder Baby
3) Boulder Baby Company Shampoo & Body Wash, Tangle Free Conditioner and Soothing Body Lotion – These products are new on my list of favorites, since I was just introduced to them last month. But they have quickly become my favorite bath and after-bath products for my toddler son. They are natural, safe and eco-friendly, and they work so well! I love rocking him to sleep after his bath, taking in the clean, fresh scent of these products.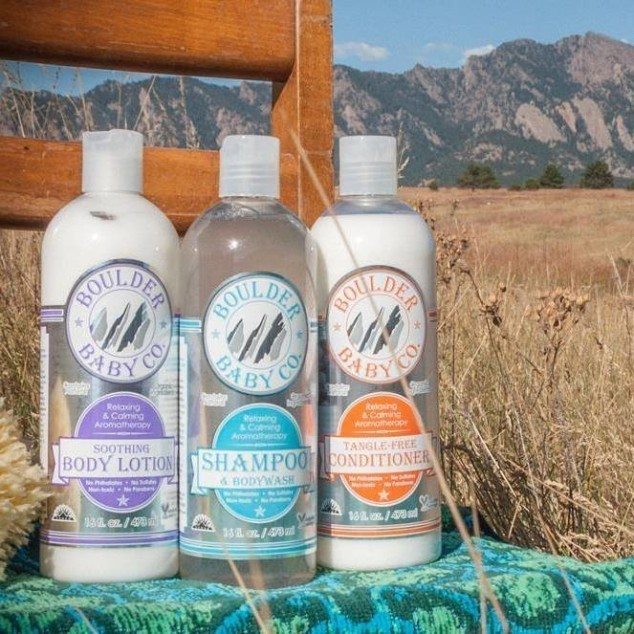 4) Sunny & Honey Stain and Odor Eliminator – My almost-14-year-old dog has her fair share of accidents in the house, and it took me a long time to find a product that met all my criteria: eliminated stains, really removed odor, and was completely safe for my family and pets. This spray works WONDERS. It seriously removes any trace of any accidents. And its natural Bio-Enzymatic formula does not contain any harmful chemicals.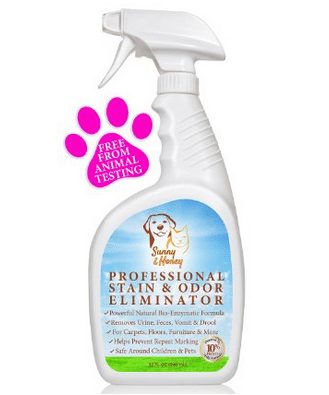 5) Grab Green Natural Dishwashing Detergent – This detergent works very well and is non-toxic – free of phosphates, chlorine and dyes. I buy the fragrance-free formula because I really don't need my dishes smelling like anything in particular. I have no complaints with this detergent – it cleans well without chemicals, and I can't ask for anything more than that!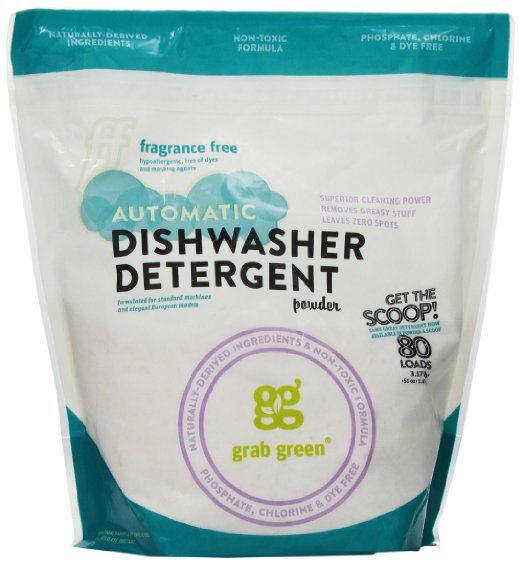 I really wanted to make sure  gave you a good round-up, but Ava Anderson is one that I really have been doing more and more research on in terms of what they have and what they offer. One of my friend's sells for Ava Anderson, so I hear from her about the amazingness of the products. I'm always open to anything – so feel free to reach out to me publicly or privately with your top choices. If you're an Ava Anderson fan – let me know your fave products!