Patriots fans, are you ready for this!?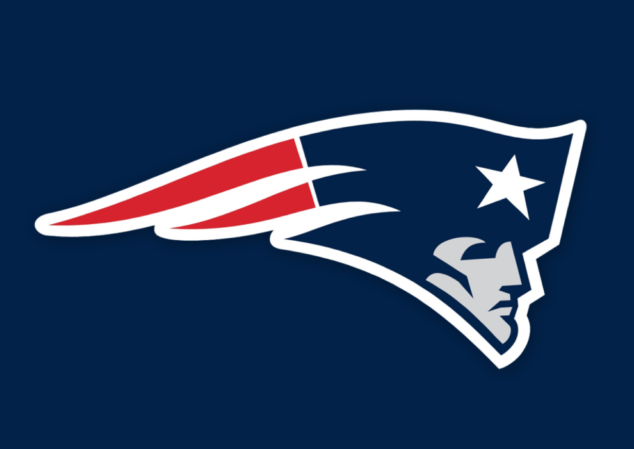 Thanks to Capital One, I'm giving away a Rob Gronkowski Signed Football!
Oh, yes… the GRONK Football!! How cool is this!!??
I'm a New England girl, I've grown up a Patriots fan. We're passionate about our teams, and we are in the middle of a football frenzy right now with the Patriots!! Rob Gronkowski  is one of "our" standout Patriots players and he has partnered with Capital One to create the #GRONKonomics. Rob is known for the net worth he brings to the field, tight end Rob Gronkowski is also known for having an unbelievably smart financial sense off the field – in fact, he hasn't spent a dime of his NFL earnings. Gronkowski (better known as 'Gronk') and Capital One are teaming up for #GRONKonomics – a program with personal financial tips and savings advice from the all-pro saver. The program features a unique photo content series housed on the athlete's Facebook and Twitter pages, and aims to motivate others to challenge their savings and provoke a dialogue around financial well-being.
#GRONKonomics [noun]: personal finance tips and lessons in saving money
from savings all-pro Rob Gronkowski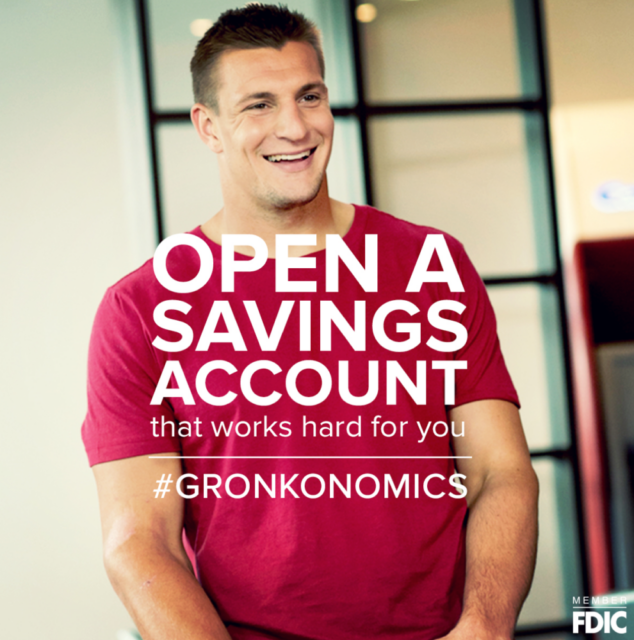 In Gronkowski's book, It's Good to Be Gronk, he reveals the secret to his financial success – he's a saver. Here are some of the tips he lives by:
1.      Aim for short-term goals. You'll save more successfully when a goal feels in sight.
2.      Establish stronger financial discipline by setting up automatic transfers into a savings account to more effectively meet your goals.
3.      Nickname your accounts to stay motivated on your savings plan.
4.      Open an account that works hard for you, like 360 Savings from Capital One which offers great savings-potential with a high interest rates, no fees and no minimum balance requirements.
——————————————————-
Football Giveaway:
SIGNED FOOTBALL FROM THE GRONK!
"To the extent required by law, the value of this prize may be reported to the IRS and/or State Revenue authorities." THE VALUE OF THE PRIZE IS ABOUT $700.
HOW CAN YOU ENTER: