Primitives by Kathy ~ OMG & LOL ~ for a little fun in my kitchen!
Last August, Barry and I went away for a couple of days to Portsmouth, New Hampshire to celebrate our wedding anniversary. We love Portsmouth because of its beautiful harbor, waterfront cafes and restaurants, musical venues, running and bike routes and feel of another era.
We also love the hills and winding streets of Portsmouth, filled with lovely little shops.
Barry and I wandered into one shop of interesting, unique and fun little things ~ and I fell in love with a Dish Towel that, OMG, made me LOL, a Dish Towel that I just had to add to our brand-new renovated kitchen, a towel that even at 63 years old, I could not wait to show my own Mom…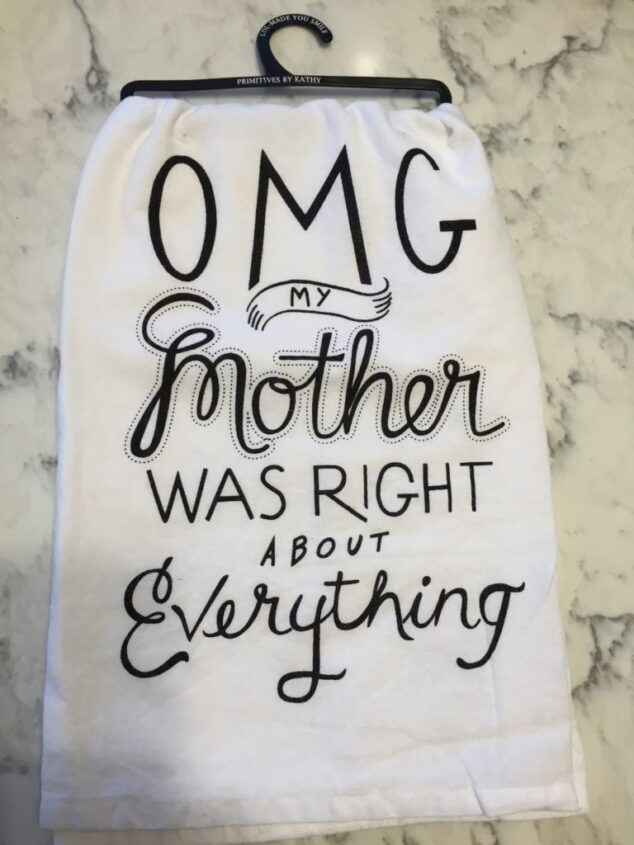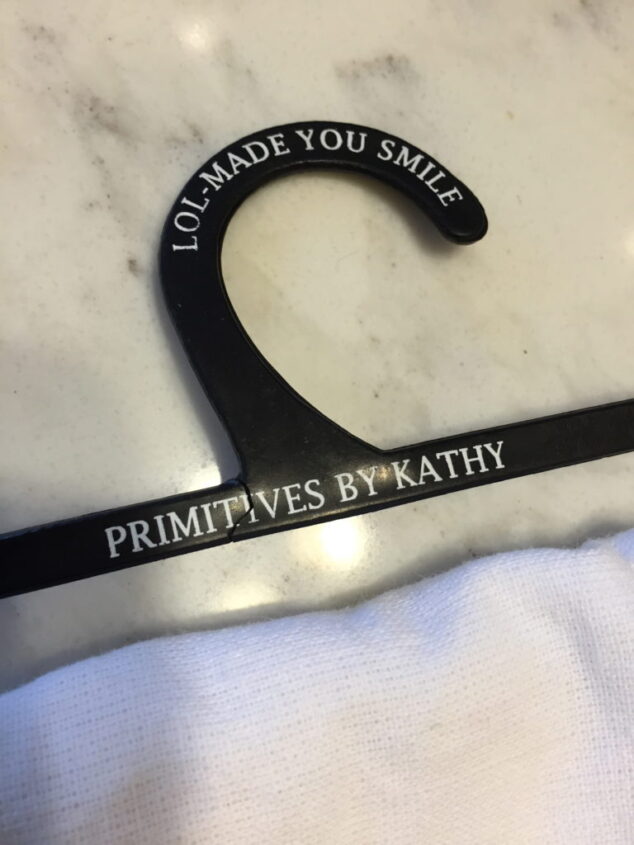 (… OK, maybe I bought it for my own children, too. Just maybe. OMG. LOL!)
And maybe, just maybe, that Primitives By Kathy Dish Towel would become the centerpiece of our new kitchen…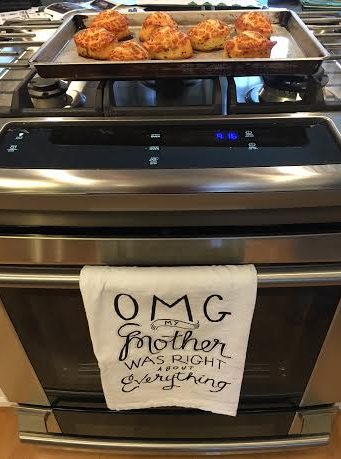 Washed. Dried. Hung right back up there to make me smile.
The one thing in my new kitchen that makes visitors AND my kids and grandkids SMILE, too…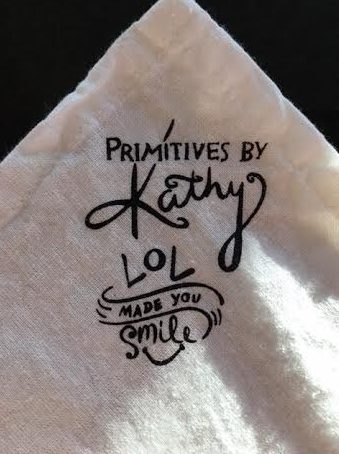 But most of all, it makes my 90-year old Mom smile.
And that makes everything right.