With Valentine's Day just a couple of days away, it's truly time to celebrate and get in the love mood! I've always loved Valentine's Day because it's a great day to celebrate not just the romantic love in your life, but also the people that you just genuinely love because they mean so much to you.
My children. My mom. My dad. My sister. My brothers. My nieces and nephews. My grandmother.
And my best friends.
As many of you know, Vera Sweeney is one of my best girlfriend's! We're not only best friends, but we're business partners, too. We don't live near each other – she's in NYC and I'm in Rhode Island – but we talk about 10 times a day, no joke. When we're together it's constant laughing and fun and just girl time. Even though I'm a mom of 5, it's really nice to sometimes just be a silly girl – and Vera brings that out in me!
I was over the moon excited when JTV.com (Jewelry Television®'s online shopping destination) reached out to me to celebrate Galentine's Day with them!! They have gorgeous selections of fun jewelry for any woman… earrings, necklaces, rings, bracelets, watches, jewelry sets, etc. The selections are truly endless, you could easily get lost on their site just checking out all the beautiful offerings and there's something for everyone's budget, too (which I love!).
They have a FABULOUS Valentine's Day Gift Guide right now, too which you NEED to check out – it's amazing!!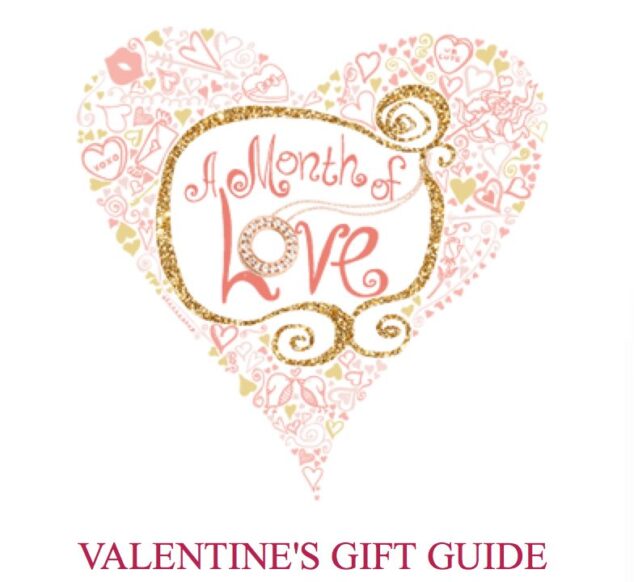 But what I loved was getting to pick out a fabulous item for myself and for my bestie, Vera on JTV!! I chose the Vanna K For Bella Luce 3.94ctw Cushion & Round Platineve Earrings. Stunningly gorgeous and just simple and classic and elegant. They can easily be worn with anything and everything! I fell in love with them!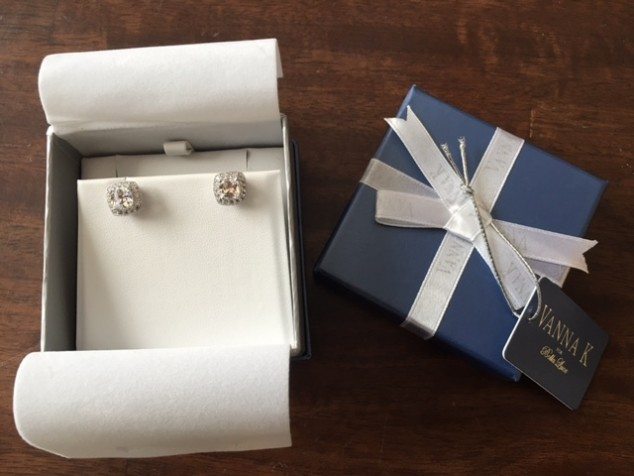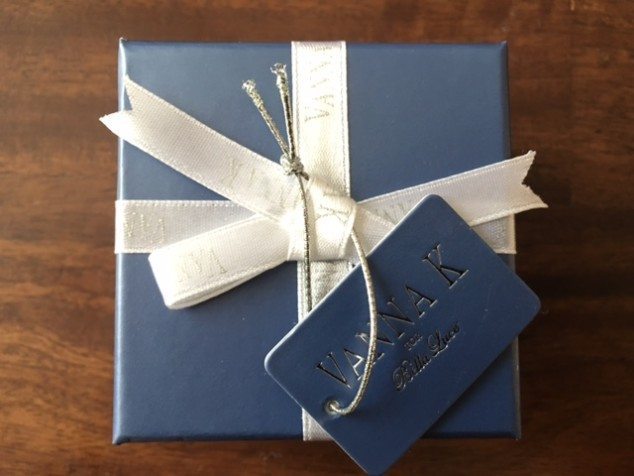 I paired them immediately with an outfit!!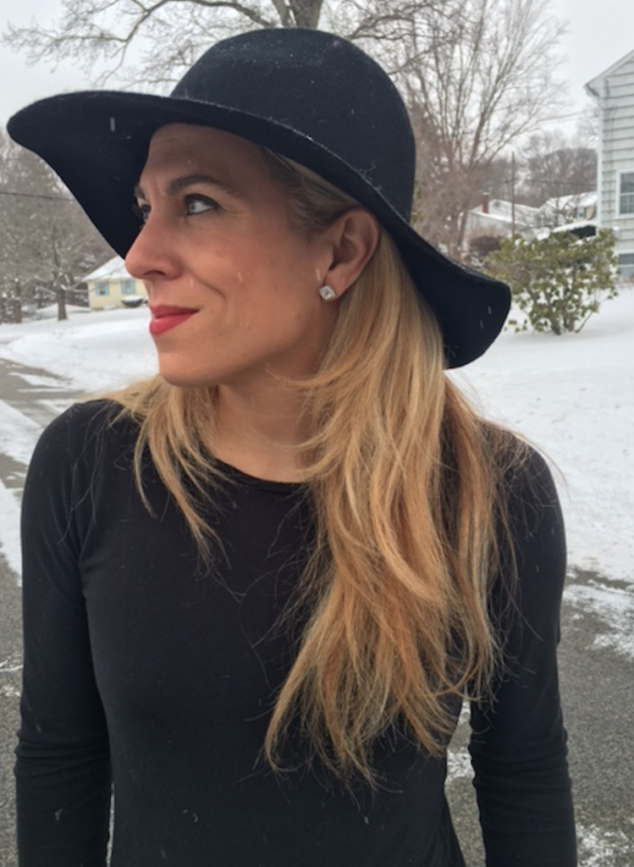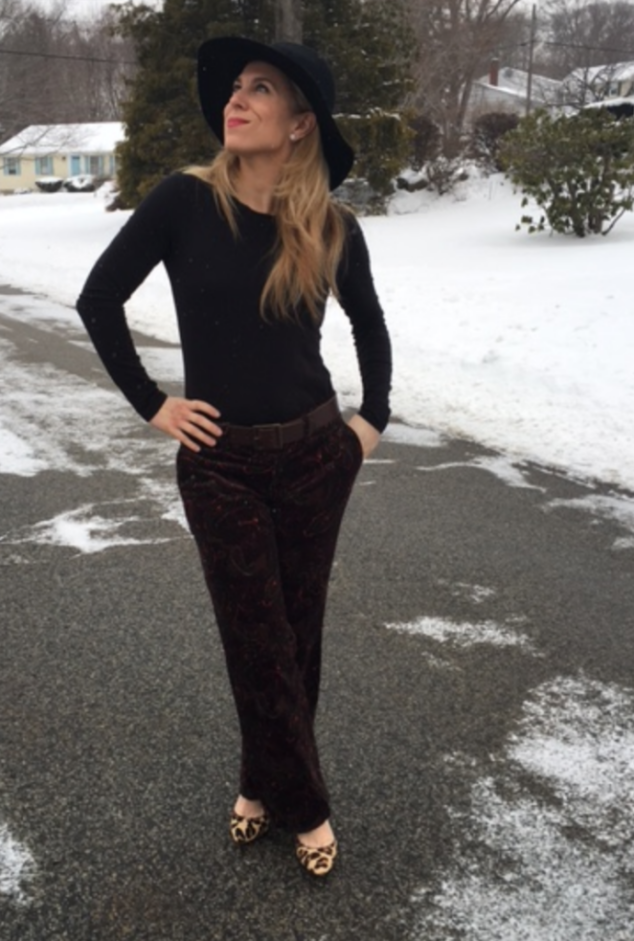 The best part was gifting my bestie matching earrings for Galentine's Day!!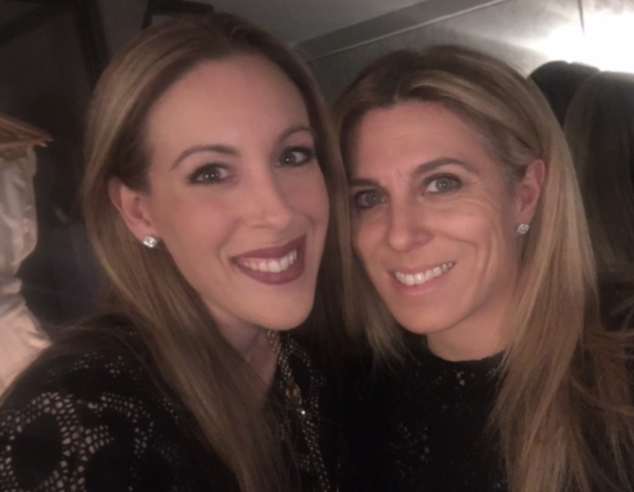 Vera loved them and it was nice to celebrate our friendship with something special!! Perfect gifting from JTV!
The best part… I have the SAME PAIR TO GIVEAWAY!!!
Crowned Queen of micro pave setting engagement rings, designer Vanna K(TM) has changed the way jewelry looks and even how it makes a woman feel. Without a doubt, her designs are the next generation of jewelry creations. Jewelry Television is pleased to offer exclusive, luxurious Vanna K(TM) designs made especially for our Bella Luce(R) jewelry line. An heir to a tradition of artistry and excellence in fine jewelry, Vanna K(TM) grew up developing a passion for sketching and design. Bringing these beautifully sculptured pieces of art to life in exquisite jewelry has prevailed and become her destiny. And it's that passion that shows through in each design that creates truly timeless beauty. Exactly how every queen needs her crown adorned….exclusive designs by Vanna K(TM) in Bella Luce(R) are available only at Jewelry Television and jtv.com.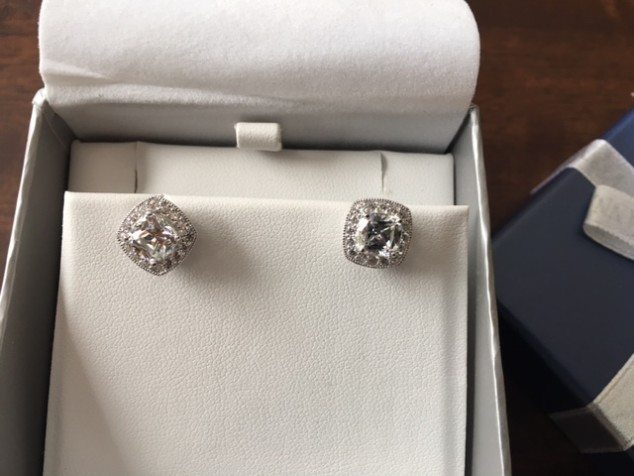 2 ways to enter – All you need to do is comment below who you celebrate Galentine's Day with in your life and/or (if you're on Instagram!!) follow @JTV!!
Thank you JTV for this awesome giveaway!
Disclosure: This is a sponsored posting with JTV. All opinions are 100% my own!