Have you ever had a blind pimple? I'm talking massive Blind Pimple alert! Horrible, yucky blind pimple alert. I swear – the worst kind of kind there is, the kind you can't really see! Last week I had 2 blind pimples on my nose.
They were the most painful little suckers ever, right on the top of my nose – for everyone to see! I searched high and low for how to get rid of blind pimples and found some good information that I wanted to share with YOU!
How to Get Rid of Blind Pimples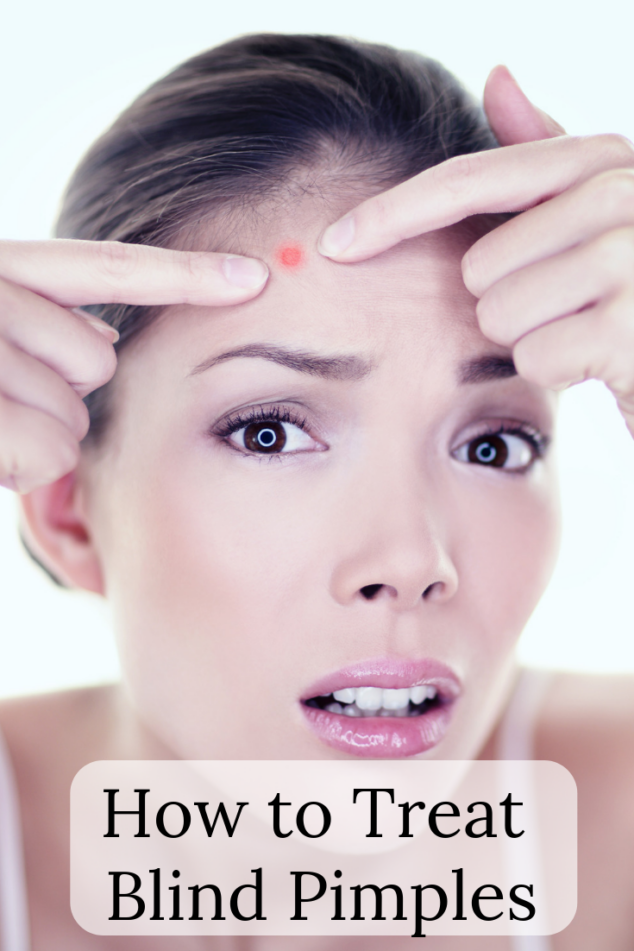 I'm not kidding, last week whenever I touched my nose – it was a piercing pain. Don't laugh when I say this, but it was so sensitive, I actually stopped to think if there was any chance I had broken my nose! The only thing going for me was that I wasn't black-and-blue, just a little swollen and red where the pimples were.
I immediately went online to check out how to get rid of blind pimples and how to make sure they don't ever come back!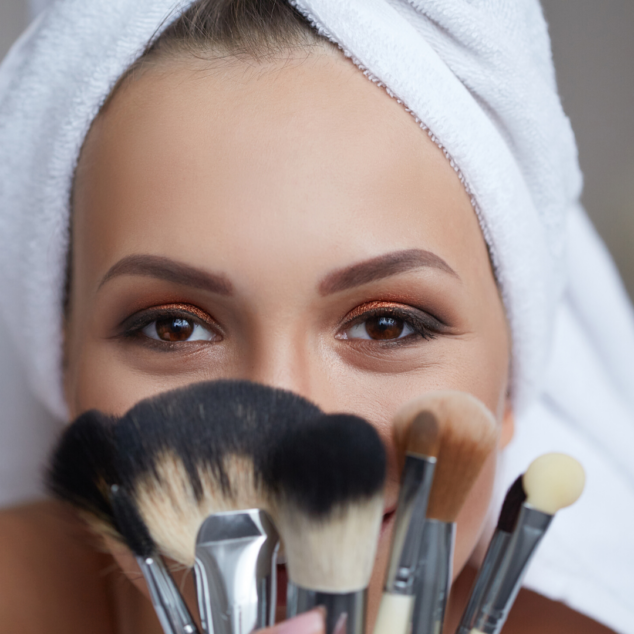 First off – just in case you're not sure – a blind pimple is defined as – Blind pimples are formed in the same way as normal acne induced pimples with one major exception – they do not come to a head.
The blind pimple will appear to be just bumps under the upper layers of skin and can cause as much irritation on a psychological level as they do on a physical level.
Pimple will generally be caused due to a blockage in the pores that will prevent the sebum, or natural oils, that are produced by the sebaceous glands from exiting the pores through which they are secreted onto the upper layers of the skin.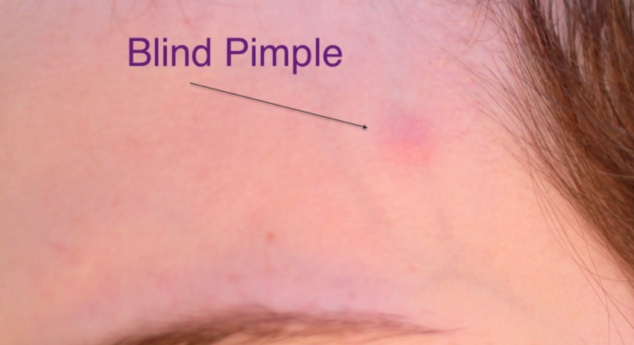 Next question, how can you get rid of them and how can you treat a blind pimple?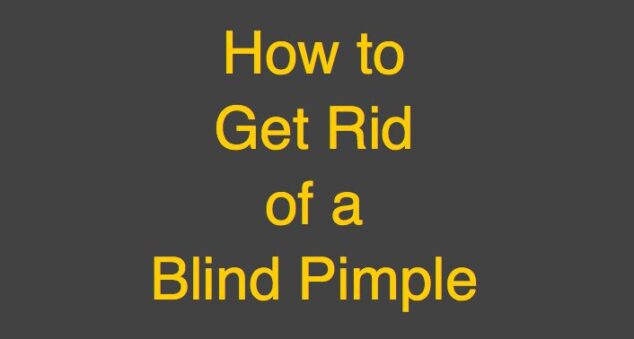 6 Different Ways on How to Get Rid of Blind Pimples

1. Warm compresses. I put warm compresses on my blind pimples for 10 minutes at a time. The heat actually felt really good, made the pain much more bearable.
This one is easy to do when you first feel them coming on. If you treat a blind pimple immediately, you will feel so much better.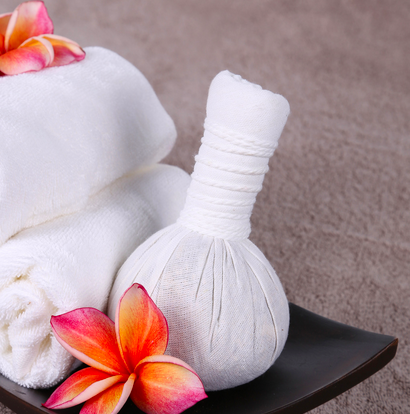 2. Toothpaste. I was willing to do anything, when I read about putting toothpaste on the pimple, I did. Why toothpaste?
White toothpaste usually contains mint or clove oil that help reduce the size of pimples and also alleviate soreness and redness. I'm telling you, when you're in this kind of pain – you'll do anything. I mean – ANYTHING!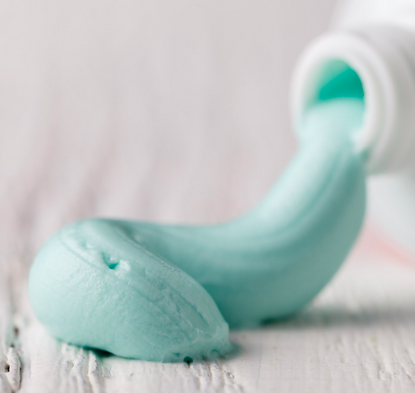 3. Lemon Juice. My mother actually told me to put lemon juice on the pimple, but I didn't try it. Supposedly with lemon juice, the citric acid present in lemon juice works as an astringent to dry out the pimple.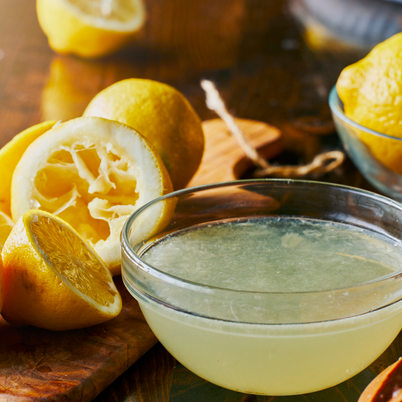 It also works as a cleanser to help remove bacteria and dirt and speed up the healing process. Usually people have this in their fridge. You can easily grab a lemon at the market, too.
4. Rubbing Alcohol. Everyone should have rubbing alcohol in their bathroom cabinet. This is a great one to use on blind pimples! Rubbing alcohol has disinfectant, soothing and cooling properties.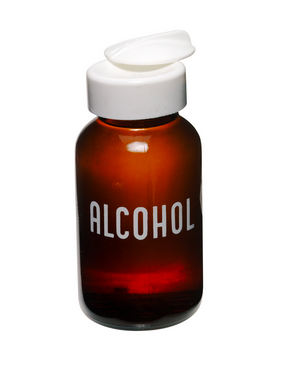 It will help remove dirt from the skin and unclog blocked pores. As a result, the blind pimple will reduce in size and redness. If you don't like the smell of rubbing alcohol, you won't like this option!
5. Ice Compresses. OK, if heat isn't your thing – try ice! Wrap an ice cure or an ice pack in cloth or towel and apply it for about ten minutes several times a day. These really do work very well. It's something that I love to do because ice is easy peasy to come by!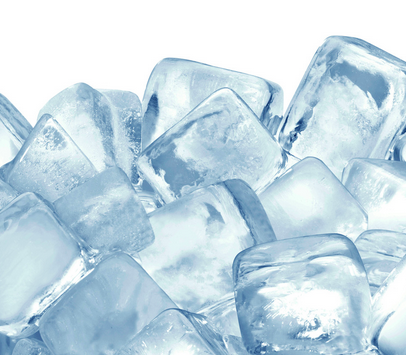 6. Milk. Oh, yes – MILK!! It's not just for cookies, it can be for pimples, too! Milk helps to unclog pores through peel-off cleansing: alpha-hydroxy acids, also known as AHA, contained in milk, remove the keratinized layer of skin and smooth the latter.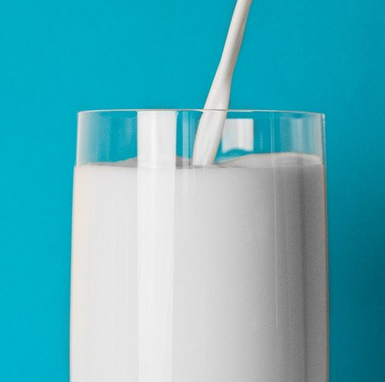 My 6 different ways for how to get rid of blind pimples hopefully will help you. I really am hoping that one of these work for you and that it works! They helped me out when I was in pimple pain! The point is to try and get rid of the pain and these ways definitely help you out!
Check out my other content on skincare:
Top Selling Beauty Products at CVS