26 of the Best Date Night Movies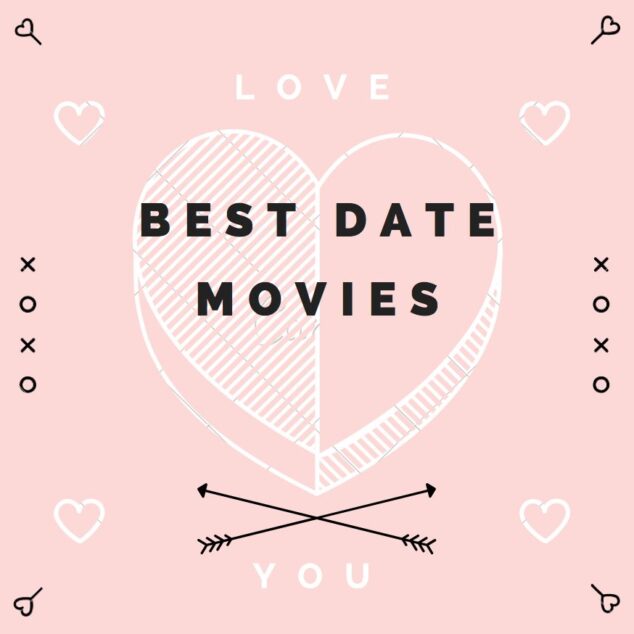 I'm a romance movie junkie to the core. I love romance movies over any kind of movie (my husband doesn't always agree with my choices, but he's a good man and obliges for the BIG Valentine's Day!).
I love them. I really, really do. They are – seriously – the ONLY movies I will watch. I just love a happily-ever-after!
With Valentine's Day around the corner and my husband and I having Friday night date nights (at home), I've been writing down my favorite romance movies. Here are 26 of my all-time FAVE romances!
1. When Harry Met Sally
2. Pretty Woman
3. Gone with the Wind
4. Love Actually
5. Sleepless in Seattle
6. The Holiday
7. Sweet Home Alabama
8. The Notebook
9. Bridget Jones Diary
10. Annie Hall
11. Only You
12. While You Were Sleeping
13. Pride & Prejudice
14. 27 Dresses
15. Just Like Heaven
16. Sixteen Candles
17. Roman Holiday
18. Say Anything
19. Four Weddings and a Funeral
20. The Ugly Truth
21. The Proposal
22. Dirty Dancing
23. Failure to Launch
24. The Wedding Singer
25. Never Been Kissed
26. Ever After
Do you agree?
What would you add?