16 Best Pumpkin Recipes for Fall
We're big PUMPKIN lovers in our house! When it's time to get pumpkins for our house – to use for food and decorations, we're on it!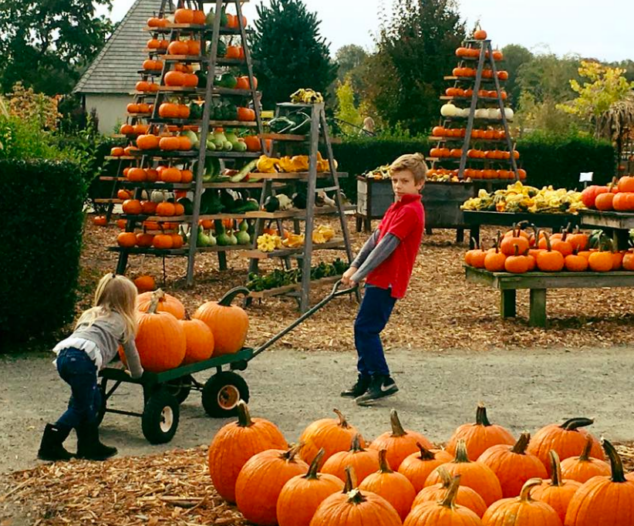 When it's FALL, we're cooking with pumpkin! My husband loves to experiment with new pumpkin recipes, so we're all about finding delicious ones to try out! Since Pinterest is my go-to for recipes, I've been bookmarking recipes that I want to try out at home with my husband for a couple of weeks now! We have 16 of them that we're excited to make this season!
Make sure you checkout these blogs for additional recipes, they are all amazing!!
1.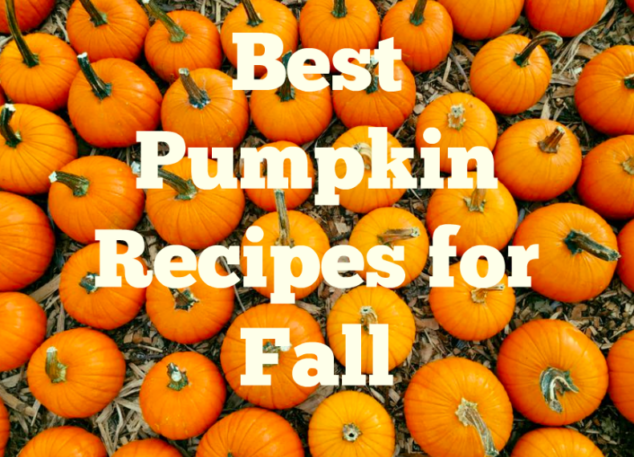 2. Baked Pumpkin Donut Holes from CakesCottage.com
3. Perfect Pumpkin Seeds from HomeCookingMemories.com
4. Pumpkin Oatmeal Cookies from LittleDairyonthePrairie.com
5. Pumpkin French Toast Sticks from lilluna.com
6. Classic Pumpkin Roll from MomLovesBaking.com
7. Pumpkin Crumb Cake Muffins from SallysBakingAddiction.com
8. Pumpkin Pecan Cobbler from JustaPinch.com
9. Pumpkin Whoopie Pie from FoodFolksandFun.com
10. Pumpkin Pie from LiveWellBakeOften.com
11. Pumpkin Cheesecake Bars from ATreatsAffair.com
12. Pumpkin Soup from CafeDelites.com
13. Pumpkin Pancakes from SomewhatSimple.com
14. Pumpkin Pie Pudding from FindingTimetoFly.com
15. Creamy Pumpkin Pasta from YummyHealthyEasy.com