We are putting a lofty goal out there for our family – daily vlogs! And when I say lofty – I mean, LOFTY!  365 Days of McClelland Family daily videos! That's right – How to Become a Daily Vlogger Family is what we're going to be all about! You heard it here first! We're determined to keep the YouTube magic moving and going and we're excited to be doing it as a family!! It's not easy – we've tried it before and only lasted 5 months… but this time, I know what we're getting into!
Daily Vlogs – How to Start and Keep Going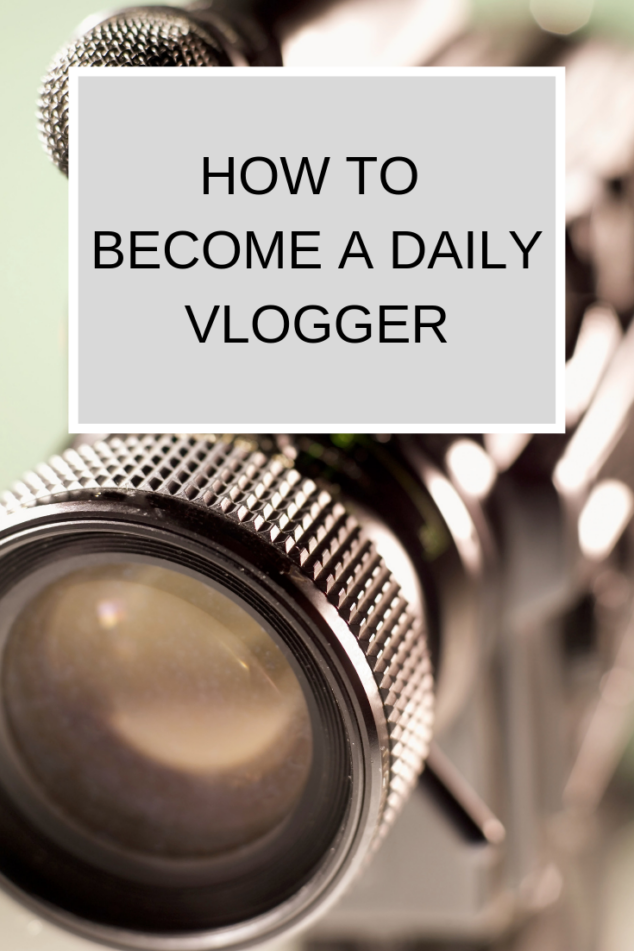 The good thing is for our daily vlogs, Day 1 is UP! And it's LIVE! We just need to keep up with them! My kids LOVE YouTube and I'm on the YouTube Kids Parents Panel, so for me… YouTube is a personal and professional thing, too. I have used YouTube for YEARS and I have always enjoyed and loved creating video content for my channel. Since my kids watch it so much, I thought it would be fun to continuously create content on our channel.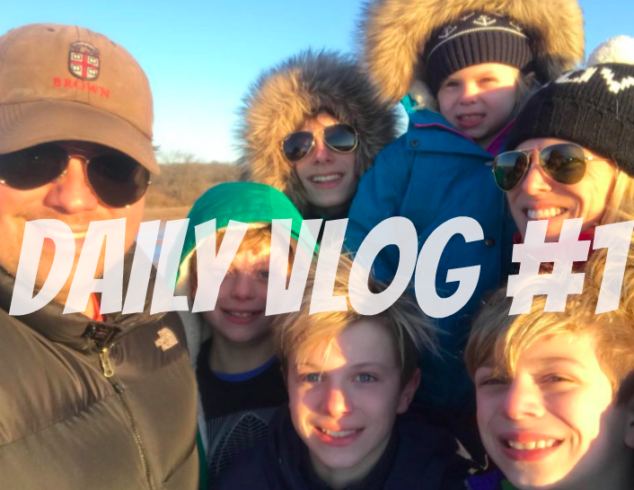 Why not, right? I just went LIVE with our January 1st video.
The question REALLY is: How to Become a Daily Vlogger and how to keep up with these daily vlogs:
I've been doing a ton of research and there seems to be 5 rules that jump out:
1. Don't over think the content, just shoot and go. The more you over think, the more you will be apt to NOT to do.
2. Scripted content isn't what people care about on YouTube. They want real and raw and life! Don't worry about having things go wrong, that's actually the best. Keep it totally real. Keep it relatable.
3. Don't stress about what you're shooting it on! Use your phone, don't go crazy worrying about the best equipment! Don't let anyone tell you that need you super expensive equipment. That's not the case and it's not true! Use what you've got. Some of the most successful people on YouTube shoot with their phones!
4. Make sure everyone in your family is on board! It's SUPER DUPER tough to edit people out! Last time my husband wasn't game AT ALL! This time around? He's in! This is really important because you don't want people in your life sick and tired of being on video. Get the sign off from them!
5. Remember that what you're putting out on YouTube can be viewed by ANYONE! Make sure you're thinking about that once you hit PUBLISH! This is an important thing to keep in mind as you go. What you put out there is out there forever!
How do you get started? How do you do Daily Vlogs?
I took Jan 1st! That's right. The BIG DAY and decided to follow us around with daily vlogs! Our New Year's Eve was VERY crazy. Our car broke down while we were driving home from a party at 10:30PM at night. We called AAA and a tow truck came and rescued us around 11:45PM. It was a nutty and funny and just crazy way to end 2017! I caught a bunch of it on video, which as I watch now makes me laugh! And since it was January 1st yesterday, I thought it would be fun to ask the kids what is ONE big goal for 2018?
As you can see… they varied a little! LOL! Come on over and check it out! Anyone can learn How to Become a Daily Vlogger – you just need to stick with it and not give up!
Enjoy and I hope you'll come subscribe to our channel!
A long time ago I had popped up a blog post called Vlogging Motherhood – I should've stuck with it!