Spring Beauty Giveaway!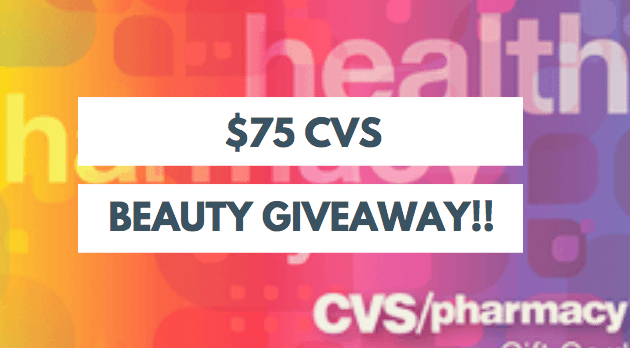 I love giving away something fun for my readers! Last week I went to my local CVS and replenished makeup, lotions, shampoos and conditioners, razors, soaps… you name it! If it was beauty related, I bought it! I hadn't done that since the summer and it felt good, it felt REAL good! We all should be making sure we're replenishing and trying some fun new beauty products every season! Trends change and new products are always coming out, so it's a good opportunity to have some BEAUTY fun!
I thought I'd celebrate SPRING with my readers by getting your started! I'm giving away a $75 CVS/PHARMACY Gift Card!
Buy what you need for a fabulous SPRING REFRESH! Think about makeup you've been dying to try… colors you want to check out… hair dye you want to give a whirl… new razors you want to see… shampoos and conditioners with new, yummy scents! They've got it all!
Come try for a chance to win!!