I'm a big believer in having my sons help out around the house. I started a House Cleaning Routine Checklist to keep them all accountable. I didn't know that something so simple could be so life changing. Do you have one? Do you need one? Do you want one? I'm here to help!
House Cleaning Routine Checklist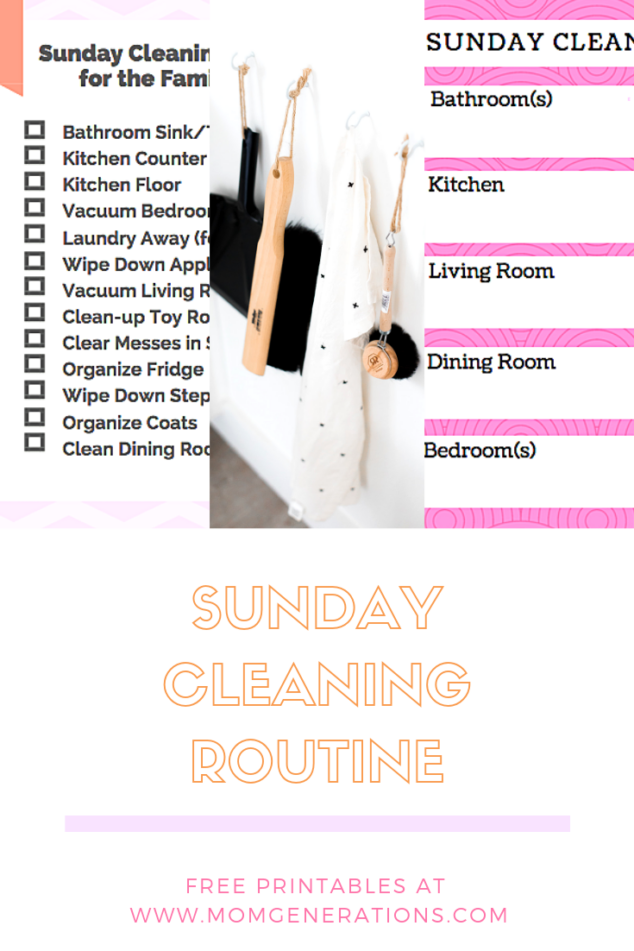 We started a Sunday Night Cleaning Routine when we moved to our new house this past July. Nobody likes to clean on the weekends, but it's something that needs to get done.
It doesn't matter if you have no kids, 2 kids, 5 kids or 10 kids – it's important to get your house tidy, organized and cleaned for the week ahead. My house cleaning routine checklist isn't crazy, but it's doable.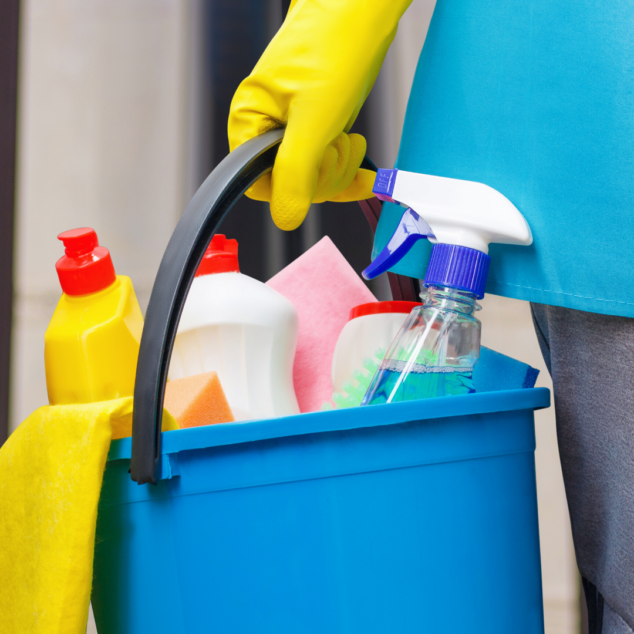 I've blogged about this before, but I once was told that before bed you to do 3 things: 1) clean you sink 2) clean your counters 3) empty (or load and start it overnight) your dishwasher.
I've tried to keep these things in mind every single night, even on the nights I'm exhausted and just want to fall head first into bed!
But Sunday nights at our house? It's all hands on deck!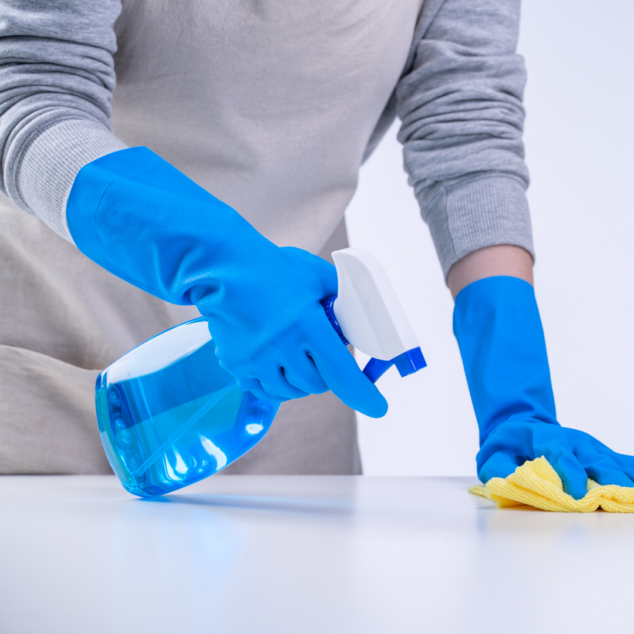 I have a routine with our family. Each room needs to be organized as best as can be for the week ahead. We are always here, there and everywhere during the week… so Sunday night is really my night to get the house where I need it to be.
I know I'm not alone because so many of my mom friends have said the same thing!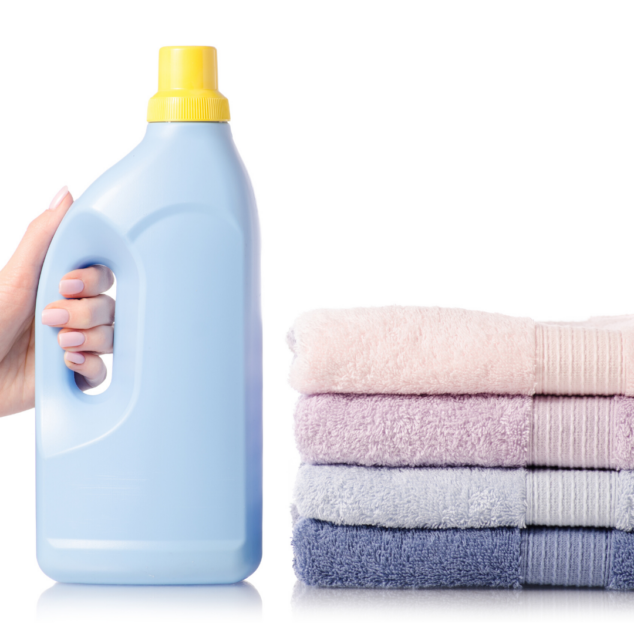 House Cleaning Routine Checklist. In our house, this is what I do – I print out these printable sheets that I created: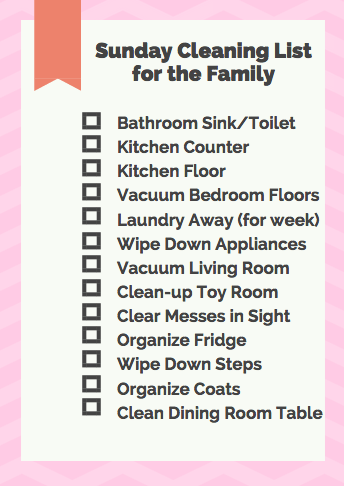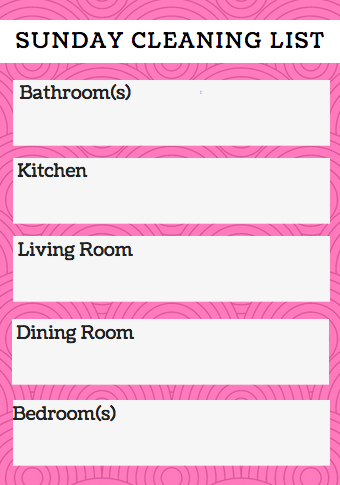 I make sure that everything on my Checklist is checked off and I make sure that the Family Routine List has (at least) 2 things filled out on it in each block. This is important because it's forward cleaning motion!
I need cleaning done, but I also need to make sure my kids know what to do! If I told my kids to just go clean their room, they would just fluff a pillow! I need much more done… sweep their room, vacuum their room, pick up anything on the floor, laundry away, etc!
All of this stuff needs to be done, so it's something I have to layout their for them.
Same goes for my husband, too!
These House Cleaning Routine Checklist printables have been cleaning god-sends for us!
If you're looking to get your family into a Sunday Cleaning Routine, definitely take these printables and get yourself going! This will work like a charm!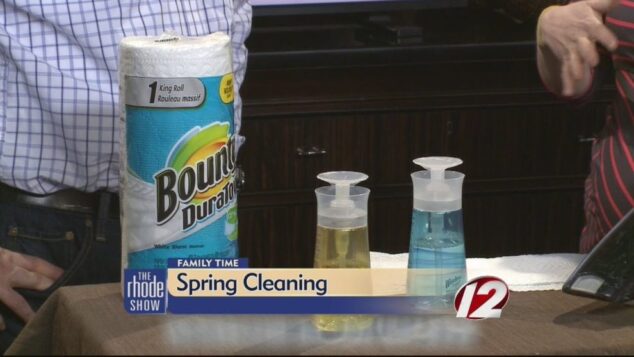 Another tip – have them clean at night – you can always say, "I let you play all day!"
Again, works like a charm!
Check out my YouTube Channel for more info, too!