Disclosure: Partnership with First Check. All opinions are 100% my own.
Raising teenagers isn't easy. They face so much pressure out there in the world from social media to bullying to underage drinking to drug usage and beyond. Just pull up your Facebook feed and you'll see friends sharing personal stories of their struggles with teens.
With four sons that range in age from 10 to 14 years old, I'm just at the beginning of their teen years. It's something I've looked forward to and dreaded at the same time since I became a mom. I love that they are at the age where we can go on a run together in the morning or that we can laugh together at dinner.
It's a beautiful sight to see your children start to grow into young men but because of the pressures that come with becoming a teen, my husband and I are trying our best to be prepared.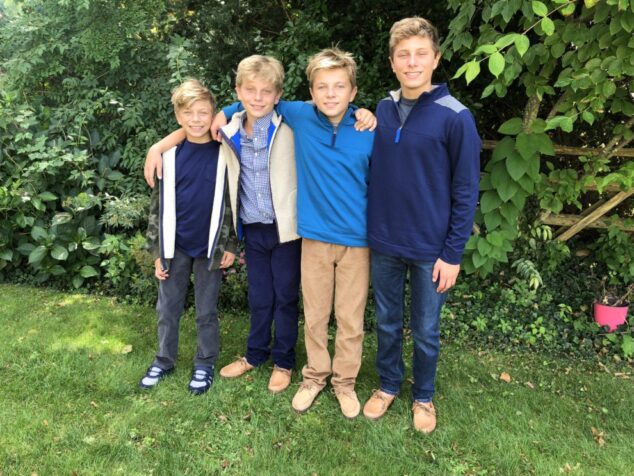 It's extremely important to have options and rules in place at home for your teens. We just started doing this last year and it's something that's really worked for us. We also believe in being honest and open with our sons. We want them to know we're aware of the pressures that they face and that we're here for them.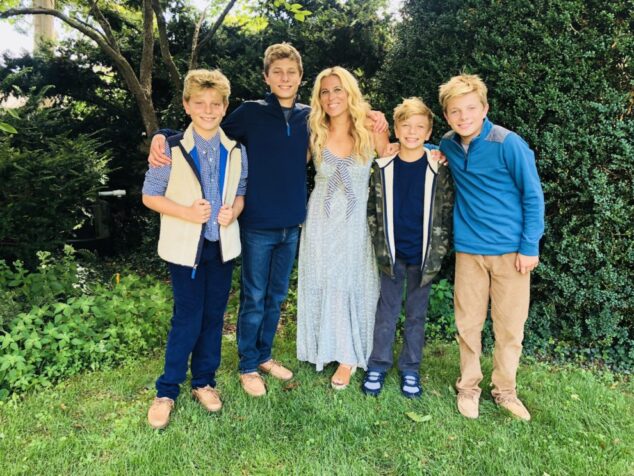 WHAT OPTIONS AND RULES DO WE HAVE IN PLACE?
In our house I'm a big believer in open communication. It might drive my teens a little crazy, but it's something that is so important to me. My parents were teachers, so growing up with open communication was always a biggie for us. My mom and my dad made sure that we knew we could go to them with any issues, situations or questions. I want my sons to feel the same way with my husband and me. I don't care how scared they might be to talk to me about things, I want them to know that they always can.
My sons aren't allowed to head out with friends unless I've met the parents of their buddies. This rule is one that I've stuck to since the boys were little. As the boys have gotten older it's annoyed them a bit, but I don't care. I need to meet the parents and know that I feel OK with my kids being around them and in their home. I love it when parents ask to meet us too because I understand why they are doing it.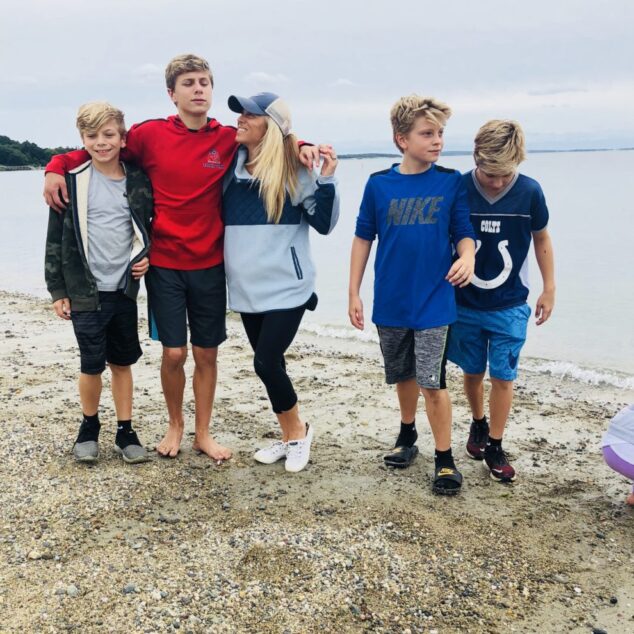 Make sure you constantly are checking your kids' social media accounts. I know in this day and age kids are smart and have private accounts or secret passwords. I'm trying my hardest to stay on top of everything. The boys know that we will do spot checks whenever we want. We just started having them charge their phones downstairs overnight and also know their passwords which they're not allowed to change.
I also think it's important to know what tools are out there to help you out through those tough times with your teens. Our children face peer pressure all the time when it comes to using drugs. First Check home drug tests provide us with a tool and plan to help our teens get out of those situations.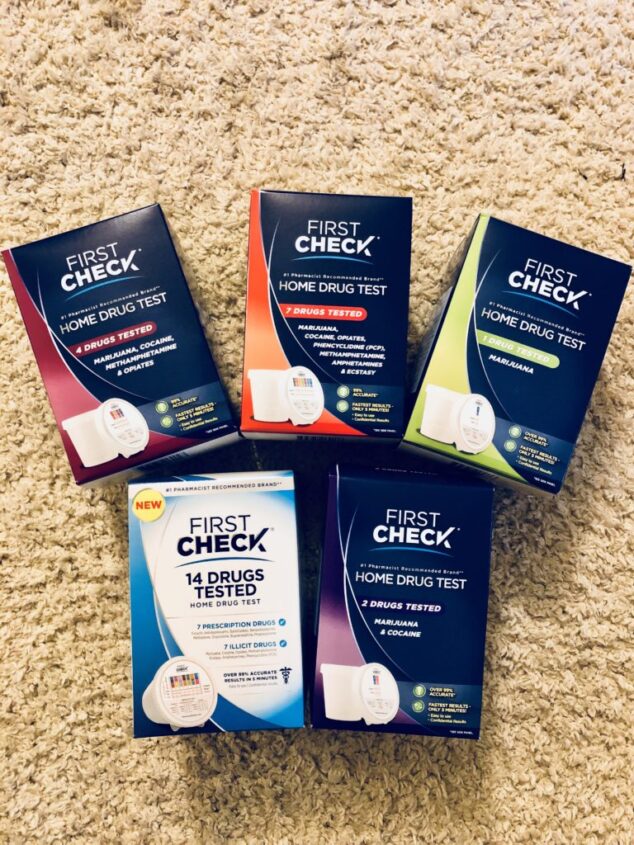 First Check Diagnostic drug tests easily and seamlessly provide you with accurate answers you are looking for to those difficult questions in the privacy of your own home. First Check can test for up to 14 of the most commonly abused drugs (7 illicit "street" and 7 prescription) and the tests are easy to find and available at major retailers. If this is something you're worried about with your teens, I think it's extremely important to share this because there's a way for you to test right in the comfort of your own home. Drugs aren't a joking matter, so to know that there are tests in place like this that can help a parent get answers, I think it's valuable information to share with other moms and dads.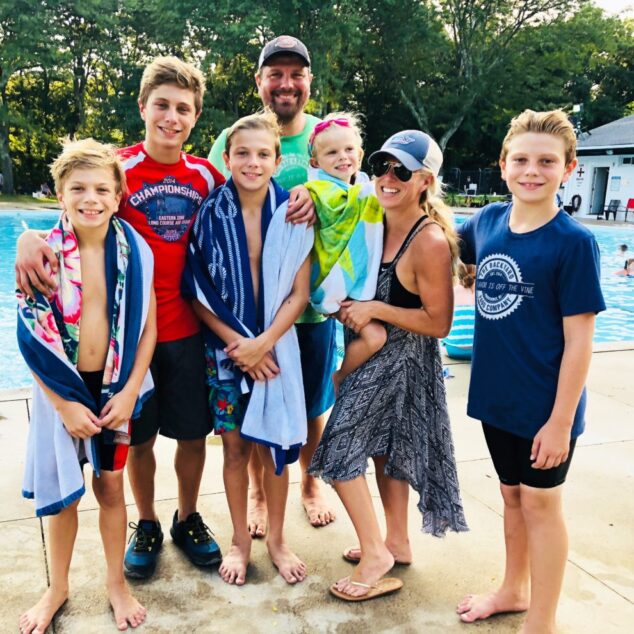 Please know that you're not alone in this teen journey. When my sons were little I was worried about them missing their bus or having a potty accident at school. Worries change for our kids as they get older and it's something that we all need to be prepared for and (most importantly) share what's working for us as parents.
We're all in this together and our goal is to all raise happy and healthy kids.