Are you ready for a Hallmark Channel Countdown to Christmas Holiday Movies Checklist? If you asked every single person in my family what excites me about the holidays they would all answer, "HALLMARK CHRISTMAS MOVIES!" I'm obsessed with Hallmark Channel Countdown to Christmas Holiday Movies.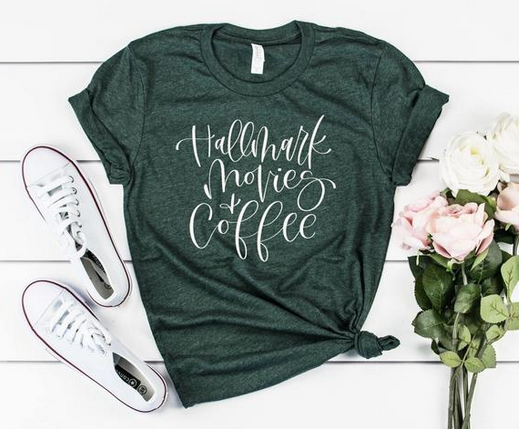 Obsessed. Love. Over-the-moon about them. I haven't missed ONE Holiday Movie on Hallmark to date! To go even further… I have them all on my DVR, too!
I watch them year-round and if you love Hallmark Channel like I do, you also know that they've up'd their romance movie game tremendously! They have a new movie (at least) once a month! It's just amazing for someone like me!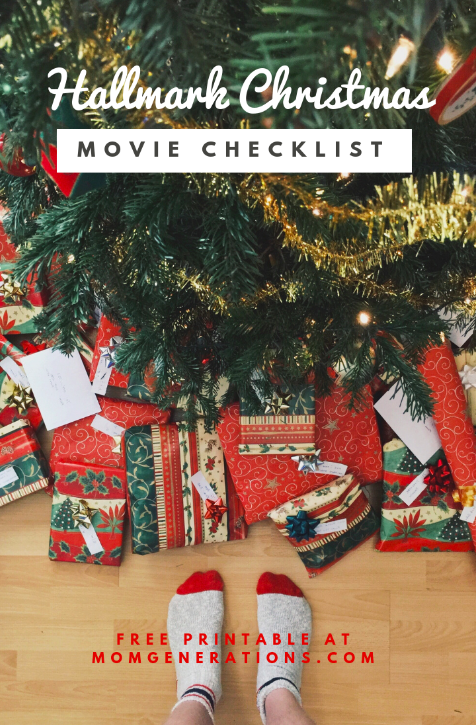 To get excited for the upcoming 2018 Hallmark Channel "Countdown to Christmas" I made a CHECKLIST of all the movies, along with the dates they will premiere! You won't miss a thing with this checklist! And! If you happen to miss a movie, you can find it and make sure you watch it!
Are you ready for the movies that are coming!? Even the names alone get me excited! The Hallmark formula is all the same… intro —> conflict —> happily-ever-after. Even though I know the formula, I still cry watching every movie!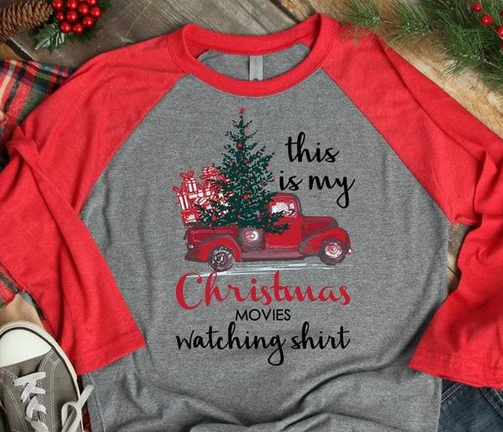 They just get me in the gut and get me right in the heart! They are so awesome and the best is that Hallmark uses the same actors and actresses year after year so you really get used to them, too!
It's just the best thing in the world and I'm THRILLED to tuning in SOON!! They kick off BEFORE Halloween this year!!
Hallmark Channel "Countdown to Christmas" Holiday Movies Checklist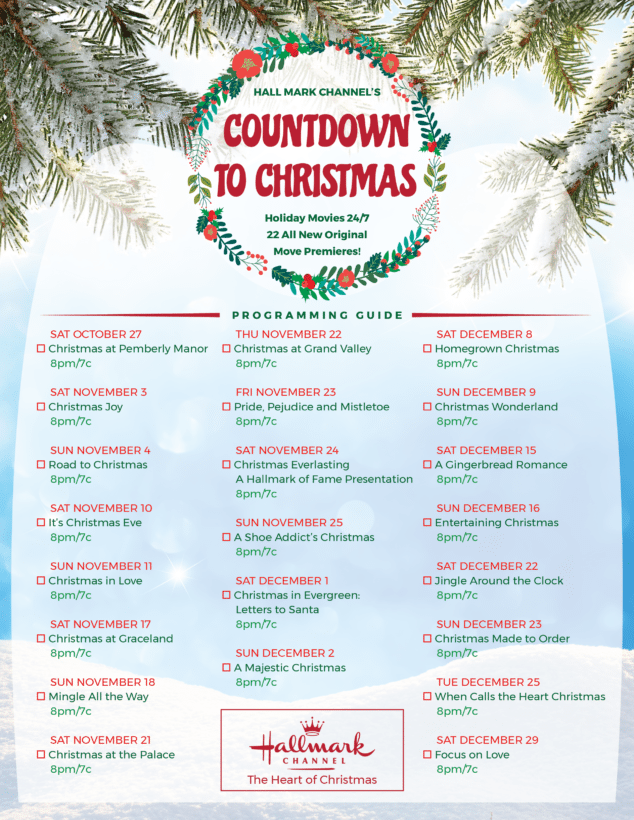 Amazing right?
Make sure you print this and hang it up!
Check out all my HALLMARK content on MomGenerations.com HERE!