I'm in love with this pumpkin bun. If you're looking for a sweet and adorable Halloween hairstyle, this is just the cutest pumpkin bun hairstyle for you to try.
Cutest Pumpkin Bun Hairstyle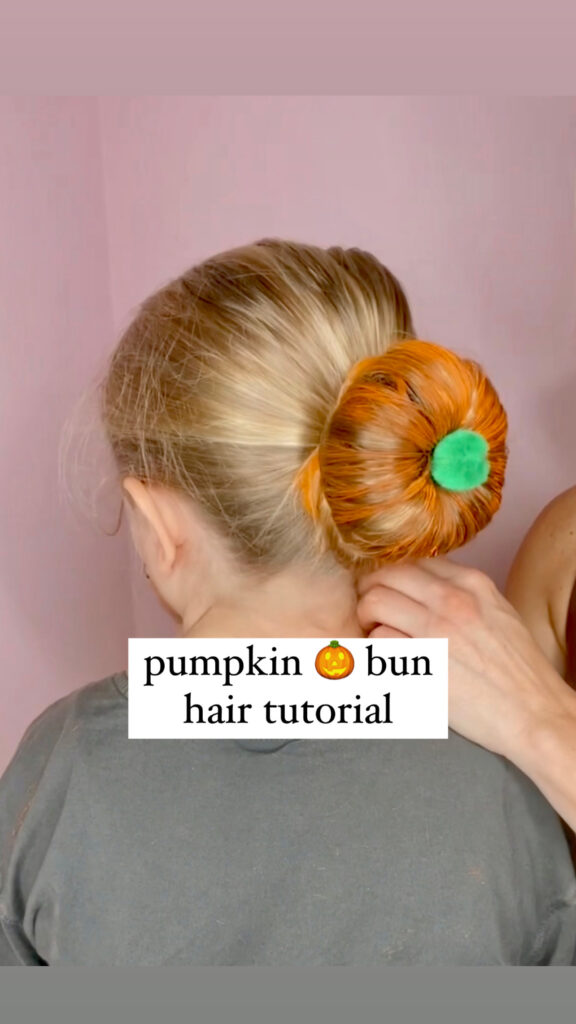 OK, let me start with this statement first… you're going to need orange hair paint or hair chalk for this one. It's going to be how you get the adorable orange pop of color for your bun.
You can get orange hair paint or chalk at just about any Halloween store, hair and accessories shop, or at a Walmart/Target. I know it can seem daunting to use hair paint or chalk in your hair, but I promise – it works easily and comes out looking GREAT.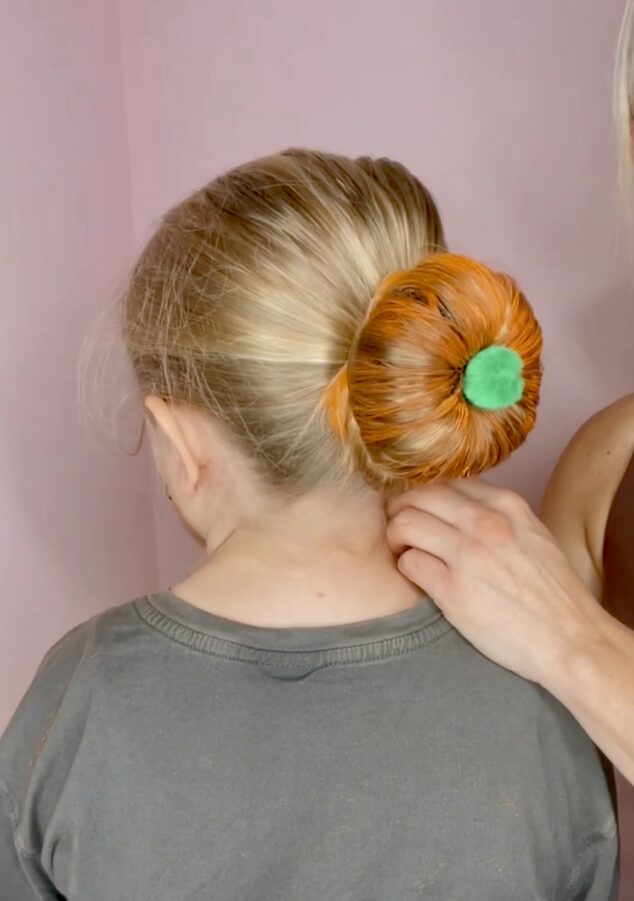 I'm just obsessed with this one because I think it's just about the cutest little hairstyle ever and when Victoria wore it this past weekend we were stopped so many times with really nice complements.
Cutest Pumpkin Bun Hair Tutorial
As you'll see, the other item you're going to need is a donut bun. This will help you shape your bun into the perfect bun ever. They're also very easy to use and just a great hair accessory to own.
View this post on Instagram
I'm just in love, love, love with this one for Halloween! It's sweet as can be and just a true hit for the spooky holiday. You don't need your hairstyles to be scary for Halloween, you just need them to be perfectly pumpkiny! 🙂
If you try this one, let me know!
Hair Products We Love:
I'm always asked to share about our favorite go-to hair products. These are the ones that we use daily and couldn't recommend them more! We love these!
1. I love love love using these hair ties. These are fantastic for keeping the hair from creasing and they don't damage the hair either.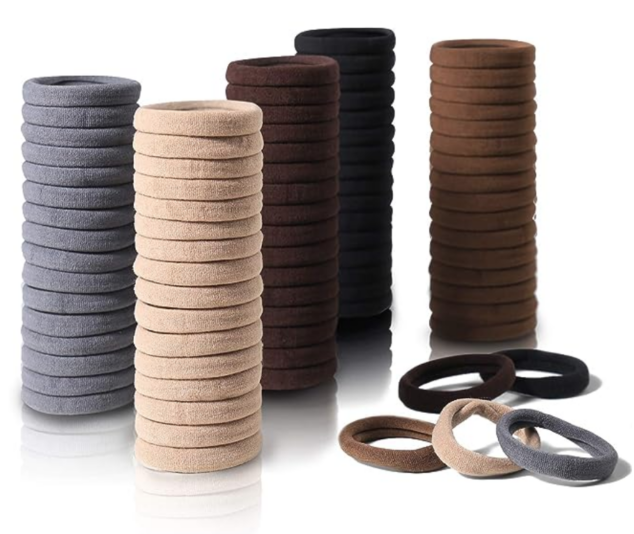 2. I love using a leave-in conditioner spray on Victoria's hair before I start. I just like to make sure there aren't any tangles before we get going.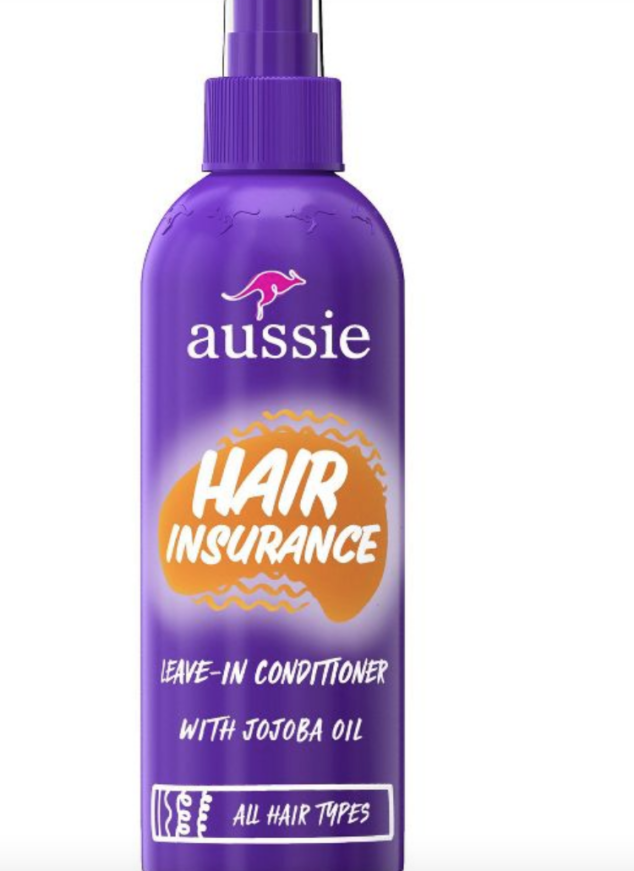 3. Looking to tame the flyaways? This hair wax stick is amazing to use!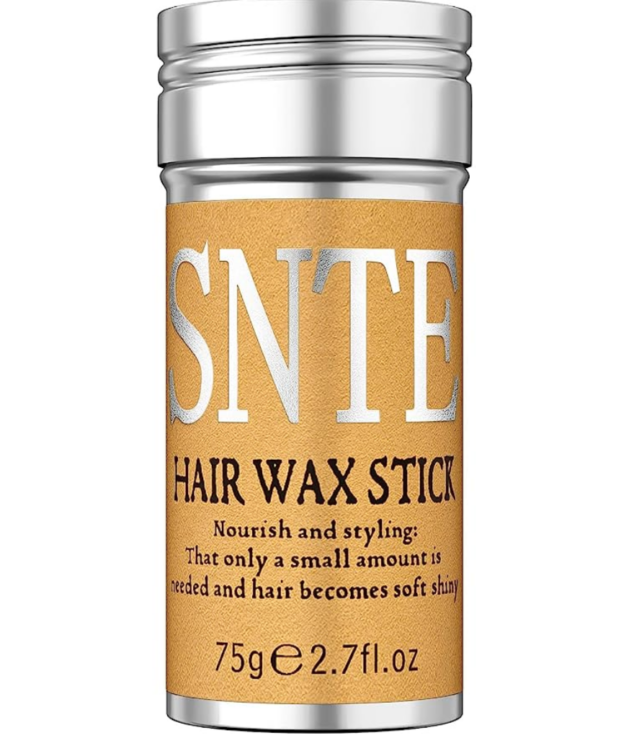 4. These are the
hair elastics
that I've been using lately. They're durable and don't damage the hair. The quality is incredible, not to mention they're super inexpensive.